Backlink Management Course with Greg Gifford
For 16 years, Greg has been doing SEO for businesses in different verticals to boost their visibility in search results. In this free short specialized course, you'll learn all about backlink management and link building.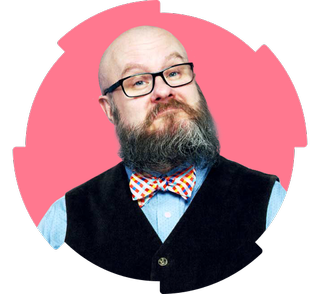 Earn Your Certificate from Semrush Academy
Semrush has been recognized by the search community across the globe, winning several accolades as the best SEO software suite. Learn more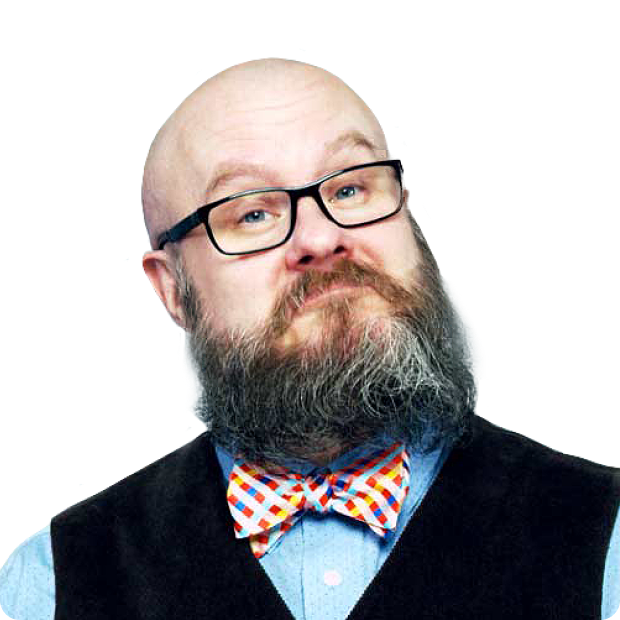 Greg Gifford
Greg Gifford is an experienced SEO consultant specializing in Local SEO. He is the Vice President of Search at SearchLab, a local SEO and PPC agency located in Chicago, IL. With over 17 years of experience, Greg has been an honored guest and speaker at top SEO conferences around the globe. He graduated from Southern Methodist University with a BA in Cinema and Communications, and has an obscure movie quote for just about any situation.
Course Structure
Backlink management basics
In this lesson, Greg instructs on the basics of SEO backlinks and why SEO and backlinks are one of the cornerstones of online success. You'll learn about backlink management and link building, and find out why they're an important piece of the SEO puzzle.
Types of links
Learn about the different types of backlinks in SEO and which of them deserve your attention as you create content that excels.
Link research
Greg shows you how to do effective backlink research and why it's key to backlink management. Finding high-quality backlinks is your goal. In this lesson, you will find the tools that can help you with this.
Competitive analysis
In this lesson, you'll learn how to find competitors' backlinks, how to do SEO backlink analysis on them, and how to use that information to develop your own SEO backlink strategy.
Penalty recovery
In this backlinks SEO tutorial, you'll find out how to stay clear of trouble with Google and what to do if you accidentally get penalized.
Link building strategies
Learn how to structure a well-designed SEO backlink strategy as Greg takes you through tactics that work for SEO professionals.
Link building campaign
You need to have an organized link building campaign to get the quality backlinks you're looking for. Learn here how to structure your campaign for success.
Start the Course
Take your knowledge to the next level by completing this course, which is packed with strategies you can start implementing right now.