Free online course

How to write effective PR and link requests with Adam Riemer

Perfect your PR and link request writing process. Learn exactly how to develop effective pitches that get noticed.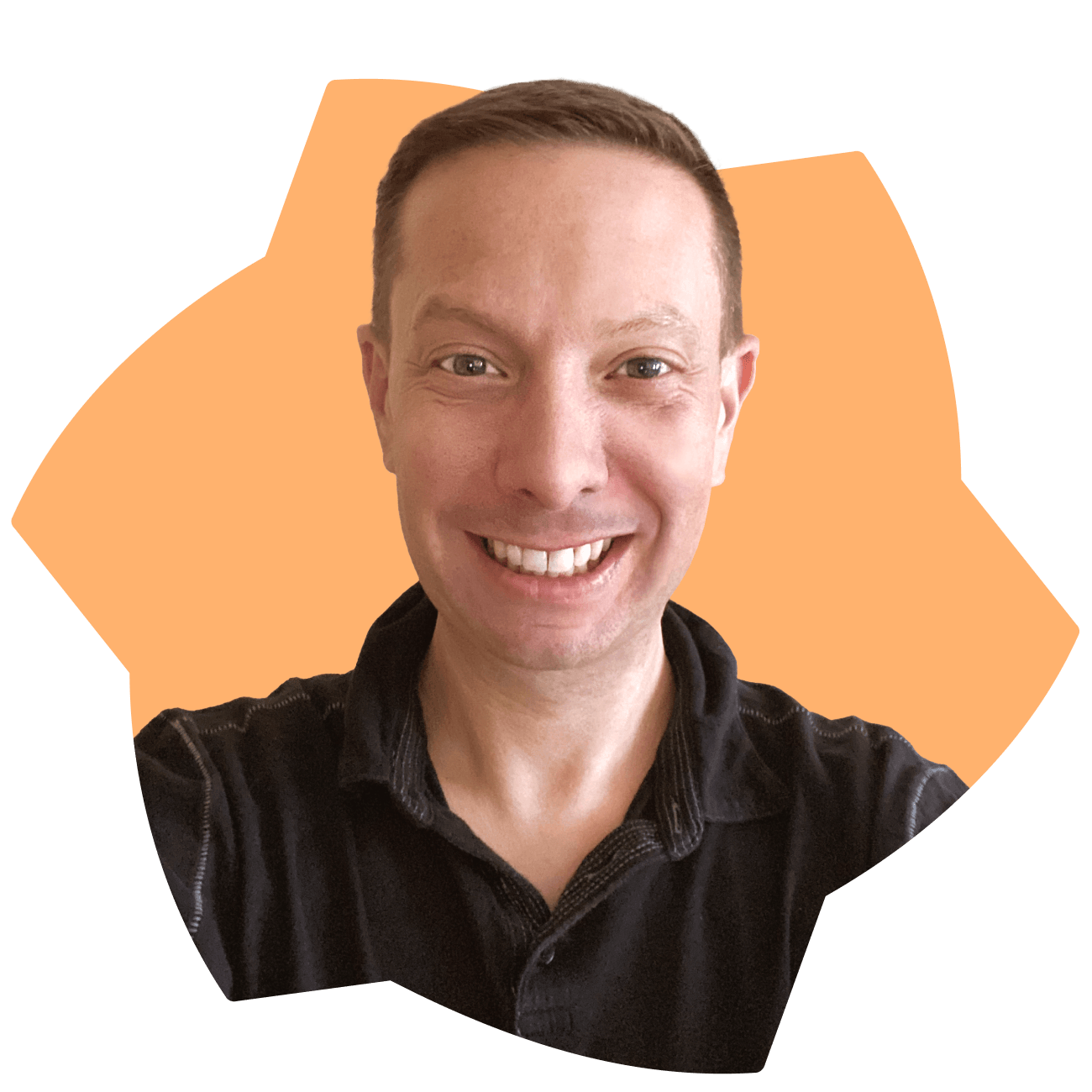 4 lessons
Informative video lessons with marketing expert, Adam Riemer
1 hour
Effectively craft PR and link requests that demand a response
100% free
Use your free Semrush account to get unlimited access to all lessons
Who is this course for?
If you're new to writing PR and link requests or you want to brush up on your technique, then this course is for you.
About the author
Adam is a marketing expert with over 20 years of experience in the digital and offline marketing space. He specializes in growth strategy and execution based on data and ROI.
With a proven track record of helping companies and organizations with SEO, Affiliate, CRO, Email and more, Adam makes a great addition to Semrush Academy's team of experts.
Lesson structure
Video lessons
Watch easy-to-follow video lessons.
Read further
Study the handpicked materials to dive deeper.
Quiz
Test what you've learned.
What to do after the course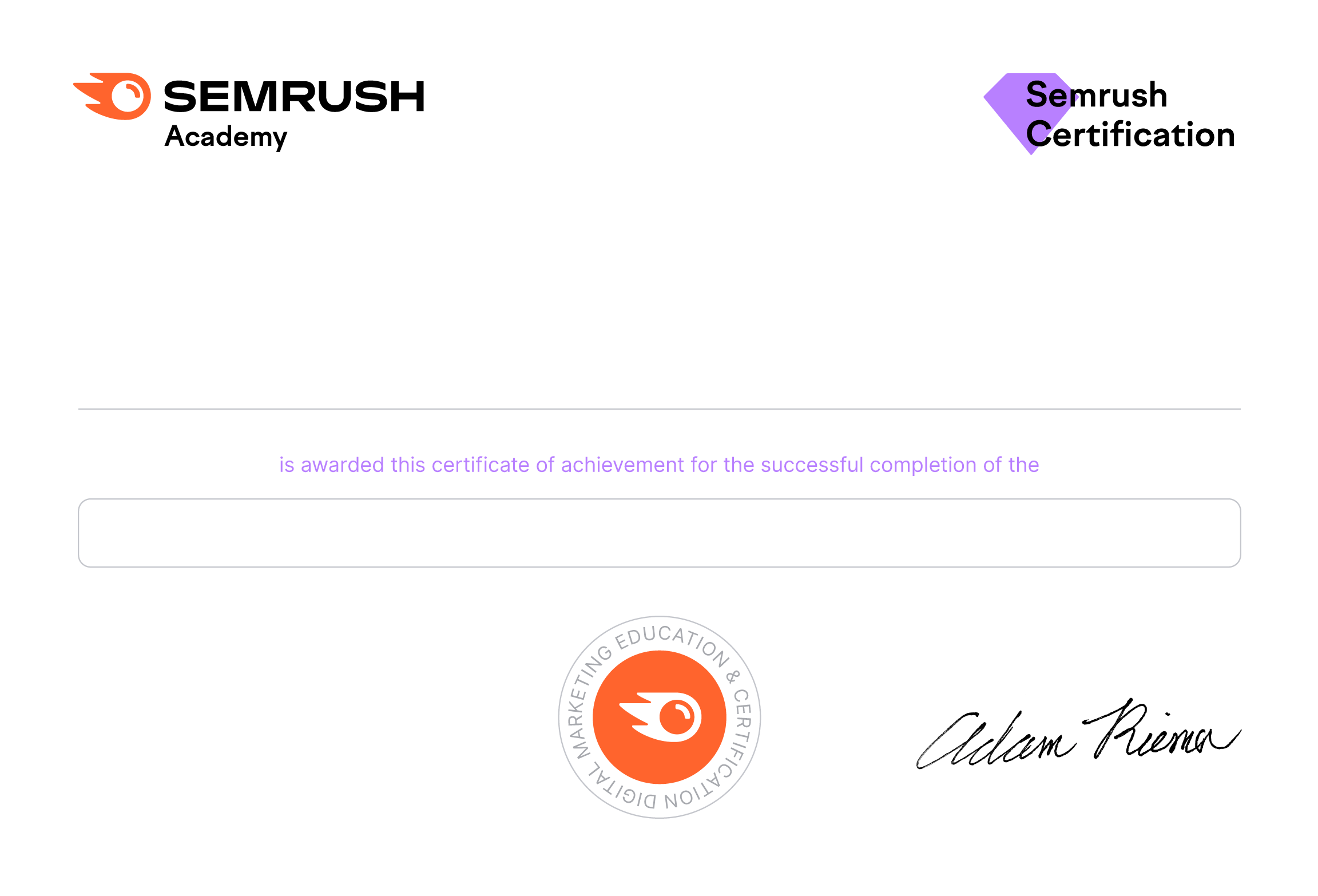 Get certified by Semrush
After you've completed the course, you can take the How to Write Effective PR and Link Requests exam.
Once you pass, you'll earn a certificate to showcase your expertise in this area. Feel free to share your expertise on your CV and LinkedIn profile.
You might also like
Content and SEO Agency Playbook Course with Andy Crestodina
4 lessons1 hour
---
Create a sustainable pipeline of leads for your marketing agency with this comprehensive SEO and content strategy playbook. Learn more.
Content-Led SEO with Brian Dean
28 lessons4 hours
---
28 free lessons with a proven step-by-step SEO framework to reach higher rankings and improve your business's visibility on the web. Learn more.
Content Marketing Fundamentals Course with Ashley Segura
13 lessons2 hours
---
Dive into the inner workings of content marketing and learn how you can use content to complement and promote your brand in this series of video lessons. Learn more.
How to write effective PR and link requests with Adam Riemer
4 lessons1 hour
---
In just 4 lessons, marketing expert Adam Reimer walks you through the crucial steps for writing a PR or link request. From perfecting your word choice to email formatting, you'll have everything you need to stand out from the crowd. Learn more.
You are going to start the !
Important! You won't be able to change your name on your certificate once you receive it.
Before you start, review the information below:
Please note that the certificate issued with your name will be accessible by direct link. By clicking 'Proceed to exam', you agree to make your certificate publicly available.
Certify your team request
Want to rest assured that your employees' knowledge of the Semrush toolset is up to the mark?
If you're interested in making a request, please leave your email.
Become a contributor
Want to join the Semrush Academy expert community? You will have the opportunity to reveal your own tips and tricks on Semrush tools. If you're interested, leave your email.