Semrush SEO Toolkit Course
Make the most of Semrush's SEO Toolkit by taking our course. Provided by a team of Semrush professionals, you'll delve into all the best and need-to-know features of the toolkit to help you drive better results.
Who is this сourse for?
If you want to learn how to boost your SEO with Semrush tools, take this course to get tips from practicing SEO experts in a series of free video lessons.
What you'll learn
Get to know our SEO Toolkit with this brilliant FREE course to help you through initial research, campaign management and measuring success.
Earn Your Certificate from Semrush Academy
Semrush has been recognized by the search community across the globe, winning several accolades as the best SEO software suite. Learn more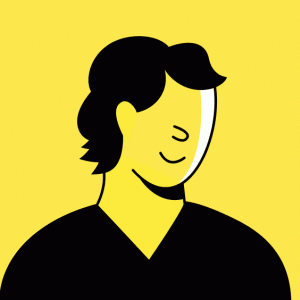 Semrush Academy
This course was developed by a team of industry-leading experts at Semrush with diverse marketing backgrounds. They offer engaging, up-to-date content tailored to the dynamic digital marketing landscape. Enrolling in this course will equip you with the essential skills to thrive in today's digital world.
Course Structure
Organic Research
In this lesson, we will talk about the Organic Research report. You can use it to perform competitive research and find the gaps in your competitors' strategies.
Keyword Analytics
In this lesson, we will learn about the Keyword Overview report to find the right keywords. We will also explore the Keywords Gap report to compare domains' keywords.
Backlinks
In this lesson, we will explore the Backlink Analytics report, where you can study and compare your and your competitors' backlink profiles.
Start the Course
Take your knowledge to the next level by completing this course, which is packed with strategies you can start implementing right now.