How to Create a Small Business Website Exam
Test your knowledge of creating a powerful website that attracts the right audience and increases conversions using the best content and SEO tactics. Answer 16 questions successfully to get your personal Semrush certificate of completion. The certificate is signed by Wes McDowell, recognized web strategy expert, and author of the course.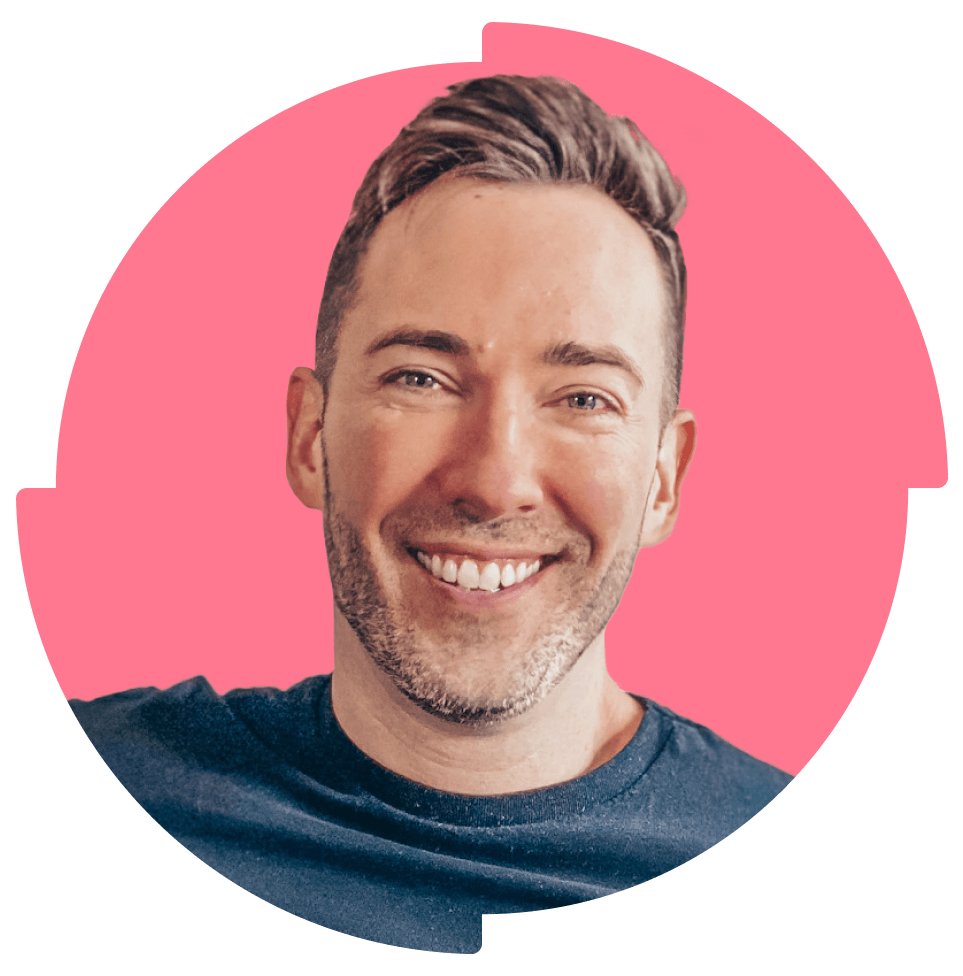 100% free
This exam is absolutely free.
Test your skills
Put your knowledge to the test, identify your strengths, and find your weak spots.
Unlimited attempts
Don't be afraid of failure. You can retake the exam as many times as you need.
Show off your mastery
Pass the exam and enrich your CV and LinkedIn profile with the earned certificate.
What will you be tested on?
Who is this exam for?
This exam is for anyone who wants to create a website that appeals not only to prospects, but also to major search engines like Google through comprehensive SEO and content strategies.
Don't feel enough prepared?
For best results, it is highly recommended to take the free course 'How to Create a Small Business Website' by Wes McDowell first.
You might also like
Digital Marketing for SMBs with Greg Gifford
11lessons1 hour
---
In 10 lessons, prominent industry expert Greg Gifford will give you a solid understanding of the basics of digital marketing. The course covers different areas of digital marketing for SMBs, from SEO to display advertising, from email marketing to competitive research. Learn more.
Content-Led SEO with Brian Dean
28lessons4 hours
---
28 free lessons with a proven step-by-step SEO framework to reach higher rankings and improve your business's visibility on the web. Learn more.
Keyword Research Course with Greg Gifford
8lessons1 hour
---
Learn how to conduct keyword research from prominent industry expert Greg Gifford in a series of video lessons. Learn more.
How to Get More Customers with Your Small Business Website with Wes McDowell
5lessons1 hour
---
Plan a new website that will actually fill your pipeline with customers. Learn more.
You are going to start the !
Important! You won't be able to change your name on your certificate once you receive it.
Before you start, review the information below:
Please note that the certificate issued with your name will be accessible by direct link. By clicking 'Proceed to exam', you agree to make your certificate publicly available.
Certify your team request
Want to rest assured that your employees' knowledge of the Semrush toolset is up to the mark?
If you're interested in making a request, please leave your email.
Become a contributor
Want to join the Semrush Academy expert community? You will have the opportunity to reveal your own tips and tricks on Semrush tools. If you're interested, leave your email.