Marketing Analysis. When Theory Meets Practice exam
Test your marketing knowledge, including your understanding of market research, competitor analysis, and audience demographics. Answer these 10 questions successfully to earn your personal Semrush Marketing Analysis Course certificate. The certificate is signed by Semrush Senior Market Research Manager, Fernando Angulo.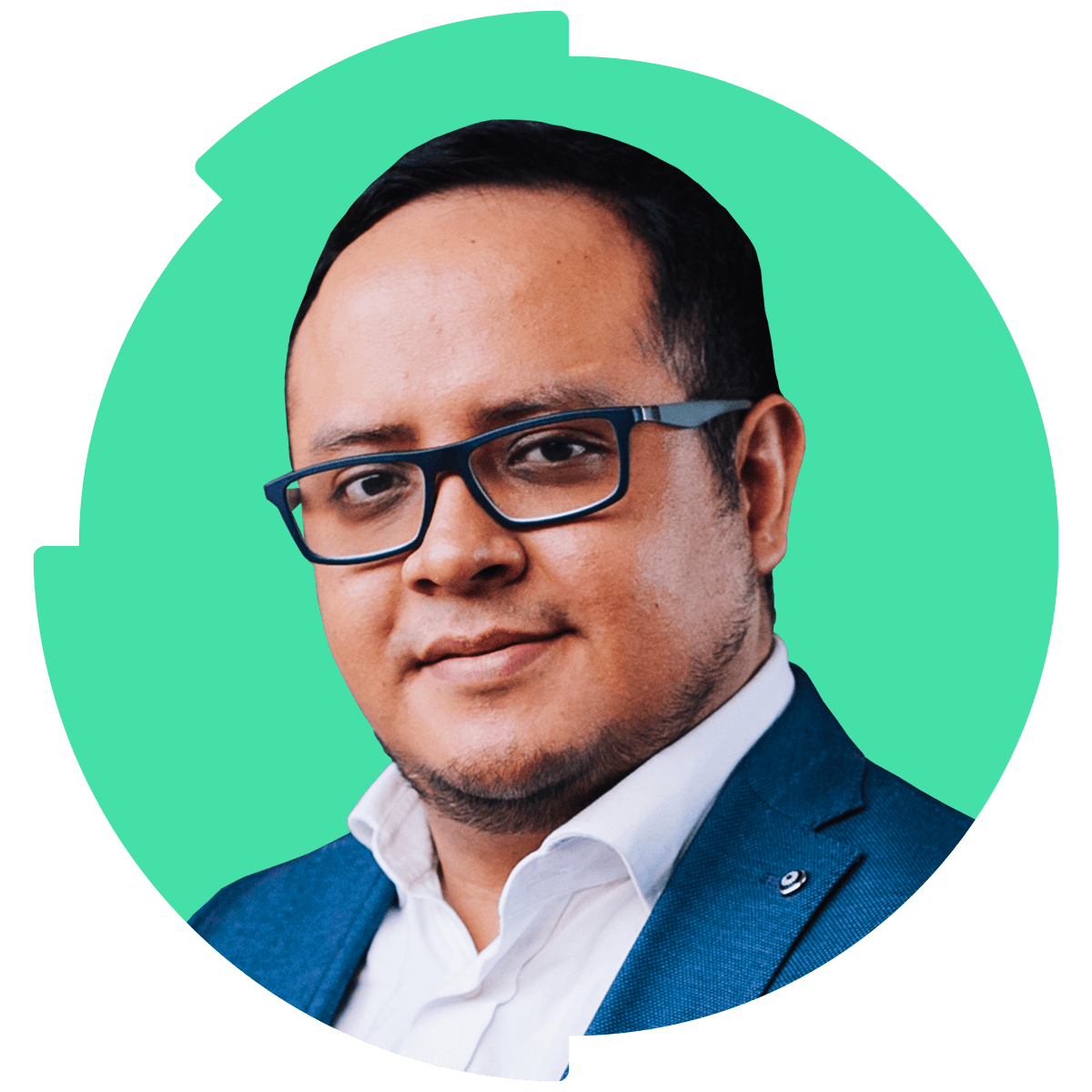 100% free
This exam is absolutely free.
Test your skills
Put your knowledge to the test, identify your strengths, and find your weak spots.
Unlimited attempts
Don't be afraid of failure. You can retake the exam as many times as you need.
Show off your mastery
Pass the exam and enrich your CV and LinkedIn profile with the earned certificate.
What will you be tested on?
Who is this exam for?
This exam is for anyone interested in growing their marketing expertise and demonstrating their ability to put knowledge into practice using Semrush .Trends.
Don't feel enough prepared?
The exam asks questions about the concepts covered in the Marketing Analysis Course related to market research, competitor analysis, and audience demographics. For the best results, we highly recommend completing the free course "Marketing Analysis: When Theory Meets Practice" by Fernando Angulo.
You might also like
Semrush Overview Course
3 lessons30 minutes
---
This course will help you get acquainted with Semrush, learn about our analytics reports and project tools, and discover how to get the most out of the suite with third-party services integration. After completing the course, you will be ready to start learning about Semrush toolkits with our specialized courses. Learn more.
Competitive Analysis and Keyword Research Course
8 lessons1 hour
---
Learn how to take the first, most important, steps in SEO -- competitive analysis and keyword research -- with Semrush tools. These steps are indispensable in building a winning SEO strategy. Learn more.
Advanced Competitive Research Practices with Semrush
3 lessons1 hour
---
Learn how to build profitability using advanced competitive research practices with this series of video lessons showing you how to use Semrush tools. Learn more.
Marketing Analysis - Where Theory Meets Practice
10 lessons2 hours
---
Semrush's new Marketing Analysis course provides the foundational knowledge necessary to analyze any market and build a surefire marketing strategy. Learn more.
You are going to start the !
Important! You won't be able to change your name on your certificate once you receive it.
Before you start, review the information below:
Please note that the certificate issued with your name will be accessible by direct link. By clicking 'Proceed to exam', you agree to make your certificate publicly available.
Certify your team request
Want to rest assured that your employees' knowledge of the Semrush toolset is up to the mark?
If you're interested in making a request, please leave your email.
Become a contributor
Want to join the Semrush Academy expert community? You will have the opportunity to reveal your own tips and tricks on Semrush tools. If you're interested, leave your email.