AdVisible
Award Winning Digital Marketing Agency - Est.2010
Sydney, New South Wales, Australia
Since 2010, we've been helping businesses reach their full potential through the power of digital marketing. We know you have a great product or service. But in today's complex, fragmented digital world, it takes more than that to succeed. You need to get the word out, bring traffic in, and convert that into sales. It's a constant puzzle with moving pieces and challenging to keep up. It's not enough to simply put money in paid ads, invest time into SEO, or redesign your site in silo. You need an integrated approach to attract customers and engage them every step of the way for your digital marketing to reach its greatest potential. We're here to help you increase your visibility, translate that into sales, and help grow your business.
Semrush assistance
We don't provide this service at the moment.
Our clients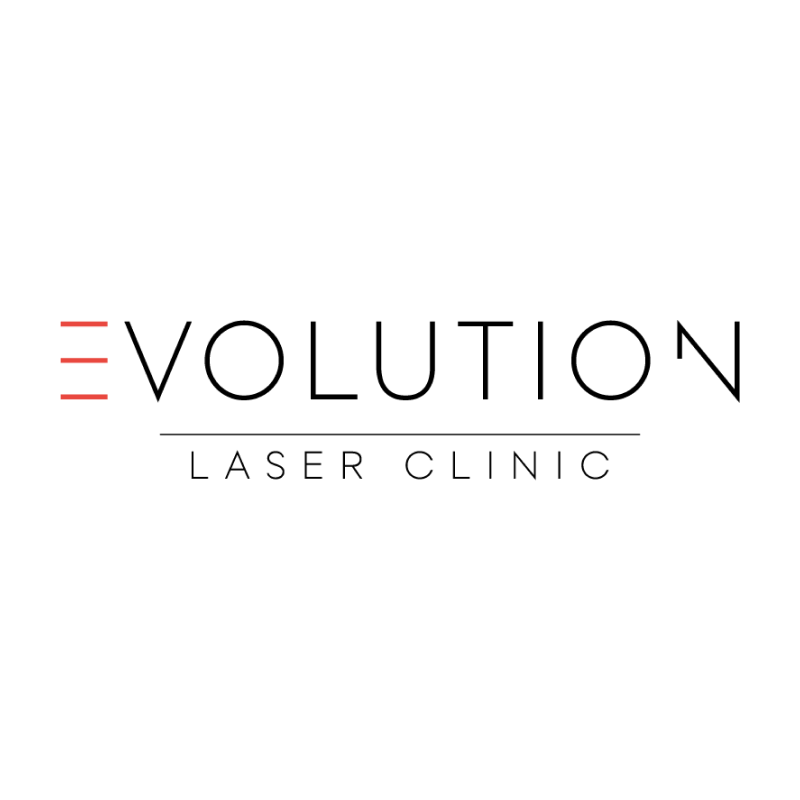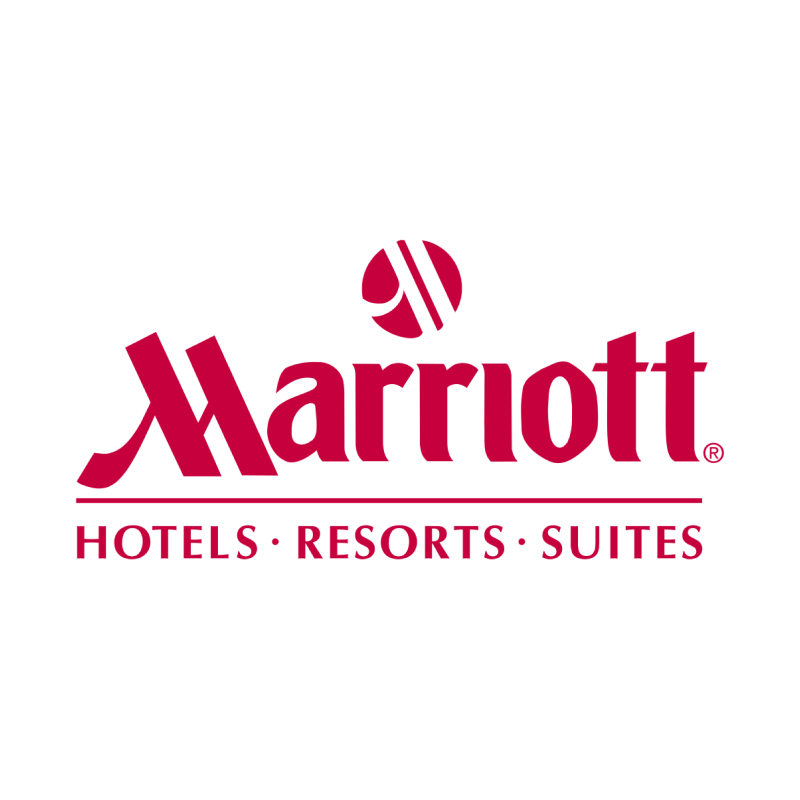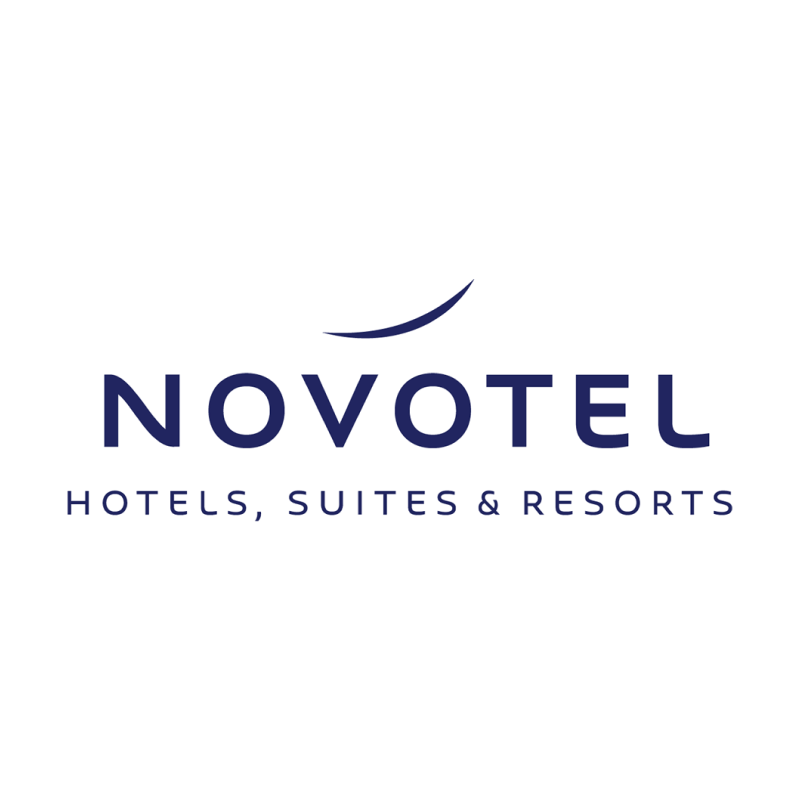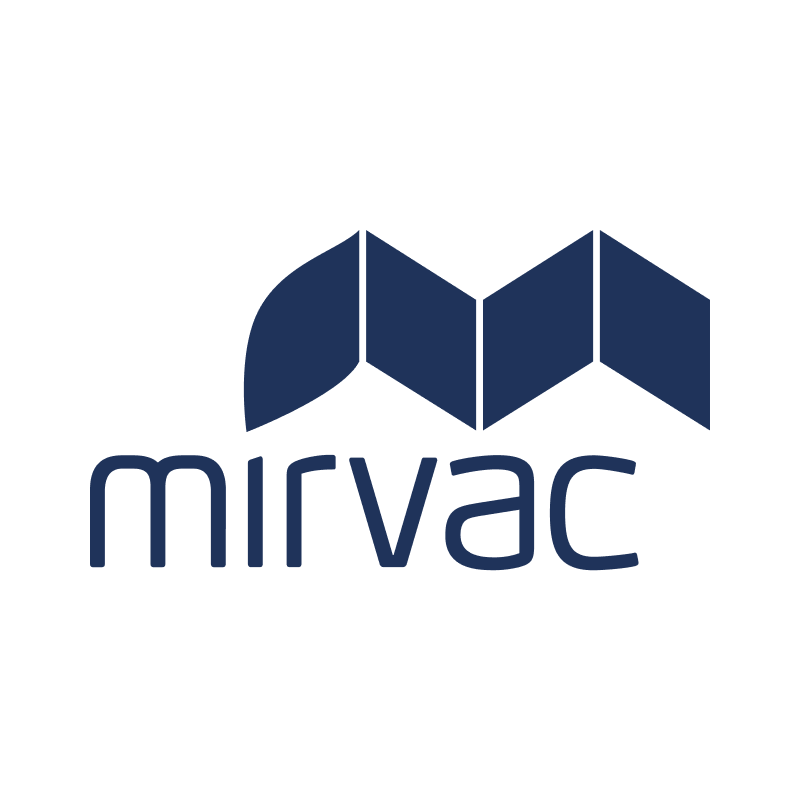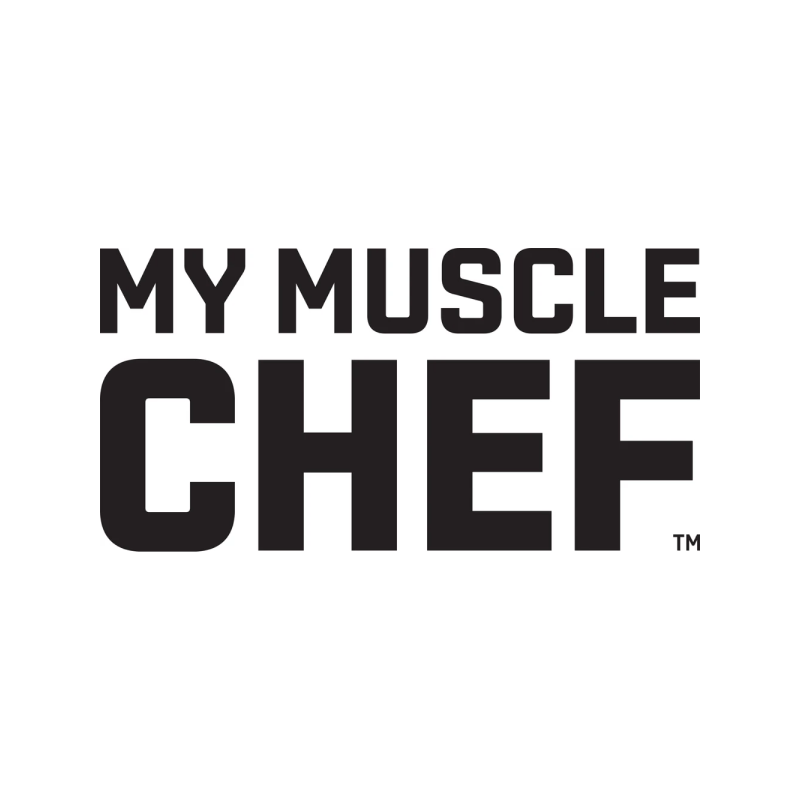 Our awards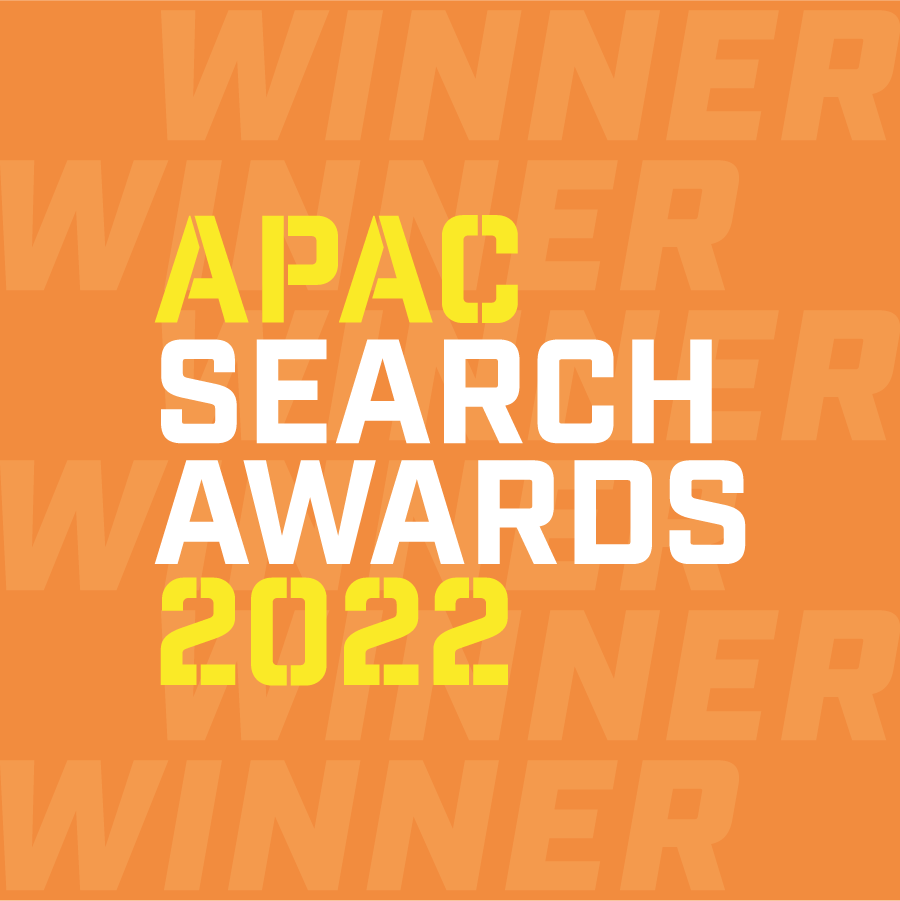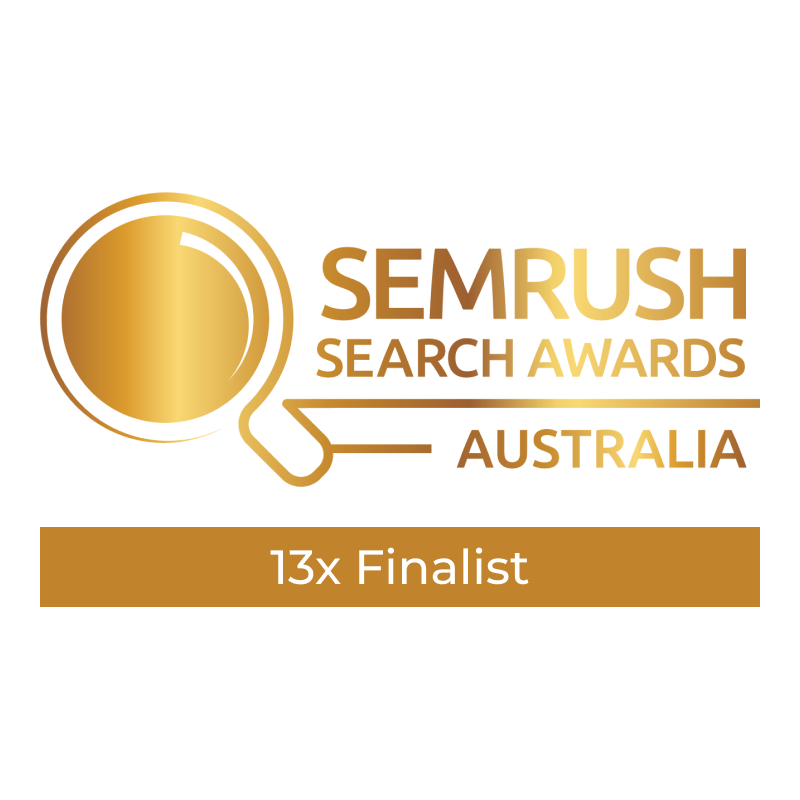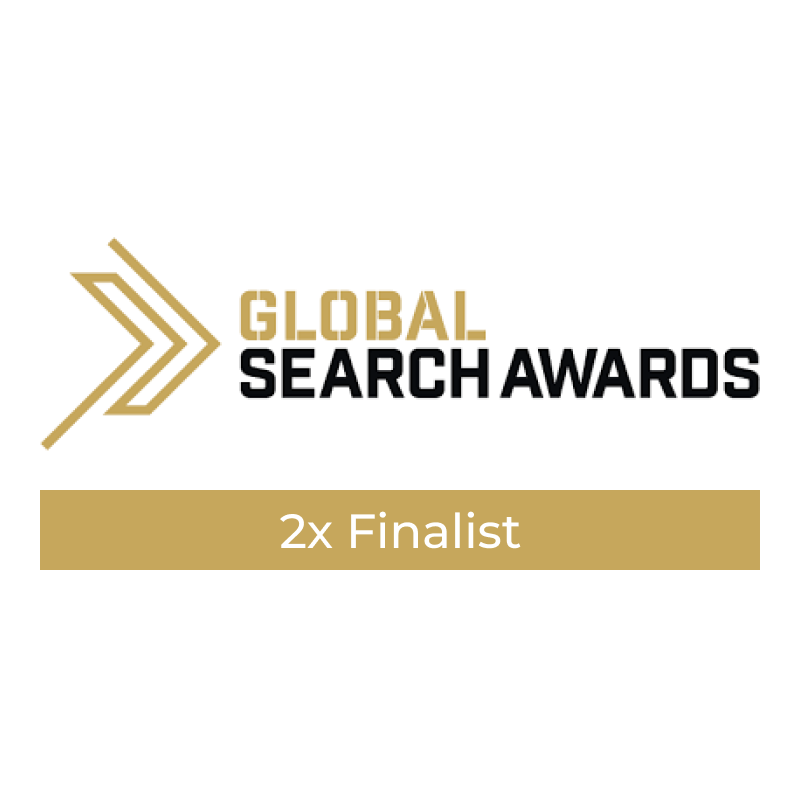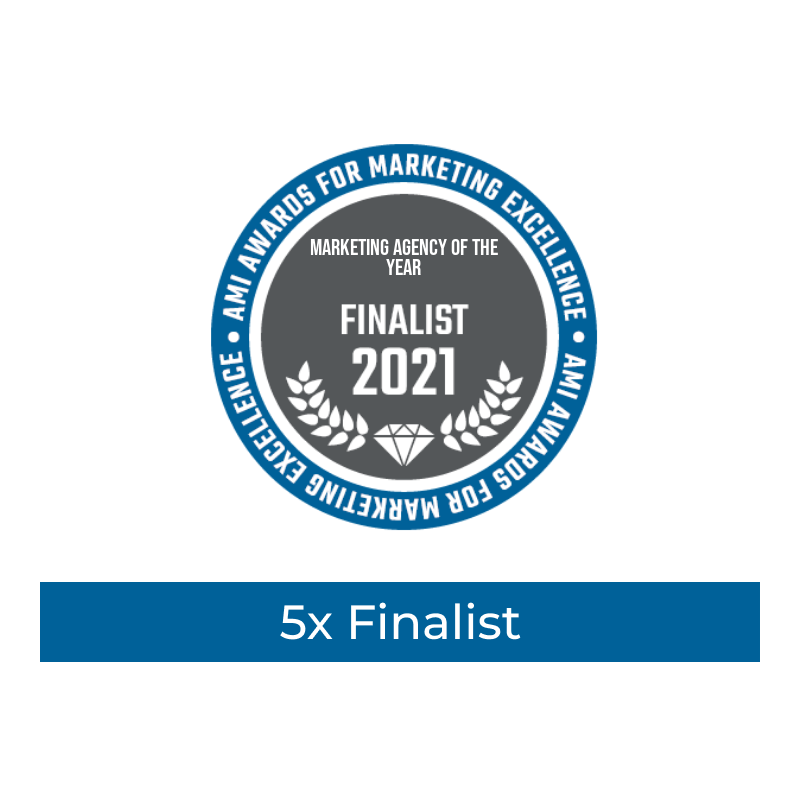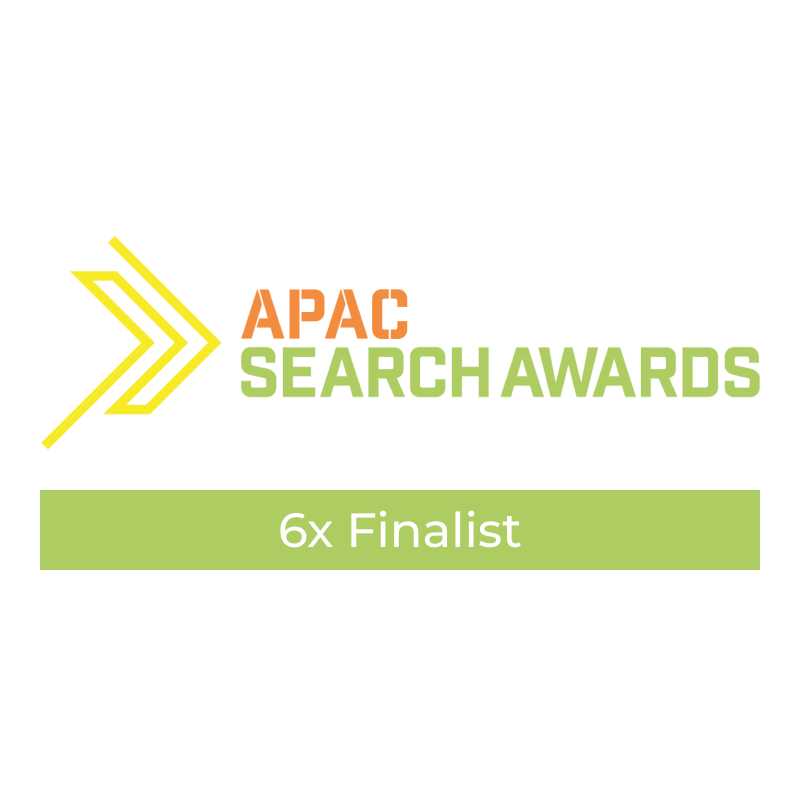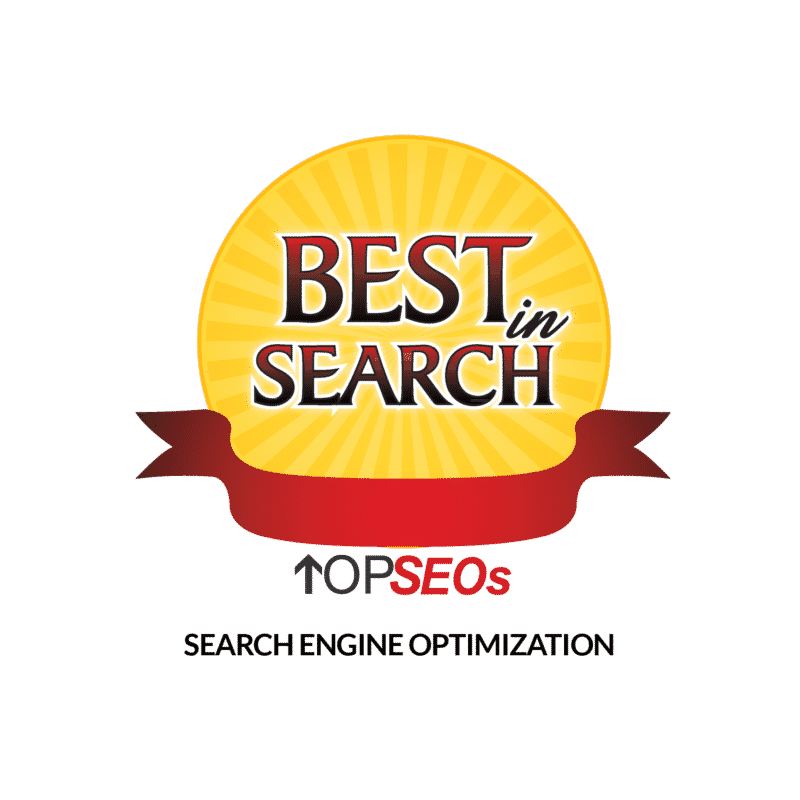 Contact AdVisible
By clicking 'Send message', I agree to submit my contact info for further storage and processing.
Need more information?
Need more data before you can make a decision and reach out to an agency? Please share your thoughts and suggestions by dropping a line at agencies@semrush.com