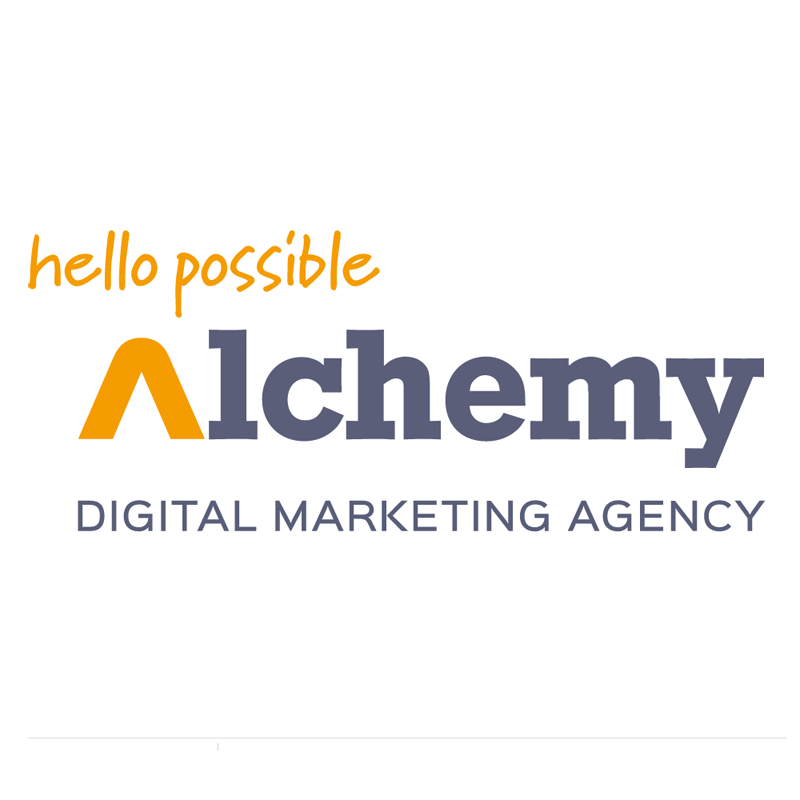 Award winning web agency that delivers websites that work in every sense. From strategy through to to usability, to traffic, to conversion - we know what works and how important it is to deliver working websites. SEO is built in from the ground up and an integral part of a working website. We work in all types of capacity : New builds Evolution of a website Local SEO International Builds and SEO & PPC Site migration (so you dont lose SERPS) SERP recovery Improving Site authority Teaching best practice Maintenance User journey optimisation Call us and we can help steer your project.
Semrush assistance
We can help you with Semrush.
Pricing model
Hourly rate

Retainer

Project-based

Commission

Value/performance-based
Languages
English

Spanish

German

French
Geographic focus
Europe, the Middle East and Africa
Contact Alchemy Interactive Web Agency
By clicking 'Send message', I agree to submit my contact info for further storage and processing.
Need more information?
Need more data before you can make a decision and reach out to an agency? Please share your thoughts and suggestions by dropping a line at agencies@semrush.com