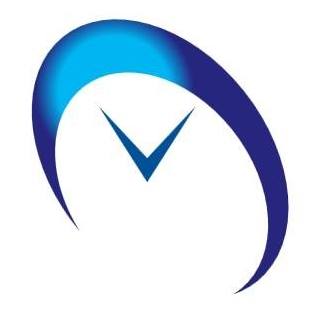 Anytime Digital Marketing is an internet marketing and advertising agency that helps clients in key areas. The company was founded in 2014 in Houston, Texas and has expanded to other cities in the U.S. Our agency will help you plan your digital marketing landscape. Our services include marketing strategy, website design, social media marketing, e-mail marketing, retargeting, search engine marketing, search engine optimization, online video marketing, display advertising, and reputation management. In order for digital marketing to succeed, a business owner must recognize the need, and this is where we come in. Providing great customer service is key. Therefore, we are further committed to analyzing the data.
Semrush assistance
We can help you with Semrush.
Our clients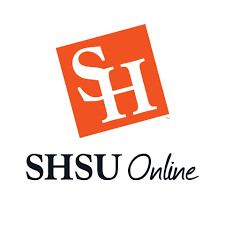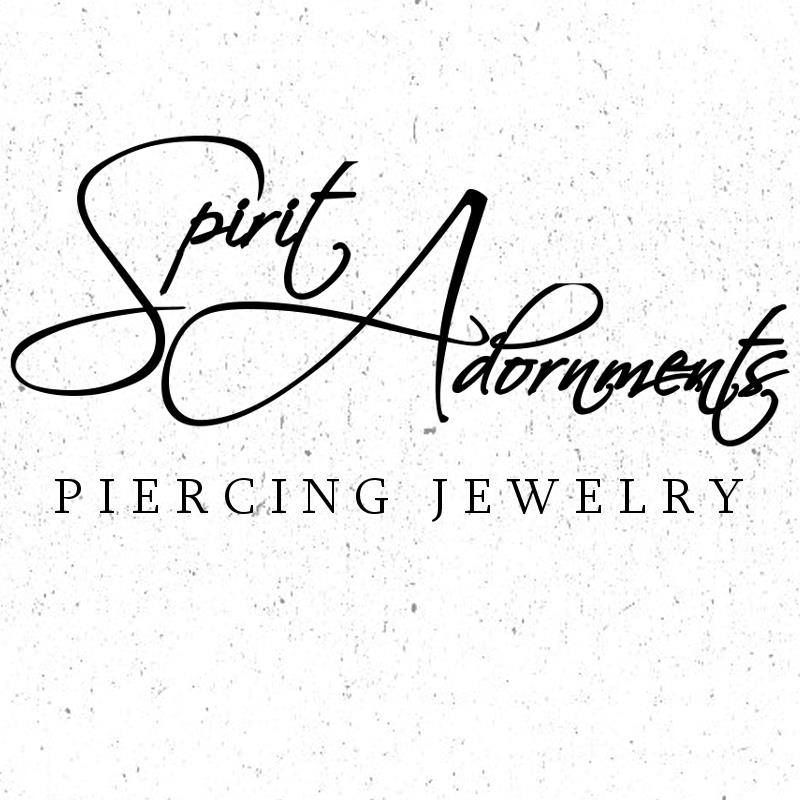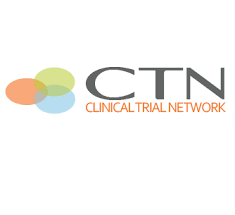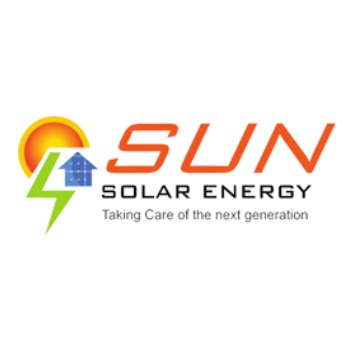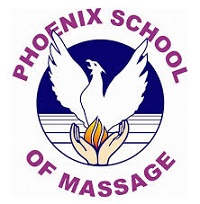 Contact Anytime Digital Marketing
By clicking 'Send message', I agree to submit my contact info for further storage and processing.
Need more information?
Need more data before you can make a decision and reach out to an agency? Please share your thoughts and suggestions by dropping a line at agencies@semrush.com