Boxwood was founded in 2017 with the mission of only performing work for our clients that we truly believe will generate ROI. Transparency and great work lies at the foundation of our ethos. What sets us apart is the way we do business. You will have one point of contact that will both lead the strategy for your campaigns and will meet with you monthly for reporting and analysis. You will never get the run-around or feel forgotten about like you might with a large corporation.
We are a lean team of hard-working marketers who want be to your partner. When you grow, we grow!
We offer a wide range of eCommerce marketing services that give you the full picture of your business's potential and digital marketing opportunities, so whether you need help with SEO, PPC, or website design, we can help.
We understand the challenges of running an online store, and our team of experts will help you overcome them. Our proven strategies have generated increased traffic and conversions for our clients and we can deliver the same results for you.
We provide eCommerce marketing services that enable you to reach your audience at different touchpoints.
We offer:
An opportunity for you to attract your audience through search engine optimization (SEO) and Pay-Per-Click (PPC).
Website development services that give you a chance to convert a visitor to a buyer by delivering a seamless onsite experience.
An opportunity to retain your customers by continuing to provide value through content-led SEO.
Semrush assistance
We don't provide this service at the moment.
Our clients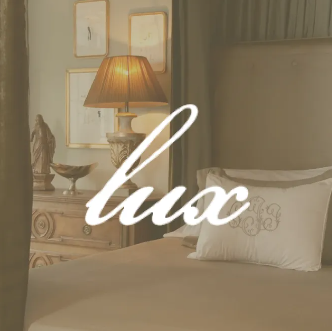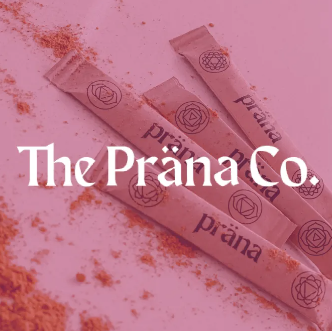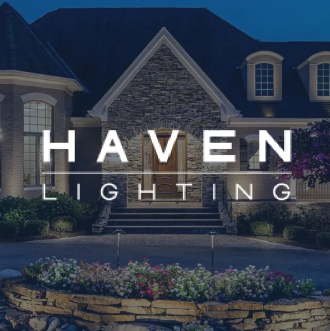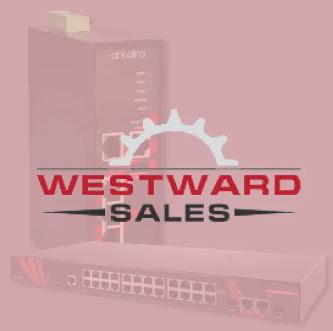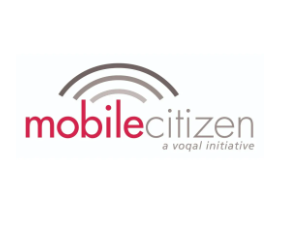 Contact Boxwood Digital | ECommerce SEO Agency
By clicking 'Send message', I agree to submit my contact info for further storage and processing.
Need more information?
Need more data before you can make a decision and reach out to an agency? Please share your thoughts and suggestions by dropping a line at agencies@semrush.com