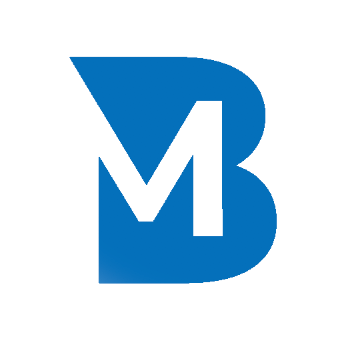 No Nonsense Digital Marketing; Be Found. Be Seen. Breakout. Sick to death of being ignored by the search engines? Constantly chucking money at Google Ads and not getting any back? Social Media making you tear the very last of your hair out? Building a business is hard. We know. We've been there. Heck, we're still there! We're not miracle workers (ok, maybe sometimes, *wink wink*), and we don't have a magic wand. But what we do have is a set of skills that can bring you real, tangible results that mean something. So how do we do that? SEO; Invest in your business long term and reap the rewards with our ongoing SEO service. PPC; Be there, at the top of Google, when your customers search with PPC and Google Ads. SOCIAL MEDIA; Have an active, organic presence and smash Ads with our Social Media service. There are a million agencies out there, so why us? In short, we get sh*t done, and listen whilst we're doing it. We build relationships with our clients to understand the bug bearers they have within their business. What is it that's causing those headaches? Once we've done this, we match up the service to banish the pain. We'll never sell you something we don't think you need, and we'll never try something if we know it won't work or if it's something we can't do. The thing is… We want to bring you real results that impact your business. Say goodbye to vanity metrics and hello to stuff that matters.
Semrush assistance
We don't provide this service at the moment.
Pricing model
Hourly rate

Retainer

Project-based
Contact Breakout Media
By clicking 'Send message', I agree to submit my contact info for further storage and processing.
Need more information?
Need more data before you can make a decision and reach out to an agency? Please share your thoughts and suggestions by dropping a line at agencies@semrush.com