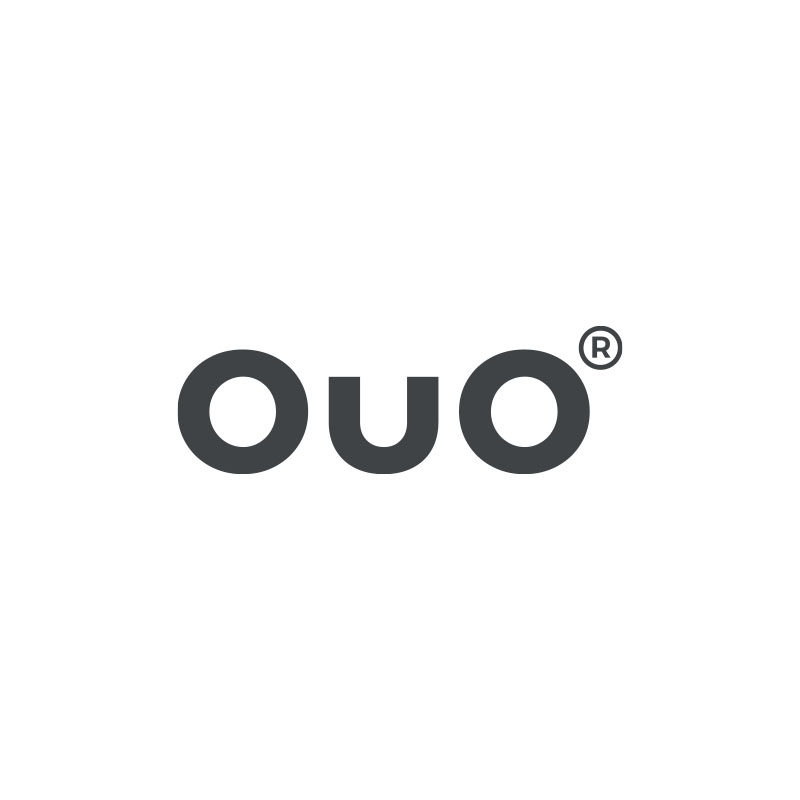 Brouo
La agencia full service de México
Acerca de nosotros
Brouo® desarrolla soluciones digitales que impulsan el crecimiento de las empresas a través de talento especializado, procesos y el uso correcto de la tecnología.
La innovación y el desarrollo continuo son los pilares de nuestro plan de crecimiento, pues estamos completamente convencidos que, aunque las plataformas y la tecnología cambien, nuestro talento y esfuerzo nos mantendrán siempre vigentes.
Nuestros clientes nos describen como una agencia full service que fomenta las relaciones a largo plazo convirtiéndonos en un socio estratégico que se encuentra siempre en constante innovación.
Para nosotros lo más importante siempre será el crecimiento de nuestros clientes.
Nuestra historia
Brouo® se fundó en el año 2009 en México con la firme convicción de convertirse en la principal incubadora de talentos del centro del país.
A lo largo de nuestro recorrido hemos desarrollado proyectos para marcas como Televisa®, Flextronics®, GS1®, Privalia®, Grupo México®, entre otras, lo que nos ha permitido adoptar una visión global.
Semrush assistance
We don't provide this service at the moment.
Our clients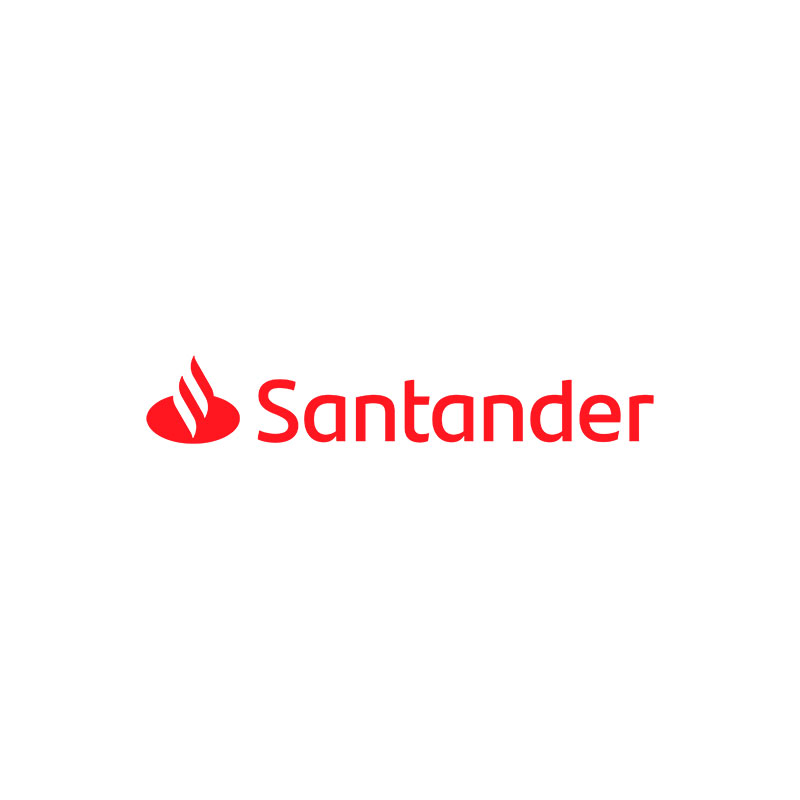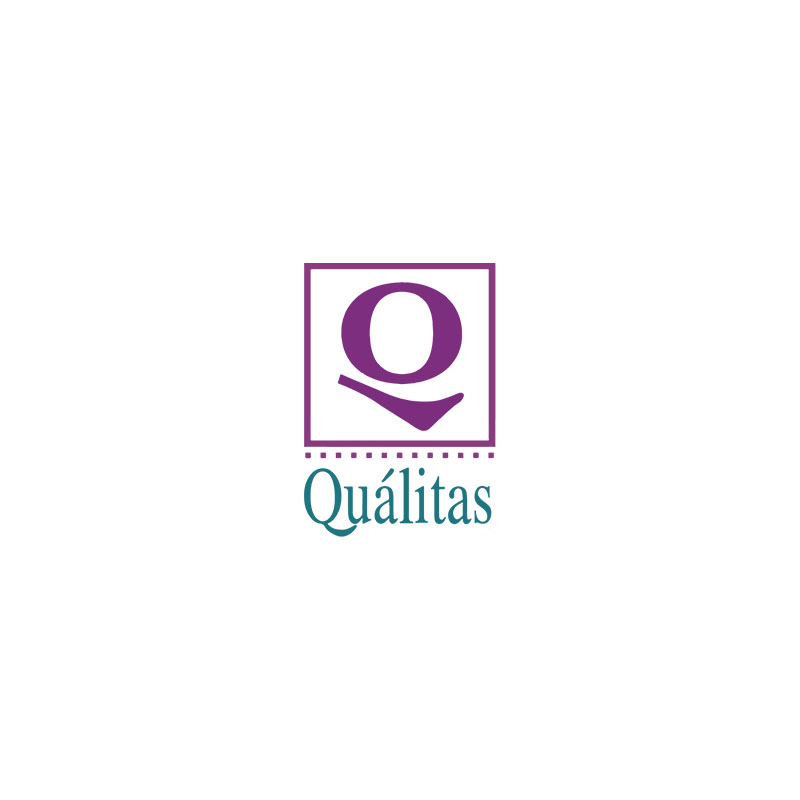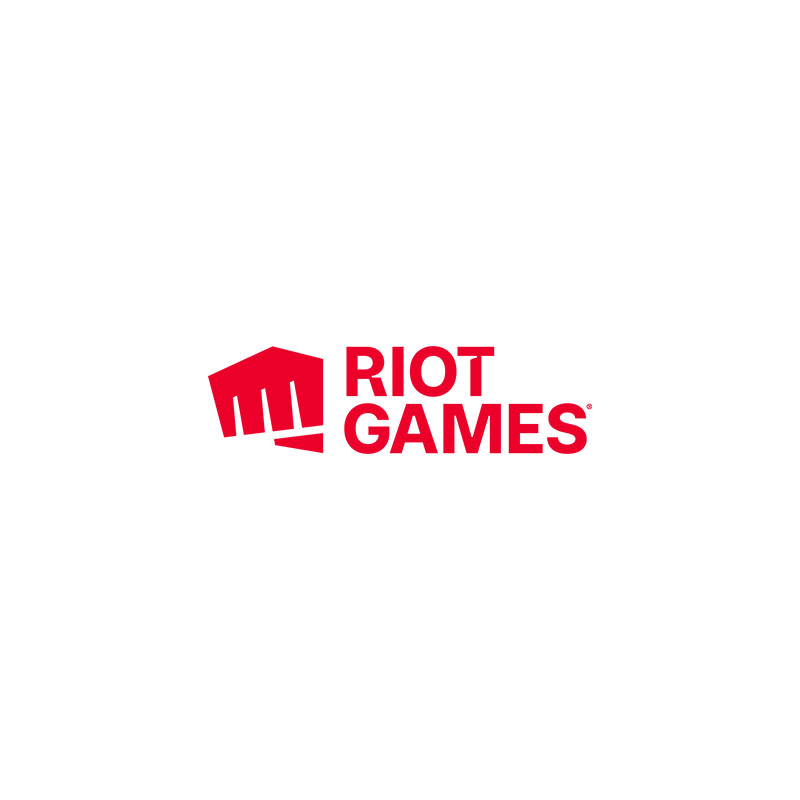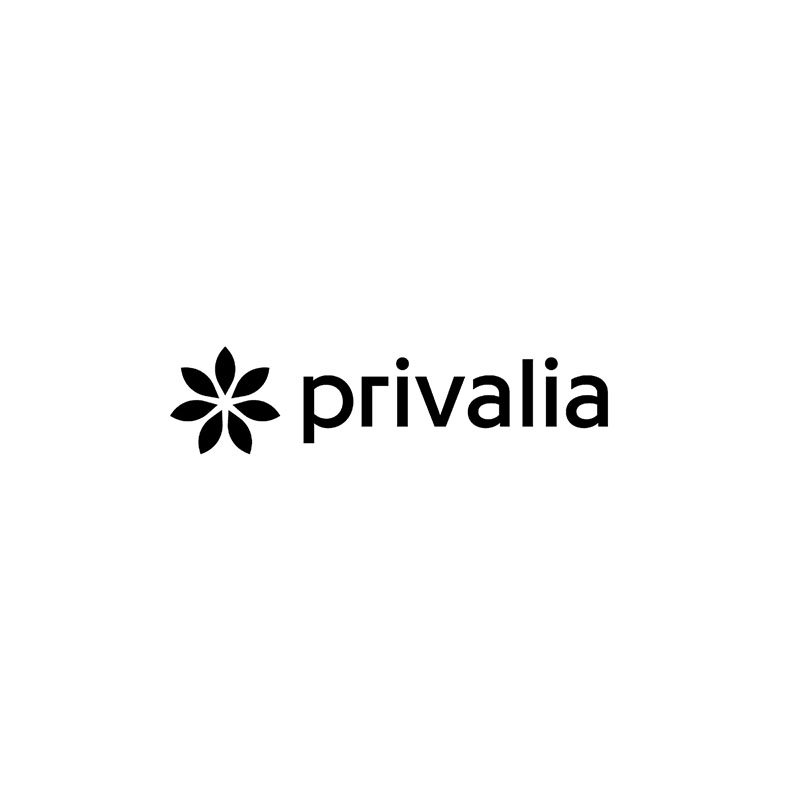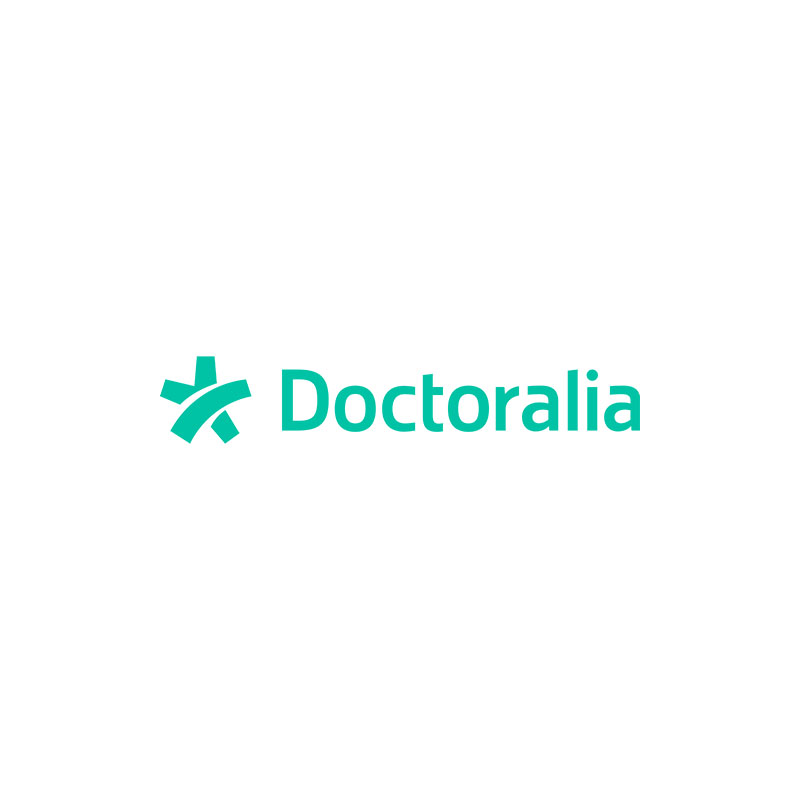 Contact Brouo
By clicking 'Send message', I agree to submit my contact info for further storage and processing.
Need more information?
Need more data before you can make a decision and reach out to an agency? Please share your thoughts and suggestions by dropping a line at agencies@semrush.com