Bytebio
Transformação digital, Marketing & Tecnologia
Ribeirao Preto, State of Sao Paulo, Brazil
A Bytebio é uma agência profissional de consultoria em SEO com foco no desempenho e performance. Oferecemos know-how tecnológico e consultoria técnica para seus projetos de marketing estratégico e de conteúdo. Atuamos com Transformação Digital e MarTech. Contribuímos para deixar a sua empresa com ainda mais inteligência de negócios, por meio de marketing, tecnologia e dados. Auxiliamos na transformação digital do negócio do negócio em diferentes áreas de atuação e contamos com as frentes de serviços de consultoria estratégica, desempenho & performance, desenvolvimento, tecnologia e automação de processos.
Semrush assistance
We can help you with Semrush.
Our clients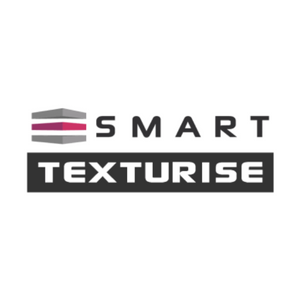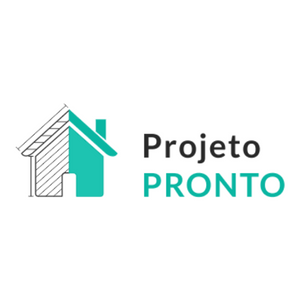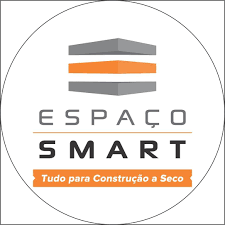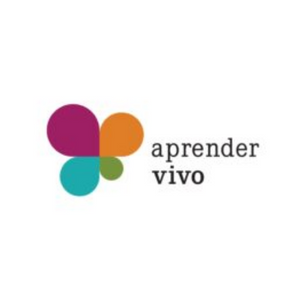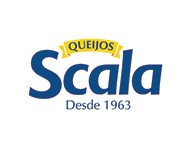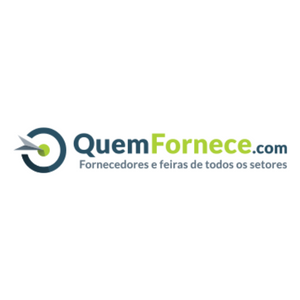 Contact Bytebio
By clicking 'Send message', I agree to submit my contact info for further storage and processing.
Need more information?
Need more data before you can make a decision and reach out to an agency? Please share your thoughts and suggestions by dropping a line at agencies@semrush.com