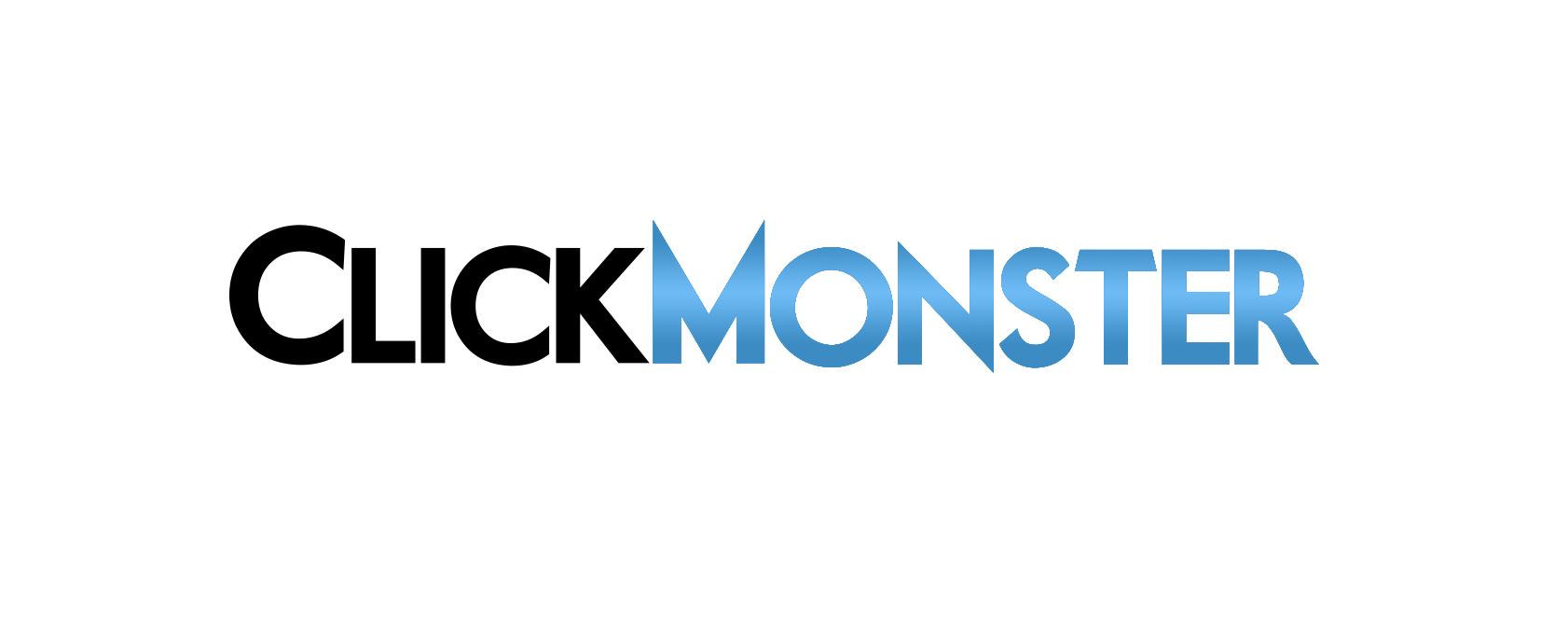 ClickMonster is a leading Digital Marketing and Web Design Studio providing SEO (Search Engine Optimization), Google Ads PPC (pay-per-click), WordPress Web Design, Web Hosting and more!
Semrush assistance
We don't provide this service at the moment.
Contact ClickMonster
By clicking 'Send message', I agree to submit my contact info for further storage and processing.
Need more information?
Need more data before you can make a decision and reach out to an agency? Please share your thoughts and suggestions by dropping a line at agencies@semrush.com