My work as a digital marketer is based on the belief that amazing marketing is the key to the success of any business, especially when it comes to YOUR business. Great marketers are hard to find - and great marketers who are able to share the vision and passion of your business are even harder to find. That's where I come in. I'm a creative digital marketer that can help you attract more customers, improve conversions, and make your digital presence unforgettable. My passion for people and business is fueled by my experience as an entrepreneur and storyteller. I'm a marketer and a storyteller wrapped into one, able to create compelling marketing that will encourage your audience to take action. For businesses like yours, I will develop and execute a marketing strategy that motivates your customers and keeps them engaged. From your website to your social media platforms to your blog, I will help you tell stories in an engaging, inspiring way that establishes your brand and builds trust with your customers. I'll work with you to figure out your goals and come up with a strategy that fits your needs. I don't believe in a one size fits all approach but I do believe in marketing that connects your customers with your business. You have goals. I have the knowledge and expertise to help you reach them. Let's get to work!
Semrush assistance
We can help you with Semrush.
Pricing model
Hourly rate

Retainer

Project-based
Our clients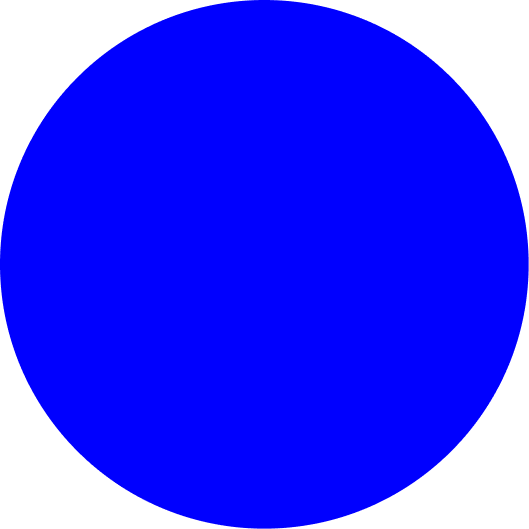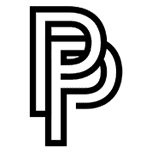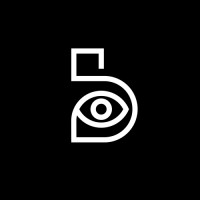 Our awards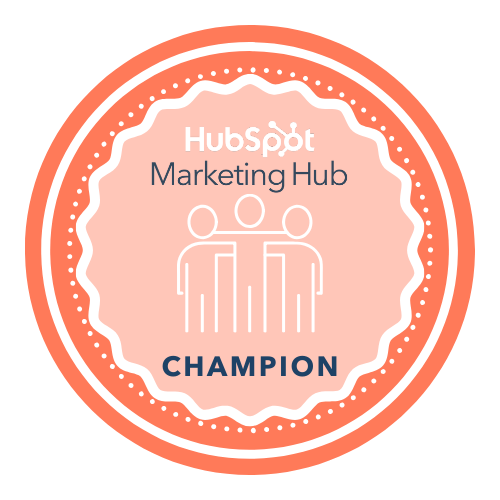 Contact David Dennison SEO
By clicking 'Send message', I agree to submit my contact info for further storage and processing.
Need more information?
Need more data before you can make a decision and reach out to an agency? Please share your thoughts and suggestions by dropping a line at agencies@semrush.com