Digital Angels è un'agenzia di comunicazione e marketing integrata con sedi a Roma, Milano e Amsterdam. Dal 2011, siamo scelti dai migliori brand grazie all'esperienza maturata in Strategia, Creatività, Social Media Marketing, Media Planning, SEO, Data & Analytics. Vantiamo rapporti diretti con tutti i player del settore e supportiamo i brand nell'ideazione, nella progettazione e nell'implementazione di progetti digital destinati ai canali storici e a quelli più innovativi e diffusi, quali LinkedIn, TikTok, Spotify ed altri. I valori che ci guidano nella gestione dei progetti sono Vicinanza, Eccellenza e Trasparenza. Financial Times, Deloitte, Il Sole 24 ore e la Repubblica ci riconoscono tra le realtà più innovative e a maggior tasso di crescita in Italia e in Europa e siamo una delle "100 eccellenze italiane". Abbiamo ottenuto anche il riconoscimento Rating di Legalità da parte dell'Autorità Garante della Concorrenza e del Mercato - AGCM, con il punteggio di ★++ e il premio Women Value Company. La nostra agenzia conta più di 100 Angels, regolarmente assunti, con un background internazionale e competenze certificate. Garantiamo approcci strategici, piani operativi efficaci e strumenti tecnologicamente avanzati, puntando su percorsi di crescita e formazione. Partiamo dalle esigenze del Cliente per sviluppare soluzioni personalizzate e rendiamo performanti le strategie tramite un approccio innovativo e fluido tra media, dati e creatività.
Semrush assistance
We can help you with Semrush.
Languages
English

Spanish

German

French

Italian

Portuguese
Geographic focus
Portugal

Germany

Italy

United States

Spain

United Kingdom

France
Our clients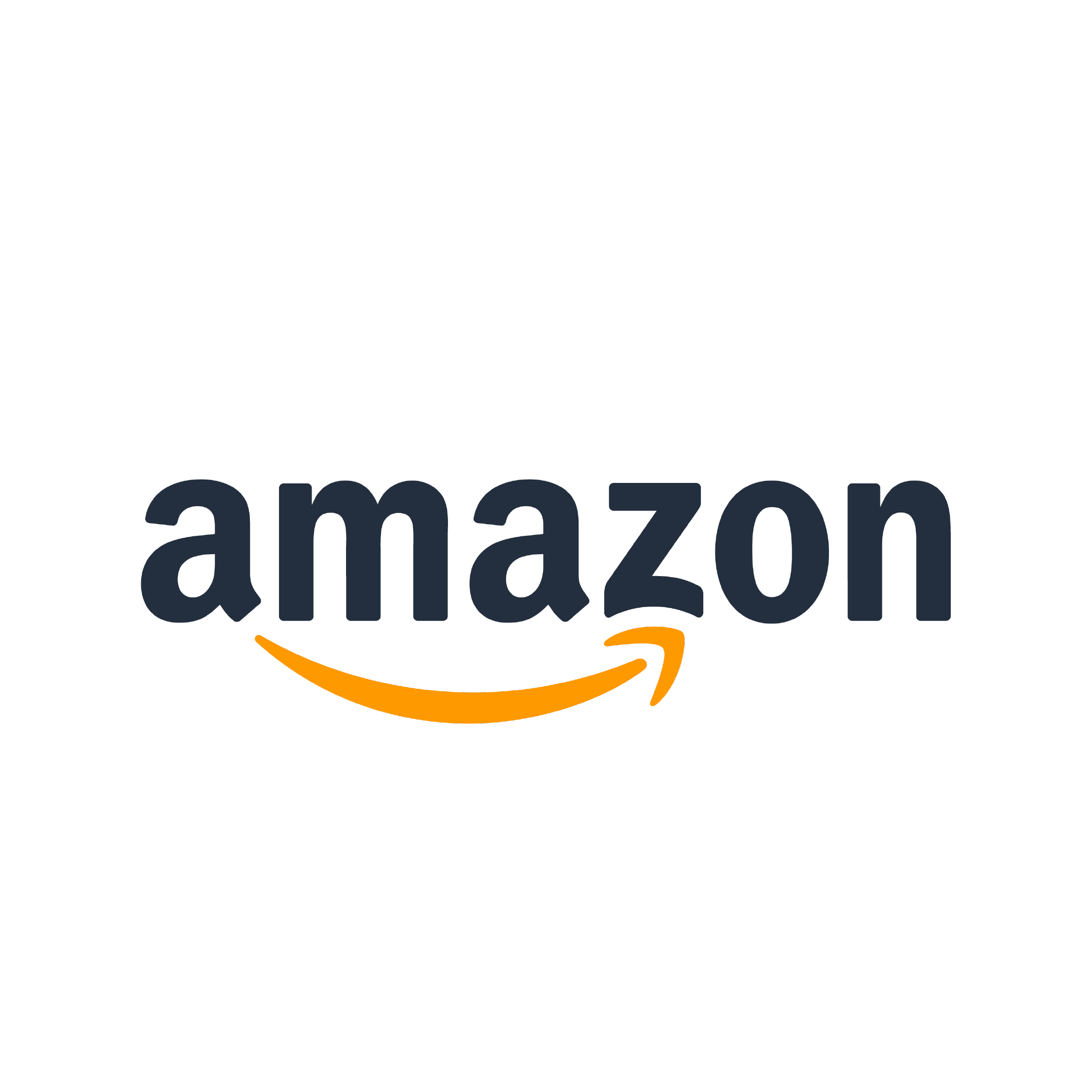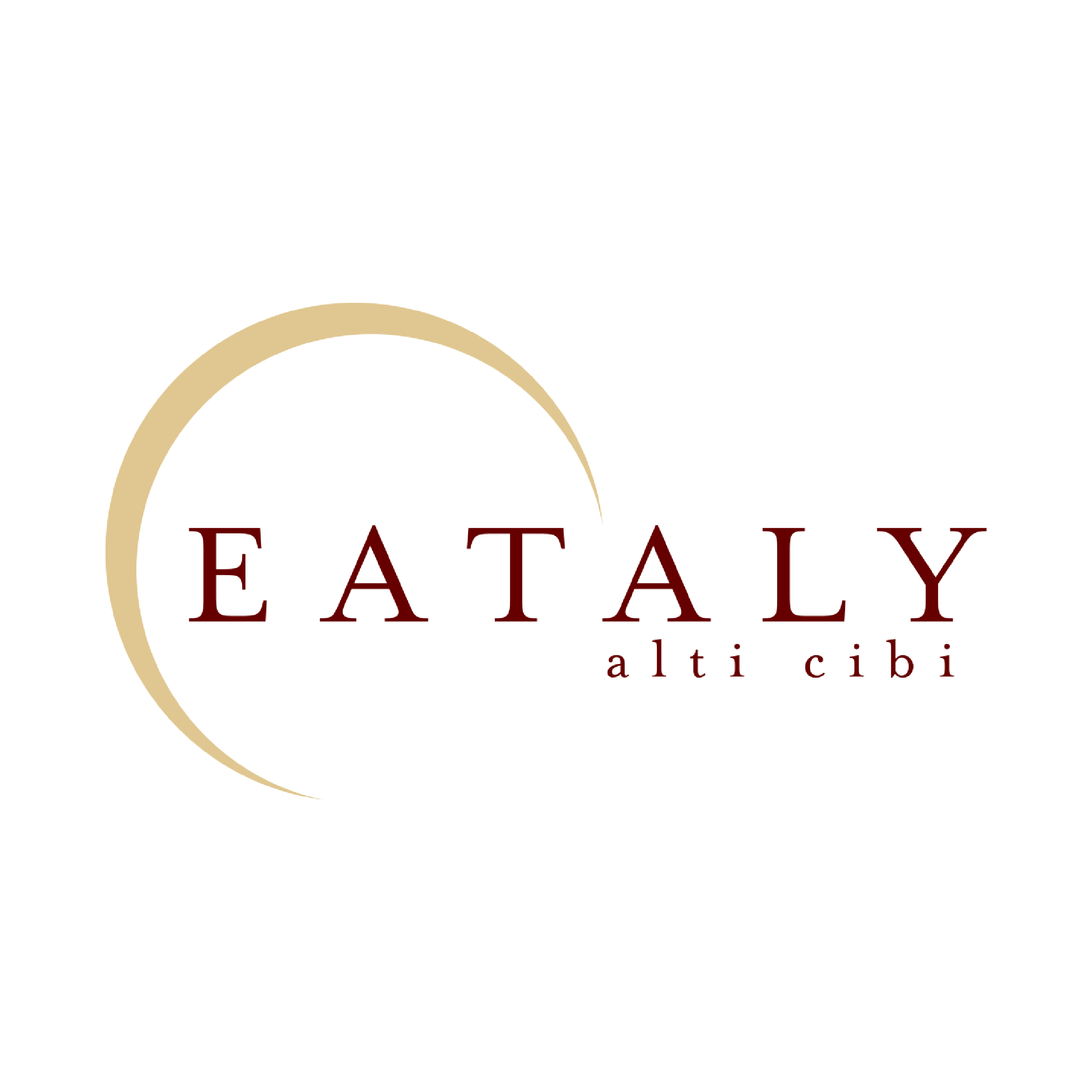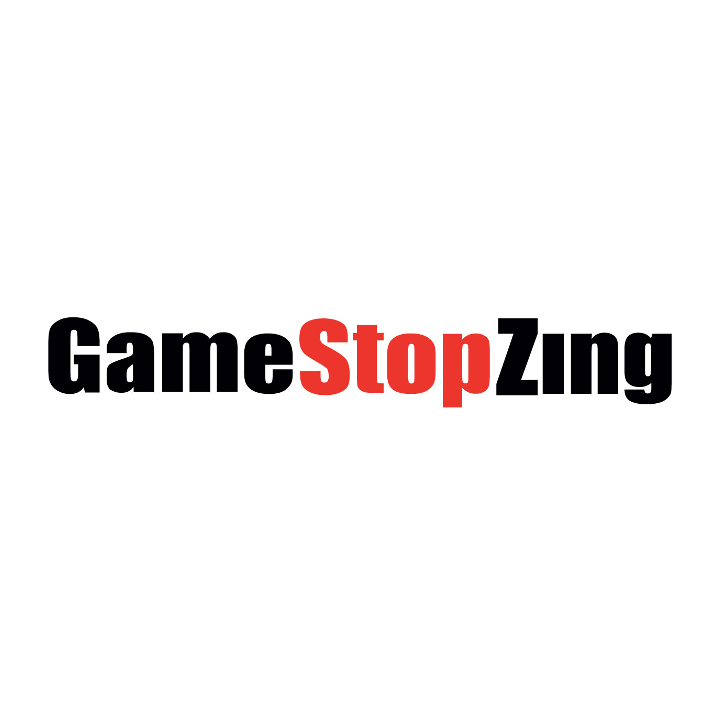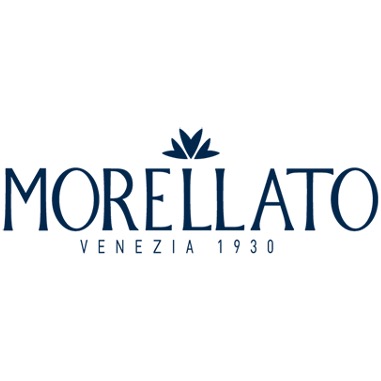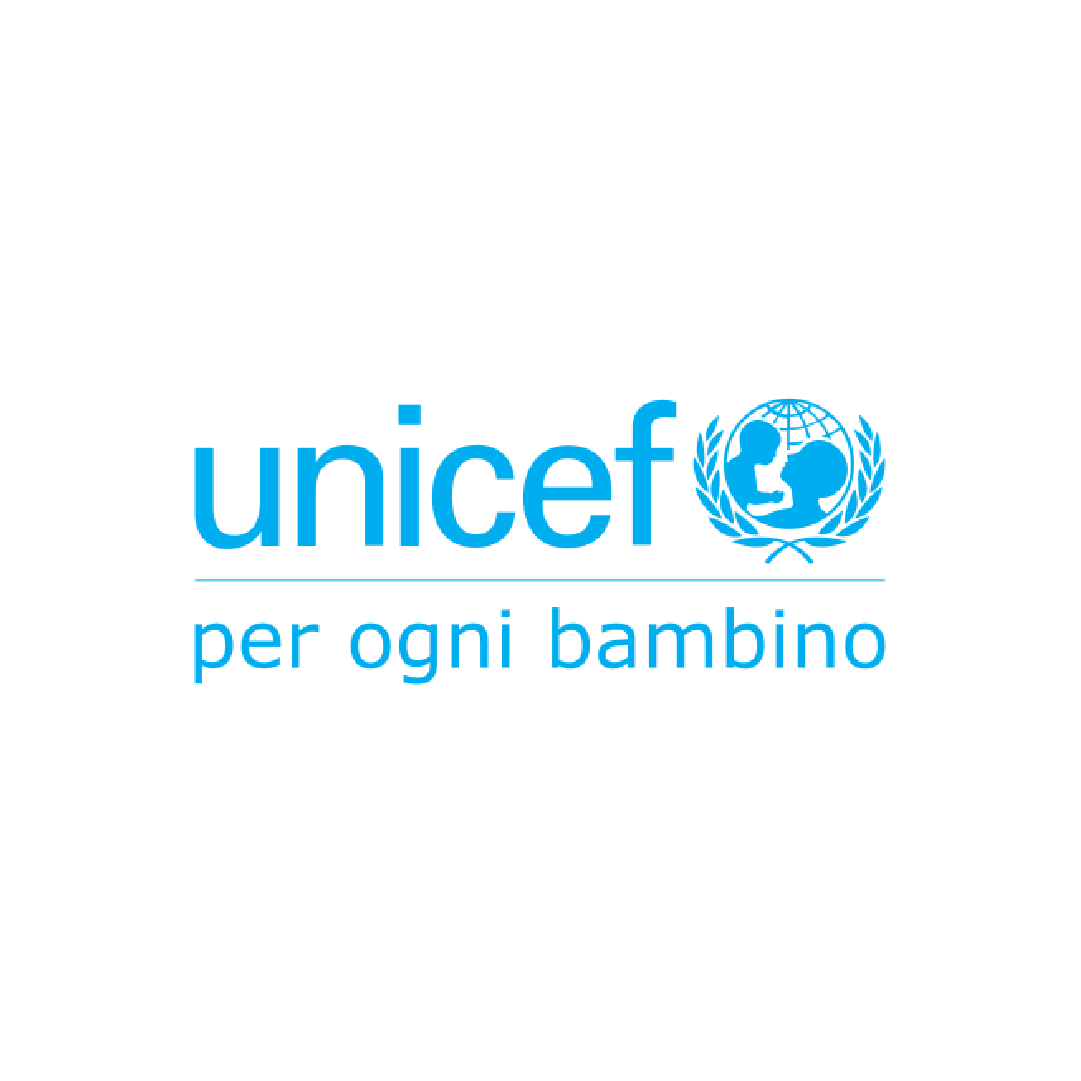 Our awards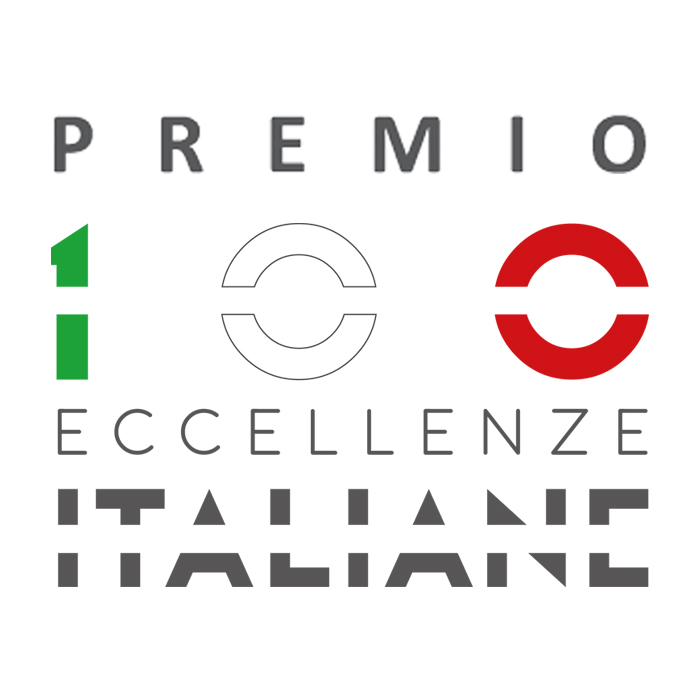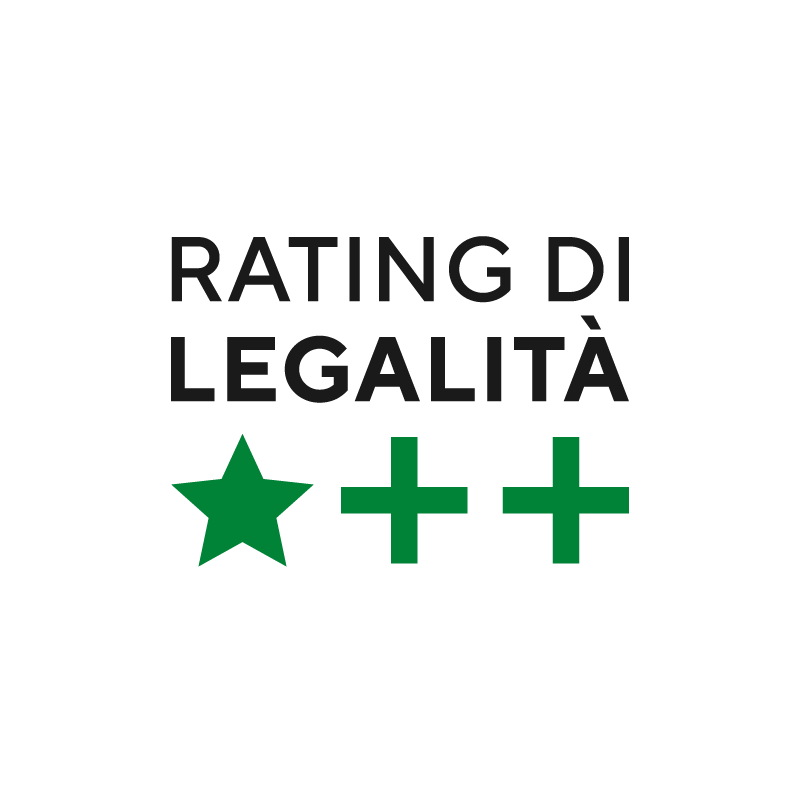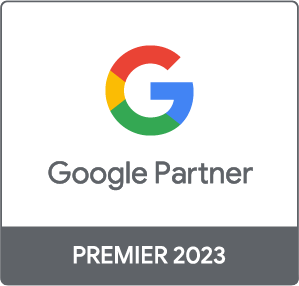 Contact Digital Angels
By clicking 'Send message', I agree to submit my contact info for further storage and processing.
Need more information?
Need more data before you can make a decision and reach out to an agency? Please share your thoughts and suggestions by dropping a line at agencies@semrush.com