Marfin Co.
Inteligência e Operações de Marketing
Curitiba, State of Parana, Brazil
Com a Inteligência de Marketing nós coletamos, tratamos, compreendemos dados e informações do mercado, dos concorrentes, dos consumidores e do próprio negócio para produzir ações de teste, validação e escala em diferentes canais.
Aliado ao recurso On Demand e Squads da plataforma, agregamos ao serviço de Inteligência toda a operação de produção de conteúdo necessário para distribuir nos canais com melhor retorno sobre o investimento (ROI), tudo sob demanda e escalável.
Na parte de inteligência, oferecemos:
Auditorias completas com planos de ação
Examinamos a qualidade da sua presença digital, a eficiência do seu site e de suas principais páginas de conteúdo.
Auditoria de domínio
Auditoria de SEO técnico
Auditoria de SEO na página
Mapeamentos de conteúdo e relações públicas
Mapeamos todo o conteúdo do seu site, a jornada dos usuários e os links recebidos de fontes externas.
Mapeamento de mercado
Mapeamento de audiência
Mapeamento de palavras-chave
Mapeamento de backlinks
Mapeamento de jornada de compra
Mapeamento de influencers
Mapeamento de jornalistas
Monitoramentos de presença digital do seu negócio e dos concorrentes
Monitoramos seu posicionamento orgânico, pago, social e também as ações de até quatro concorrentes seus.
Monitoramento da SERP
Monitoramento de Tráfego
Monitoramento de Social Media
Monitoramento de Imprensa
Monitoramento de PPC Ads
Monitoramento de Display Ads
Monitoramento de Social Ads
Monitoramento de App Ads
Monitoramento de Vídeo Ads
Monitoramento de Concorrentes
Análises competitivas (AC) com concorrentes
Aplicamos análises competitivas (AC) entre você e seus concorrentes, para entender seus posicionamentos, o que você não tem que eles tem, como funciona a jornada de compra e muito mais.
AC de tráfego
AC de social media
AC de palavras-chave
AC de backlinks
AC de PPC (Rede de Pesquisa)
AC de Marketing Influencers
AC de Jornada de Compra
On-Demand e Squads para executar a operação de inteligência
Realizamos as ações de alto impacto através de alocações sob demanda de profissionais da nossa comunidade. Conheça algumas:
Artigos de 1000p, 2000p, 3000p
Ajustes de SEO técnico
Conteúdo de páginas e ebooks
Design de ebooks, criativos
Alocações júnior, pleno e sênior por 36, 75 e 150h/mês
Gestores de social media, de tráfego, de SEO, redatores, designers, copywriters e muito +
Entre em contato e marque uma apresentação!
Semrush assistance
We can help you with Semrush.
Pricing model
Hourly rate

Retainer

Project-based
Our clients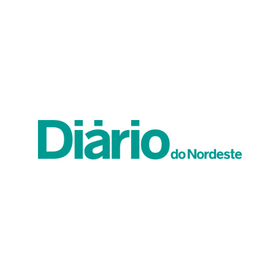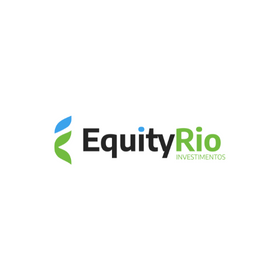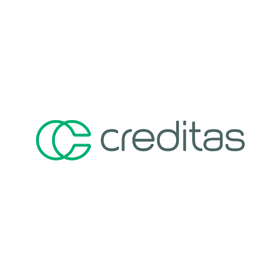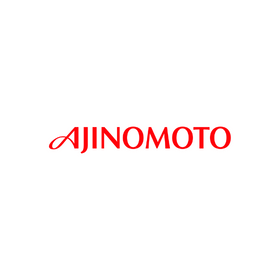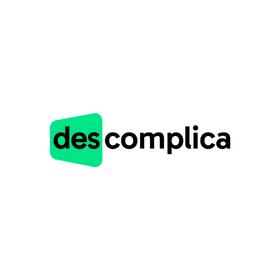 Contact Marfin Co.
By clicking 'Send message', I agree to submit my contact info for further storage and processing.
Need more information?
Need more data before you can make a decision and reach out to an agency? Please share your thoughts and suggestions by dropping a line at agencies@semrush.com