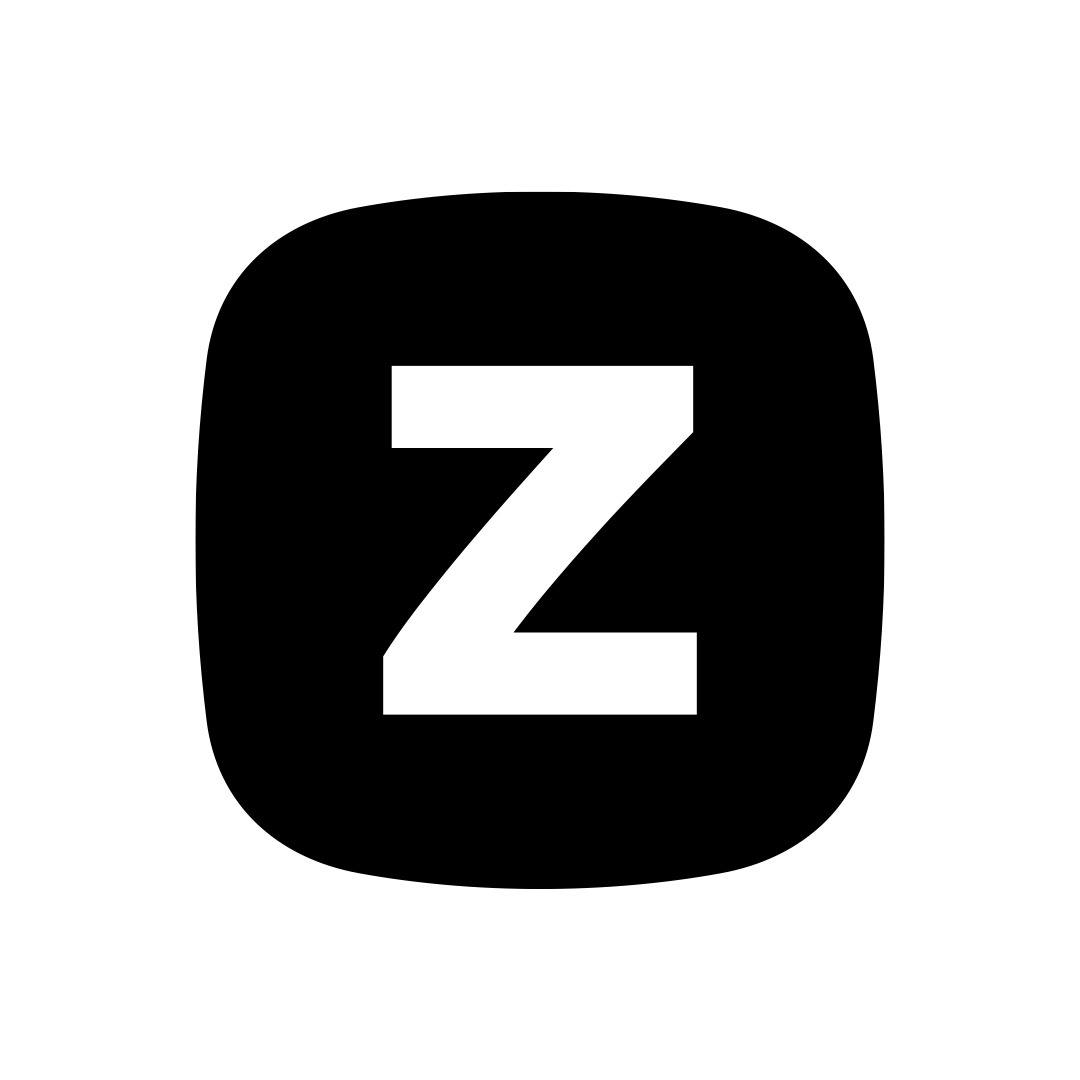 DominioZero
Creamos la mejor versión digital de tu negocio
Te ayudamos a crear la mejor versión digital de tu proyecto.
¿Cómo podemos ayudarte?
Nuestro equipo de profesionales están preparados para darte las mejores soluciones digitales para tu negocio.
Desarrollo web
Agencia de diseño y desarrollo web, especializada en webs corporativa y e-commerce, programación y bases de datos.
Branding y posicionamiento de marca
Diseñamos y gestionamos marcas que escriben emociones y dibujan el futuro de las empresas que representan. Trabajamos desde el naming a la estrategia de comunicación de la marca para construir la mejor conexión con su audiencia
SEO, posicionamiento Web
Posicionamos tu página web en los primeros resultados Google para las búsquedas que más te interesen.
Social media marketing
Utilizamos las redes sociales para construir una relación de confianza con tu audiencia.
Programación a medida
Solucionamos problemas de código y programamos nuevas funcionalidades a medida de nuestros clientes.
SEM, Google Ads
Gestionamos tus campañas de marketing digital de Google Ads y Shopping para que saques el máximo rendimiento a tu inversión
Mail marketing
Creamos y gestionamos campañas de mail marketing, diseñamos newsletters y analizamos los resultados.
Reputación online
Administrar la reputación online para potenciar y proteger la confianza y la credibilidad de tu marca es siempre una inversión segura
Marketing de contenido
El contenido es una de las herramientas más poderosas del marketing digital, déjanos sacarle el máximo partido
Semrush assistance
We can help you with Semrush.
Contact DominioZero
By clicking 'Send message', I agree to submit my contact info for further storage and processing.
Need more information?
Need more data before you can make a decision and reach out to an agency? Please share your thoughts and suggestions by dropping a line at agencies@semrush.com