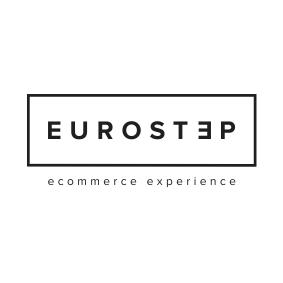 Diamo forma al futuro del mondo commerce costruendo connessioni tra brand, retailers e persone. Il nostro obiettivo, attraverso l'ecommerce, è quello di rendere i nostri clienti player globali in contesti di mercato internazionali sempre più improntati all'innovazione del servizio e a politiche omnicanale. Dalle nostre sedi di Treviso e New York, offriamo servizi digitali legati all'ecommerce che coinvolgono il brand nella sua totalità, in un processo di costante empowerment: Business Strategy, Web & Content Design, Digital Marketing, Omnichannel Enablement, Innovative Commerce Technology e Full Outsourcing services.
Semrush assistance
We can help you with Semrush.
Contact Eurostep Commerce Srl
By clicking 'Send message', I agree to submit my contact info for further storage and processing.
Need more information?
Need more data before you can make a decision and reach out to an agency? Please share your thoughts and suggestions by dropping a line at agencies@semrush.com