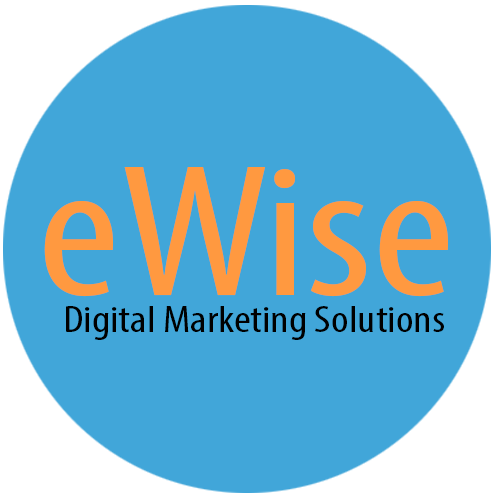 Perfect Match For Your Business
Search engine optimization AND Visual Web Design: two elements eWise SEO Digital Marketing focuses on for our client websites. We give equal weight to each element, as each contributes to the overall balance of website visibility, functionality, creativity, and design appeal. If our company tends to lean just a tad bit more on the visual side, it is only because we understand the visual aspect reflects the brand and image of your business. We will make sure your website looks good enough to call it our own. However, be aware of our competitors that focus primarily on design with their Flash websites. Flash sites might leave you with a lasting impression, but then what is the point of having a good-looking site if it is not even visible or searchable? eWise cares a great deal about both SEO AND web design and we strongly believe that is what separates us from traditional web design companies. So, if you are ready to take the next step with us, please do not hesitate to contact eWise SEO to schedule an appointment.
Semrush assistance
We can help you with Semrush.
Contact eWise Seo Digital Marketing Solutions
By clicking 'Send message', I agree to submit my contact info for further storage and processing.
Need more information?
Need more data before you can make a decision and reach out to an agency? Please share your thoughts and suggestions by dropping a line at agencies@semrush.com