Reaching people online can be overwhelming. But it doesn't have to be. With the right digital marketing tools and support, you can rock an online presence that reaches the people you need to reach. Fistbump Media is a full-service digital marketing agency and website hosting company. We serve small businesses and the writer/blogger community… because that's who we are. We offer: - Managed WordPress Hosting - Website Design and Development - Search Engine Optimization - Lead Capture - Email Marketing - Social Media Content Management - Content Marketing (Business Blogging) Fistbump Media is different than many other web designers and digital marketing agencies you'll find in the marketplace. We offer a complete digital strategy, not just individual elements of it. And we're driven by data, with a focus on results. We can build a strategy that drives traffic and increases your conversion rate from visitors to customers.
Semrush assistance
We don't provide this service at the moment.
Pricing model
Hourly rate

Retainer

Project-based
Our clients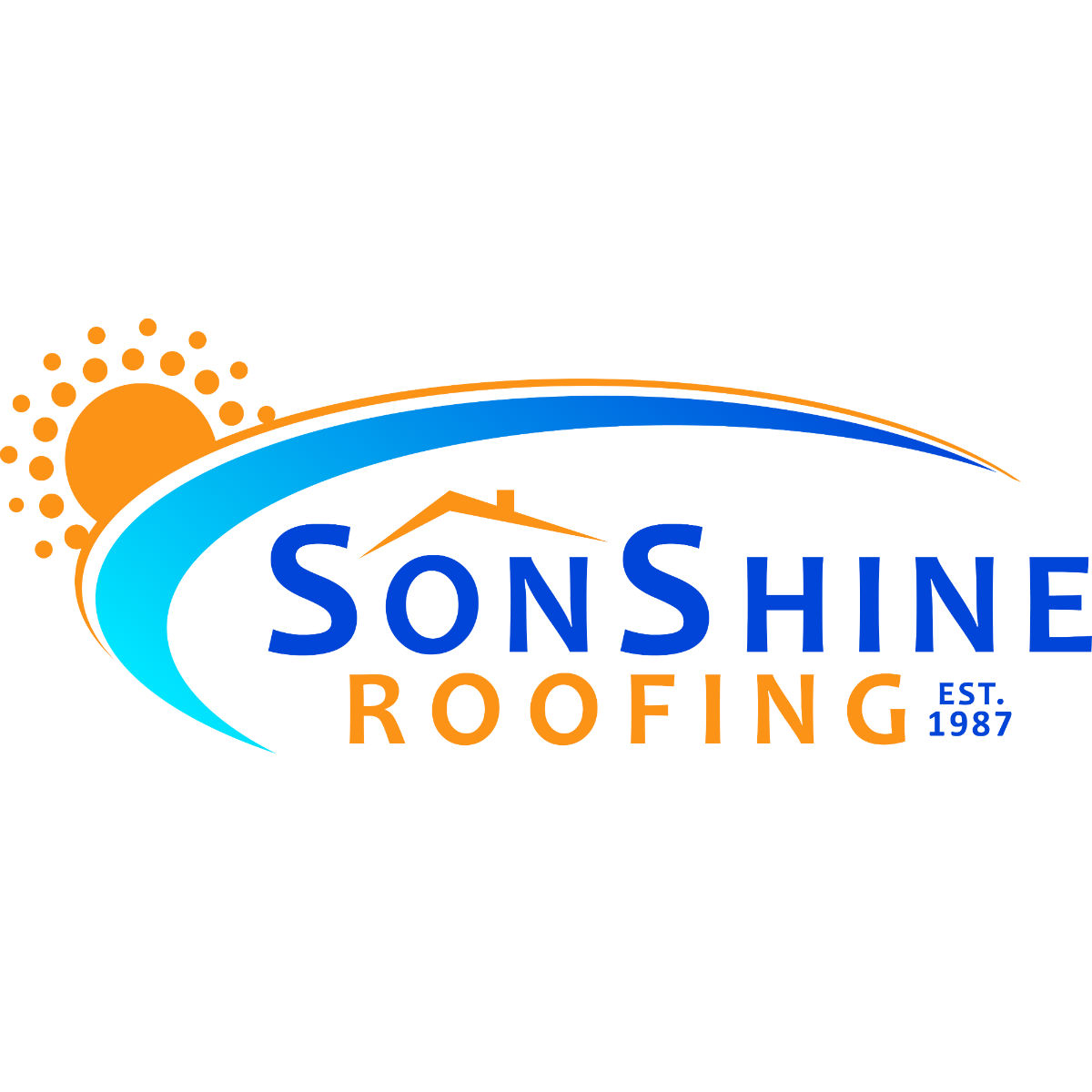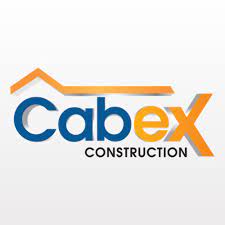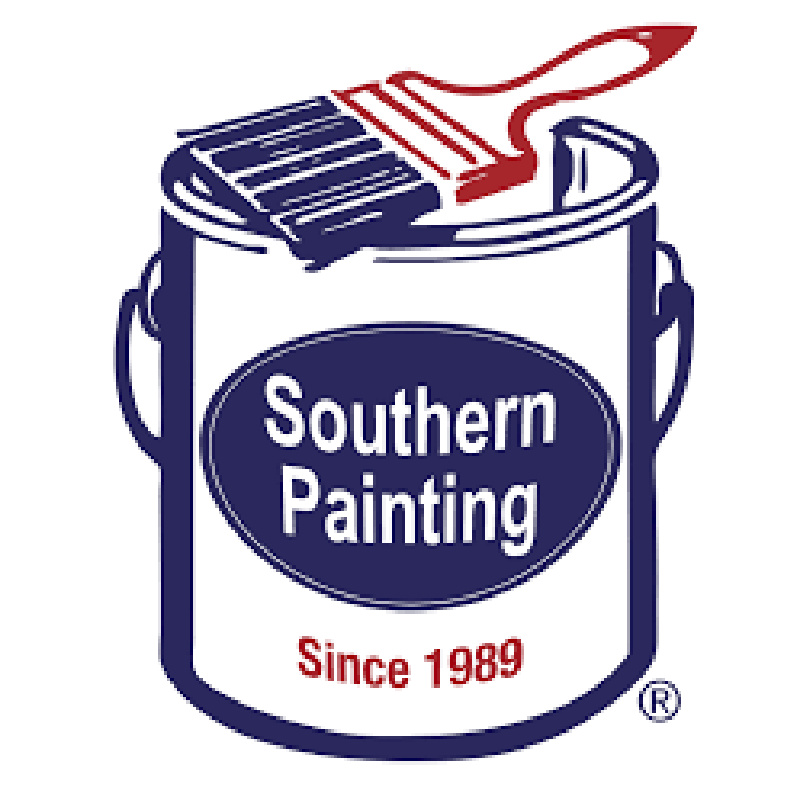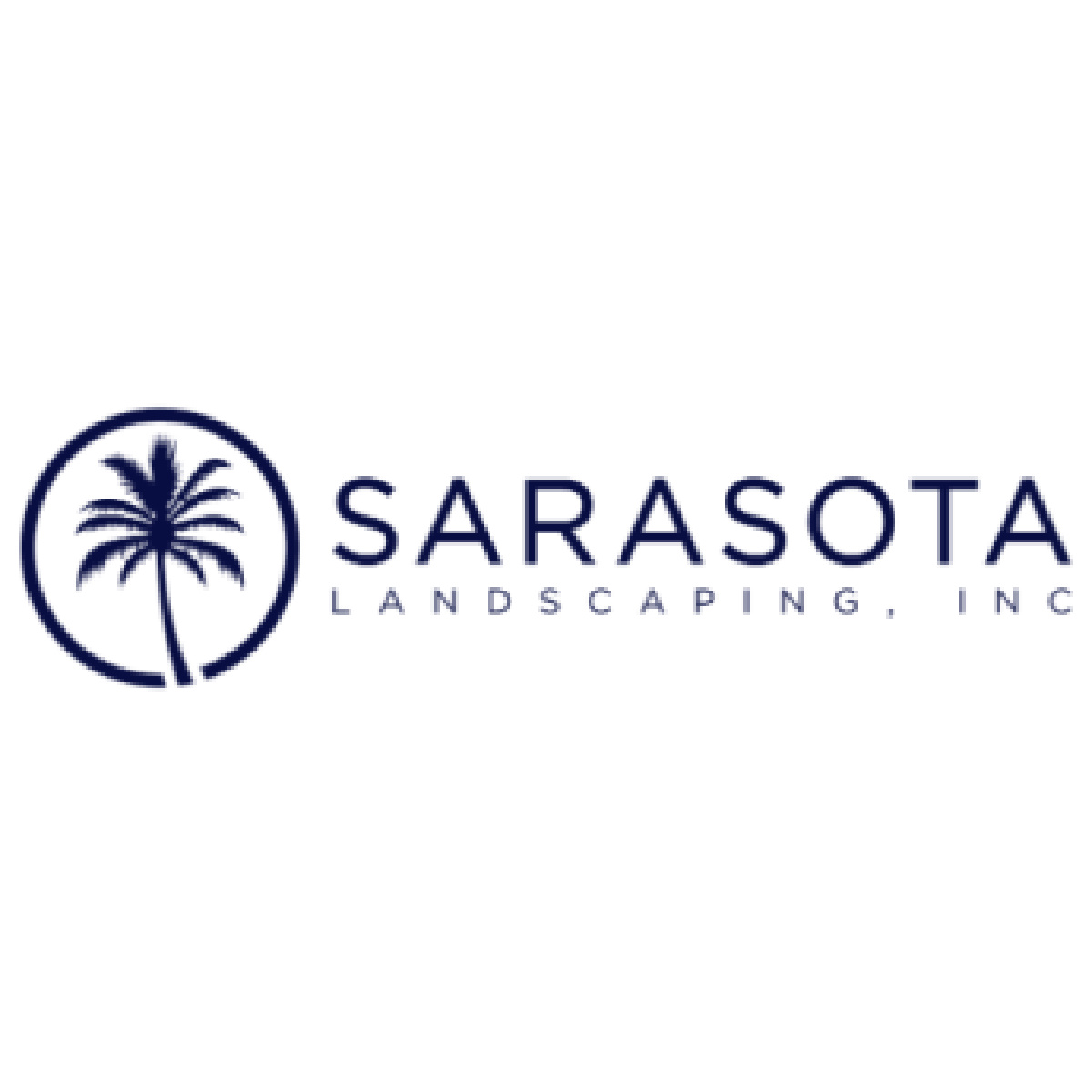 Our awards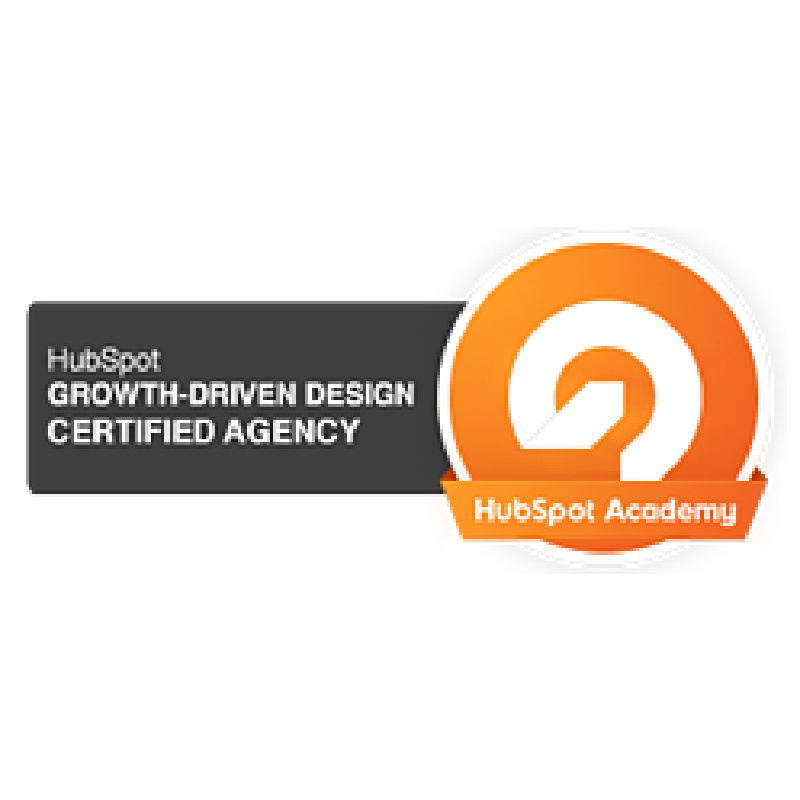 Contact Fistbump Media, LLC
By clicking 'Send message', I agree to submit my contact info for further storage and processing.
Need more information?
Need more data before you can make a decision and reach out to an agency? Please share your thoughts and suggestions by dropping a line at agencies@semrush.com