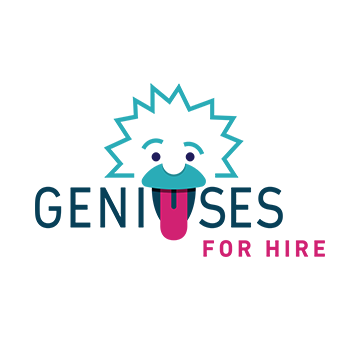 Geniuses For Hire is a full service marketing and web development agency. Our all-in-one marketing approach streamlines and synergizes marketing services. Our custom websites update monthly to grow with your business. We make websites and marketing as painless as possible.
Semrush assistance
We don't provide this service at the moment.
Contact Geniuses For Hire
By clicking 'Send message', I agree to submit my contact info for further storage and processing.
Need more information?
Need more data before you can make a decision and reach out to an agency? Please share your thoughts and suggestions by dropping a line at agencies@semrush.com