At Horizon Digital Creatives, we envision a world where businesses and professionals can build meaningful relationships with their customers through authentic, human-centric marketing strategies. We see ourselves as the catalysts for this transformation, helping our clients connect with their audience in a way that goes beyond sales and conversions and impacts their lives.
Our mission is to empower businesses and professionals with the tools and strategies to tell their stories, connect with people, and build brands that inspire and engage their audience. We aim to achieve this by constantly pushing the boundaries of digital marketing, innovating and adapting to the industry's ever-changing landscape, and placing the needs of our clients and their customers at the center of everything we do.
Many digital marketing agencies today focus solely on delivering impressive results, often at the expense of truly understanding and connecting with their client's target audience. This leads to a disconnect between the messaging and the audience, resulting in campaigns that fail to generate meaningful engagement or lasting impact.
At Horizon Digital Creatives, we believe that the solution to this problem lies in adopting a human-centric approach to digital marketing. By putting people first and prioritizing their needs, desires, and behaviors, we are able to create campaigns that truly resonate with the audience on a personal level. Our approach is based on listening deeply to our clients and their customers, developing campaigns that speak the audience's language, and delivering messages where and when they are most likely to be received. With our human-centric design philosophy, we create marketing campaigns that are not only effective but also memorable, leaving a lasting impact on the audience and driving long-term business growth for our clients.
Semrush assistance
We can help you with Semrush.
Pricing model
Retainer

Project-based

Value/performance-based
Our clients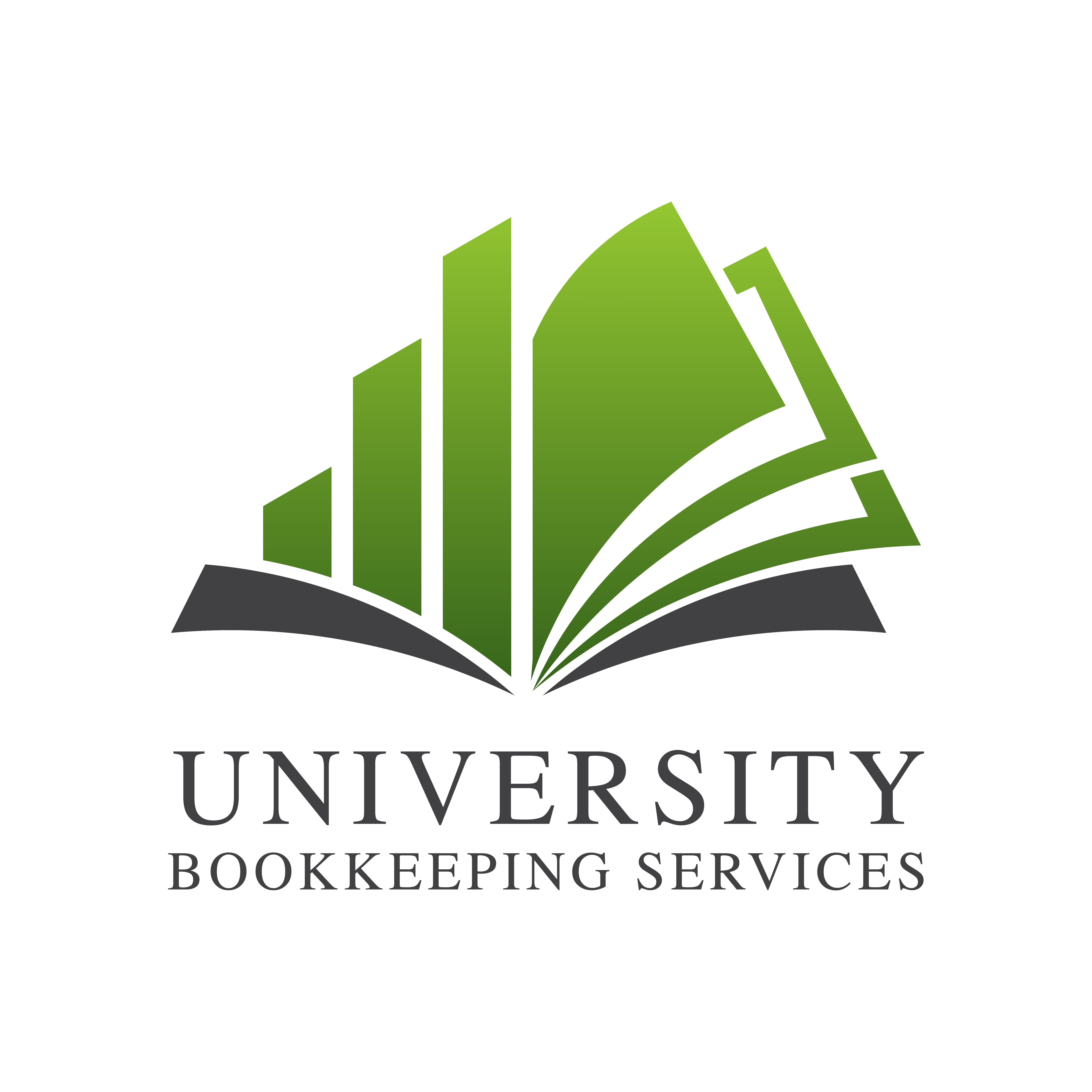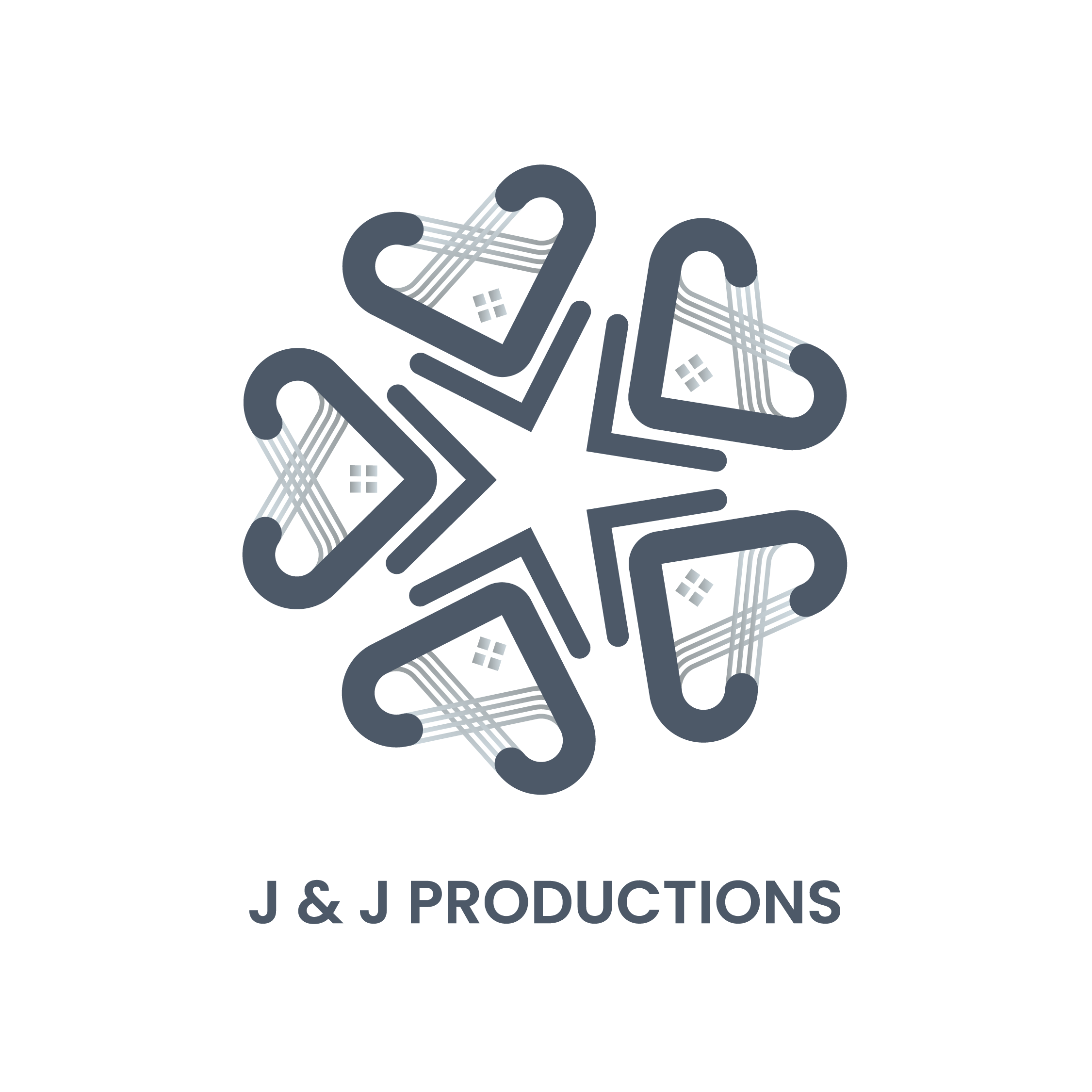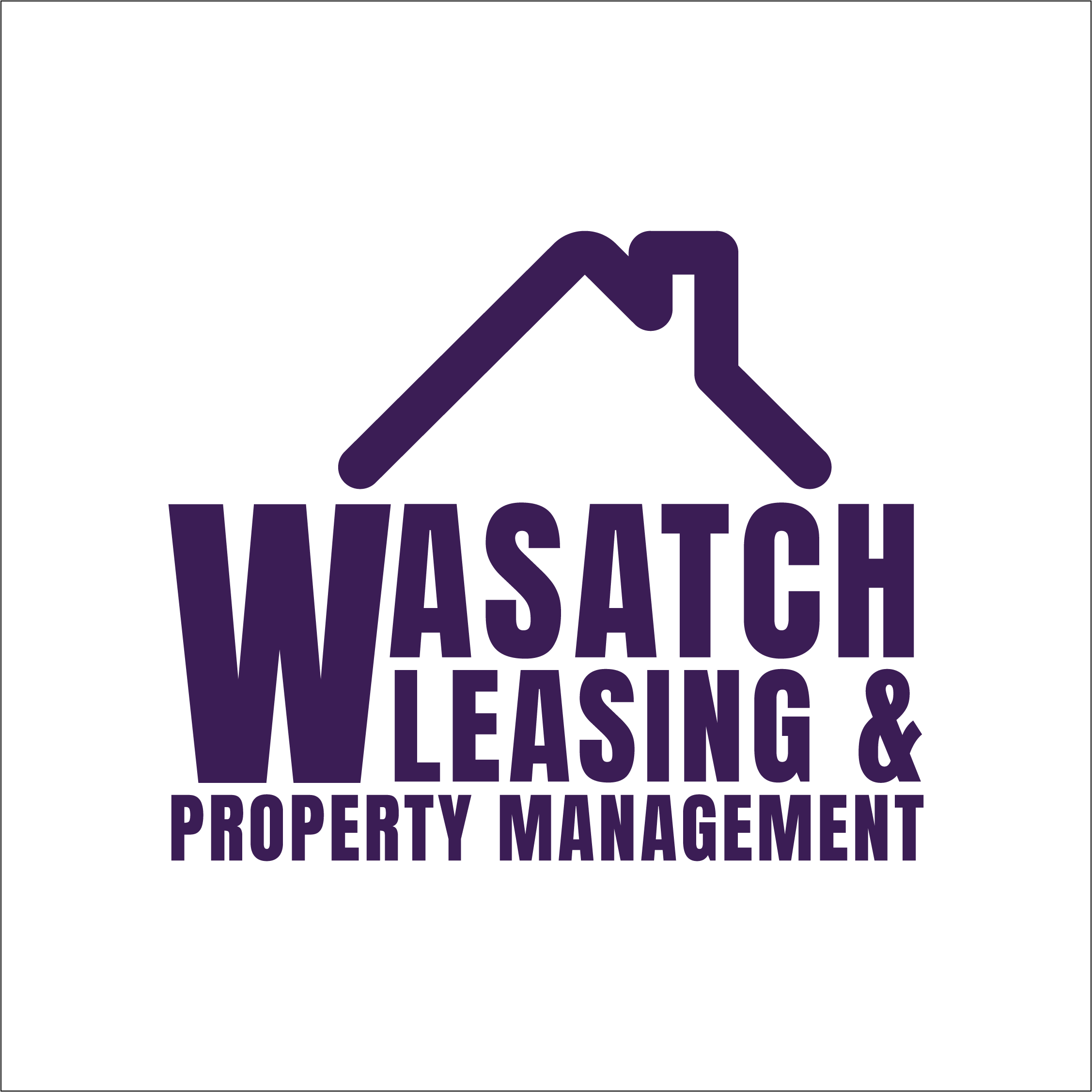 Contact Horizon Digital Creatives
By clicking 'Send message', I agree to submit my contact info for further storage and processing.
Need more information?
Need more data before you can make a decision and reach out to an agency? Please share your thoughts and suggestions by dropping a line at agencies@semrush.com