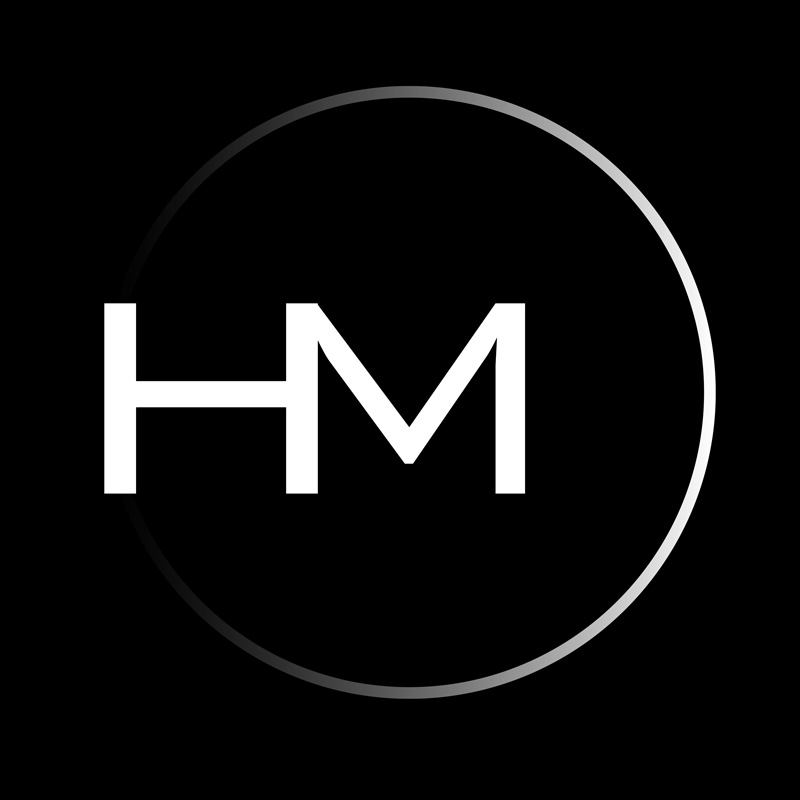 We Get You...
From our vantage point we see a different view. We see your mission, your impact, your contribution to the world. We are committed to bringing your vision into reality because our futures all depend on it.
We Really Get You...
It takes more than courage to get up on the stage and present yourself to the world. It takes a team of visionaries and storytellers. Your story deserves all the bells and whistles because it is important to us all.
So the World Gets You
Starting a new vision? Rebranding an old vision? Maybe a new focus? Once you see your project through our lens, you will never see it the same way again. Are you ready to step it up? The time is now.
Some History
Humanity Media was born in 2006 out of an effort to help others. Anthony Bear was offering his writing and digital design skills for a project to help the homeless situation in San Francisco. This project was so impactful, that he was inspired to form an agency with a mission to help grow non-profit organizations and businesses with a social mission.
For the last 15+ years, Humanity Media has grown to a large team of designer, developers and content creators always while staying true to the vizion. Today, Humanity Media helps maintain over 50 brands each month with quality content, marketing, branding, and storytelling. And we feel like we are only just beginning.
Mission and Vision
To inspire the entrepreneurial spirit in us all — to create masterpieces of business out of our shared passion to make the world a little better.
From climate change to economic disparity to political unrest, no challenge is to great for humanity to overcome. And we believe that it is through our innovation, our ingenuity, and the sum of our collective efforts that we bring harmony back to our troubled world.
It is the entrepreneurs of today who have the power to define the quality of our tomorrows. We are here to co-create a better future for us all.
Some Services Offered
wordpress development
persona development
naming & logo designs
brand stories & identity
editorial roadmaps
content creation
SEO (search optimization)
brand guidelines
social media management
ads (google, facebook...)
video production
ecommerce optimization
domain and trademarks
blogs & newsletters
podcasts & webinars
media buys & ad design
curriculum design
full stack development
grassroots programs
landing page design
tracking analytics
business culture
organization consulting
startup pitch decks
Semrush assistance
We can help you with Semrush.
Pricing model
Retainer

Project-based

Value/performance-based
Contact Humanity Media Inc
By clicking 'Send message', I agree to submit my contact info for further storage and processing.
Need more information?
Need more data before you can make a decision and reach out to an agency? Please share your thoughts and suggestions by dropping a line at agencies@semrush.com