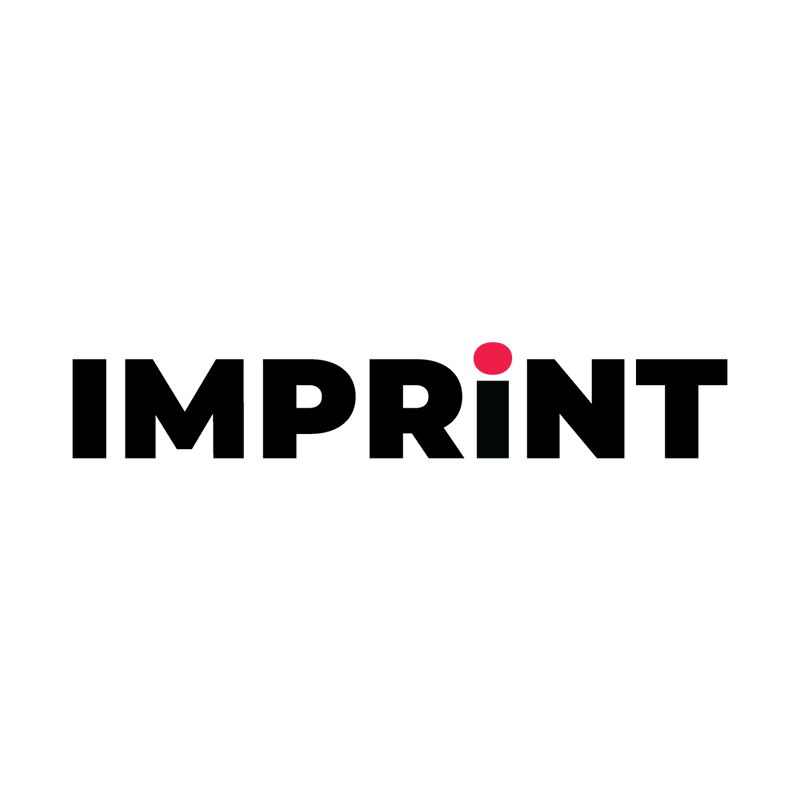 Strategy
Our experienced, data-driven, and results-focused Search Engine Optimization company will audit your company and tailor an SEO strategy specific to your business. The result: more customers, more revenue, more leads, and more visibility on Google for the searches that matter.
Onsite Optimization
Our veteran team has been improving onsite architecture for SEO growth for over 20 years. We are on the pulse of Google's recommendations for improvement in on-site optimizations. The focus is on speed, efficiency and white hat techniques. Want more help? Just ask.
Offsite Backlinking
Offsite backlinking is crucial to increase your site's search engine rankings. Some of the many off-page SEO actions we acquire include building backlinks, encouraging brand searches, and increasing engagement and shares on social media.
Content
Good SEO content can target users at different points of their user journey and help you build trust with not only Google but your audience. At Imprint, we do not believe in content for the sake of content. We are strategic and deliberate with our approach, and it works.
Semrush assistance
We can help you with Semrush.
Contact Imprint Creative Agency LLC
By clicking 'Send message', I agree to submit my contact info for further storage and processing.
Need more information?
Need more data before you can make a decision and reach out to an agency? Please share your thoughts and suggestions by dropping a line at agencies@semrush.com