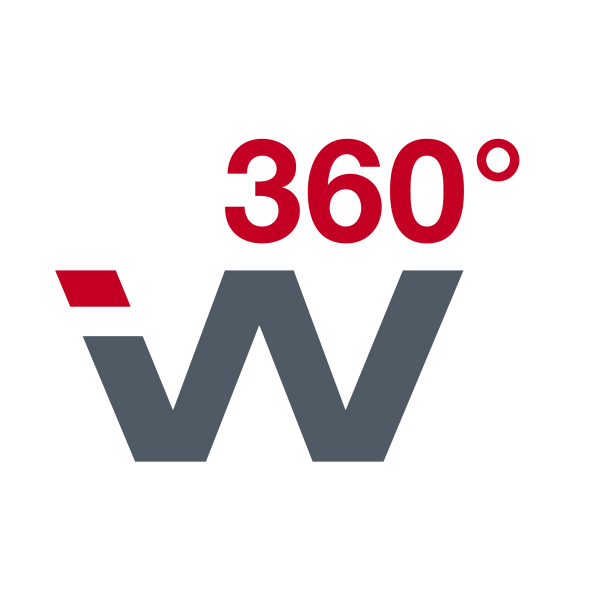 Hier sind die internetwarriors. Oder einfach: die Warriors. Das Internet ist für uns so alltäglich geworden, da lassen wir es meistens einfach mal weg. Seit 20 Jahren – in digitaler Zeitmessung eine Ewigkeit! – sind wir eine der ersten Adressen in Deutschland für ganzheitliches-Onlinemarketing. Unser Kampfruf damals und heute "We fight for every click and lead!"
internetwarriors – das bedeutet 360° Online Marketing aus Berlin. Wir decken die gesamte Bandbreite an Online Marketing Kanälen und Maßnahmen in der Agentur ab. Ob Paid oder Organic – unser Team an erfahrenen Expertinnen und Experten berät und betreut Sie kompetent und transparent. Bei uns bekommen Sie individuelle Beratung und Betreuung, sowohl in den bezahlten, als auch in den unbezahlten Online Marketing Kanälen.
Wir unterstützen Sie in allen Bereichen der Suchmaschinenoptimierung, Google Ads/Paid Ads, Webanalyse, Mobile Marketing, Social Media sowie Programmierung und Webdesign - wir bieten eine Rundumbetreuung und stehen mit der nötigen Expertise zur Verfügung!
Semrush assistance
We can help you with Semrush.
Pricing model
Hourly rate

Project-based

Commission
Geographic focus
Europe, the Middle East and Africa
Our awards
Contact internetwarriors GmbH
By clicking 'Send message', I agree to submit my contact info for further storage and processing.
Need more information?
Need more data before you can make a decision and reach out to an agency? Please share your thoughts and suggestions by dropping a line at agencies@semrush.com