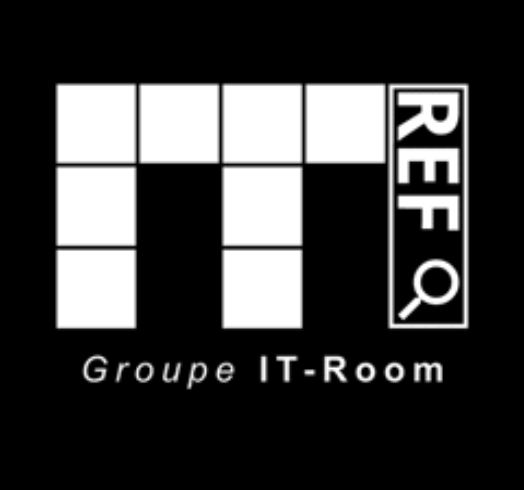 IT-RÉFÉRENCEMENT
We Rock Your SEO* (*soyez visible avec nous!)
Hem, Hauts-de-France, France
Si Charles de Gaulle a vu le jour en 1890 à Lille, il faudra attendre 2012 pour assister à la naissance d'IT-Référencement. Notre agence SEO se situe à Hem, à deux pas de Lille, capitale des Flandres. Depuis plus de 10 ans, nous accompagnons les entreprises BtoB et BtoC autour d'une stratégie digitale conçue sur mesure : SEO, SEA, places de marché, formation Prestashop. Nous sommes une équipe de passionnés : Gauthier, Marion, Mathieu, Virginie... Ce qui nous anime au quotidien ? Quand nous ne rédigeons pas des contenus à forte valeur ajoutée, nous lançons des audits techniques ou nous soignons nos échanges de liens. Analyser, développer, tester, se challenger, rédiger, écouter... Et brainstormer en équipe autour d'un café. Pas le temps de s'ennuyer ! Si nous étions une passion ? L'e-commerce. Si nous étions un livre de chevet ? Référencement Google : mode d'emploi, by Olivier Andrieu (un peu long, mais tellement passionnant). Si nous étions un outil ? Google Search Console. Et si nous discutions ensemble de vos ambitions sur le web ? Rencontrons-nous autour d'un café !
Semrush assistance
We don't provide this service at the moment.
Geographic focus
Europe, the Middle East and Africa

France
Contact IT-RÉFÉRENCEMENT
By clicking 'Send message', I agree to submit my contact info for further storage and processing.
Need more information?
Need more data before you can make a decision and reach out to an agency? Please share your thoughts and suggestions by dropping a line at agencies@semrush.com