Semrush assistance
We can help you with Semrush.
Pricing model
Retainer

Project-based

Value/performance-based
Client business size
Micro (1 to 9 employees)

Small (10 to 49 employees)

Medium (50 to 249 employees)

Large (250 employees or more)
Services
Public Relations
Influencer Marketing

Editorial Coverage

Media Relations
Branding & Reputation Management
Online Reputation Management

Brand Positioning and Values

Brand Strategy
Analytics & Data Science
Data Analysis

Machine Learning and AI
Content Marketing
Content Strategy

Copywriting

Creative Content

Content Syndication
Advertising
PPC

Retargeting and Remarketing
SEO
Local SEO

International SEO

SEO A/B Testing

Backlink Management and Link Building

Keyword Research

Mobile SEO

Technical SEO
Web Development
Web Development

Web Design

UX

Website Maintenance

Landing Page Development
Marketing Strategy
Market Analysis

Competitor Analysis

Lead Generation

Inbound Marketing

Outbound Marketing
Industries
Apparel & Accessories

Business & Professional Services

Ecommerce

Travel, Tourism & Hospitality

Banking & Finance
Geographic focus
Ireland

United Arab Emirates

New Zealand

Europe, the Middle East and Africa

North America

United States

Spain

United Kingdom

Australia
Success stories
Taking TEFL to New Heights
Holiday Operator Grows Over 1000% in 1 year.
Creating a wave in the number plate industry
Our clients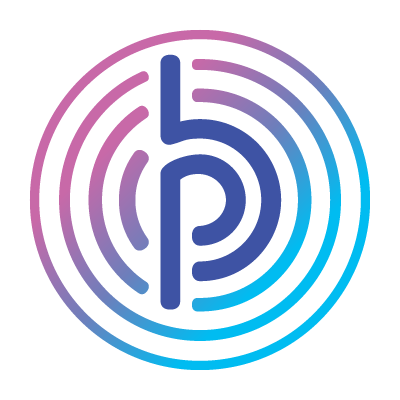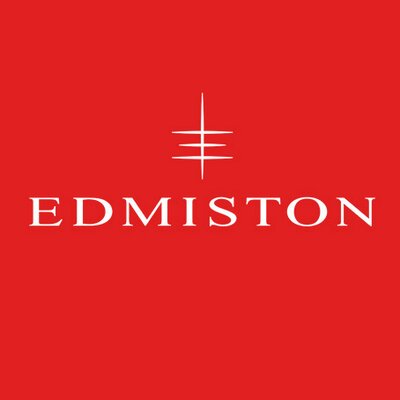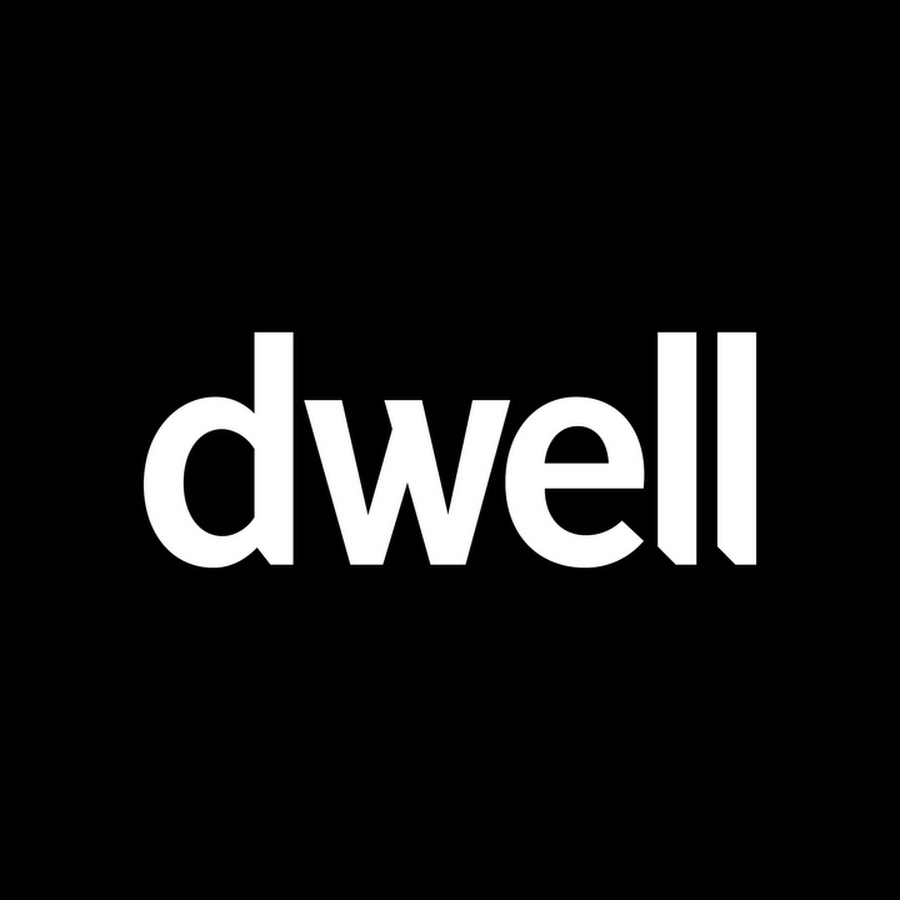 Our awards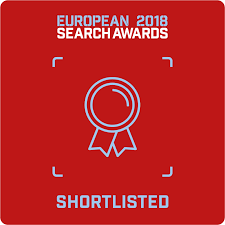 Need more information?
Need more data before you can make a decision and reach out to an agency? Please share your thoughts and suggestions by dropping a line at agencies@semrush.com