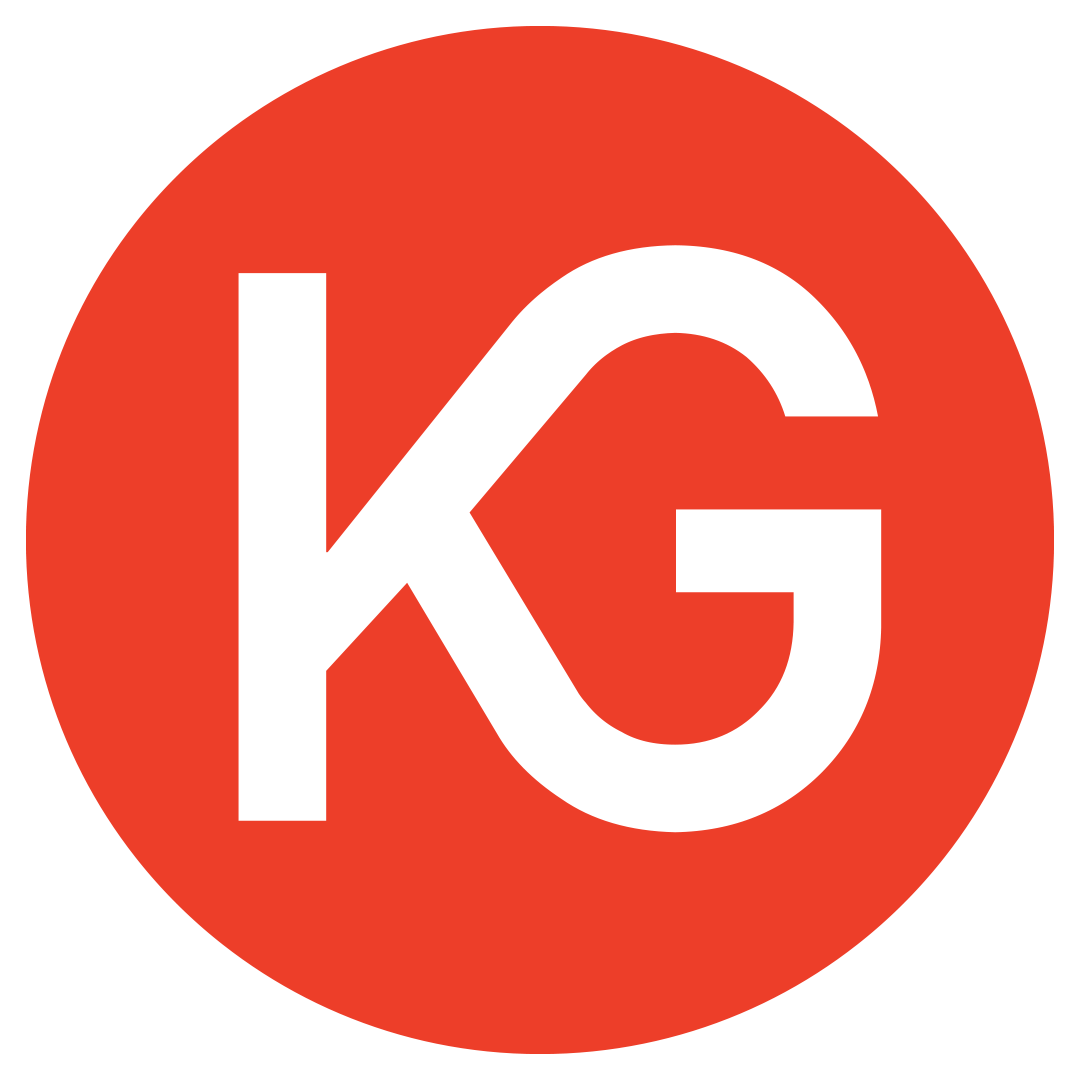 Do Good Work. Be Good at Telling the World About It. We all (ok… most of us) do good work. But, sometimes, we just need help explaining it. Good Circle Marketing, based in the Nashville, TN, area, helps businesses tell the world about their good work. We help small to medium-sized businesses make their internal marketing systems thrive through strategy development, tactic assistance, and outsourced leadership. After 20 years of being in the industry, working in and for nonprofits, agencies, and corporations, we believe that marketing is best handled inside the business. In today's world, it is essential to respond quickly and transparently. In my experience, finding a long-term agency or freelancer to meet those needs is challenging. But business owners are too busy to build these systems, processes, and teams. That's where we come in. Good Circle Marketing is a full-circle approach to marketing. This means focusing on who you are, who you help, how you help, and how you tell the world about your good work. Let's do some good work together.
Semrush assistance
We can help you with Semrush.
Contact Good Circle Marketing
By clicking 'Send message', I agree to submit my contact info for further storage and processing.
Need more information?
Need more data before you can make a decision and reach out to an agency? Please share your thoughts and suggestions by dropping a line at agencies@semrush.com