KirkLloyd
Technical SEO that works
New South Wales, Australia
KirkLloyd provides professional Technical SEO, Competitor Analysis, Site Health and other SEO related services (e.g. Structured Data). Additionally, we assist with setup, training and guidance for E-Commerce businesses, Google Merchant and external integrations. We are professional, fairly priced and easy to work with.
Semrush assistance
We can help you with Semrush.
Our clients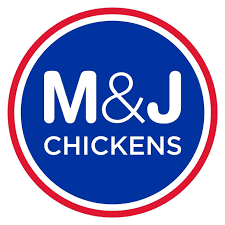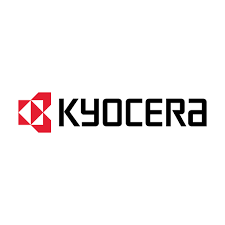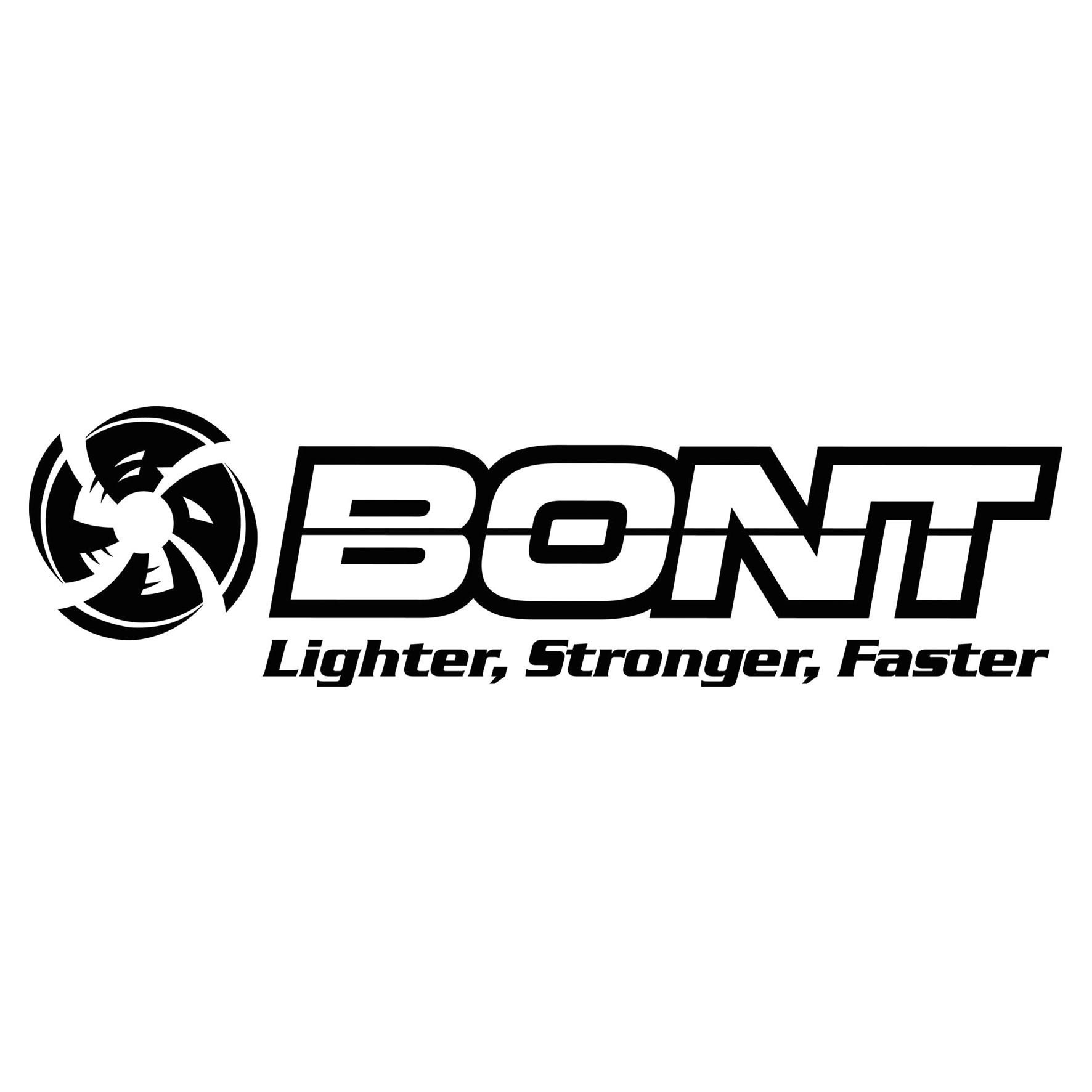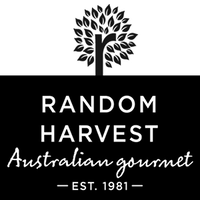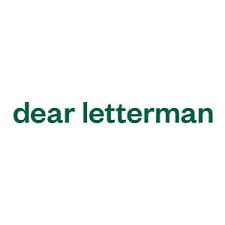 Contact KirkLloyd
By clicking 'Send message', I agree to submit my contact info for further storage and processing.
Need more information?
Need more data before you can make a decision and reach out to an agency? Please share your thoughts and suggestions by dropping a line at agencies@semrush.com