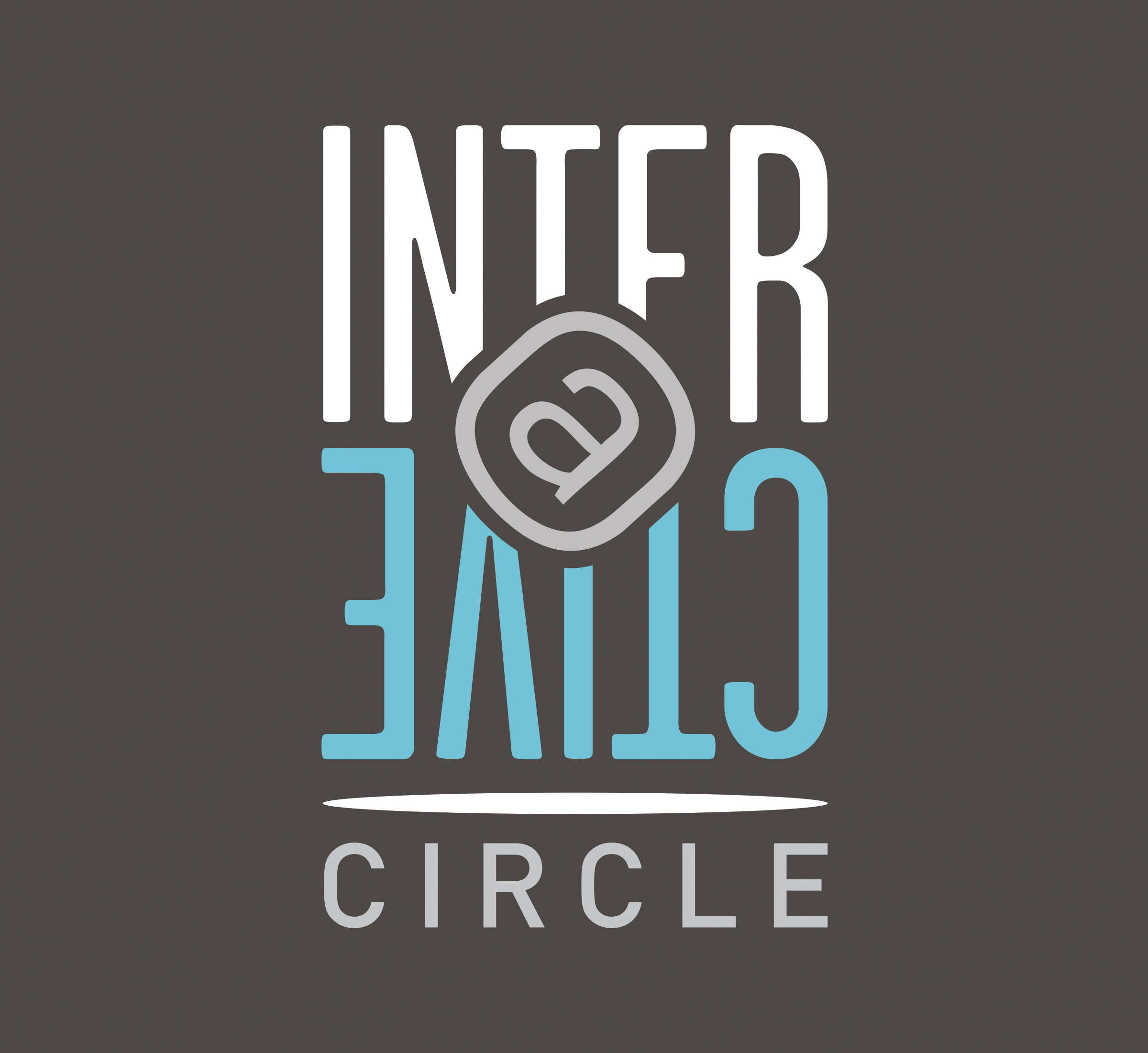 InterActive Circle
Get Found, Boost Sales & Increase Revenue
Minneapolis, Minnesota, United States
InterActive Circle is a Minneapolis based digital agency specializing in organic media, paid media, storytelling, branding and website development. We began as a website development firm but realized a lot of our beautiful work was for naught if new customers could not find our clients. We took our passion for helping people get found up a notch, coupled with our website engagement know-how, and have been helping to grow businesses (200+ and growing) ever since. We do what we do because we love it and so you don't have to! We are the experts at SEO and SEM. You are the expert in your business. The power of the collaboration that occurs between our team and our clients works. We tell your story. We get you noticed. We get you found. We bring people to you. And we have fun doing it.
If you're ready to get to work, let's begin with a complimentary digital footprint assessment to identify your strengths, weaknesses and pain points to make sure you have a plan that fits your business model. Start here: https://bit.ly/3hUYiSH and let us show you what we can do!
Semrush assistance
We don't provide this service at the moment.
Contact InterActive Circle
By clicking 'Send message', I agree to submit my contact info for further storage and processing.
Need more information?
Need more data before you can make a decision and reach out to an agency? Please share your thoughts and suggestions by dropping a line at agencies@semrush.com