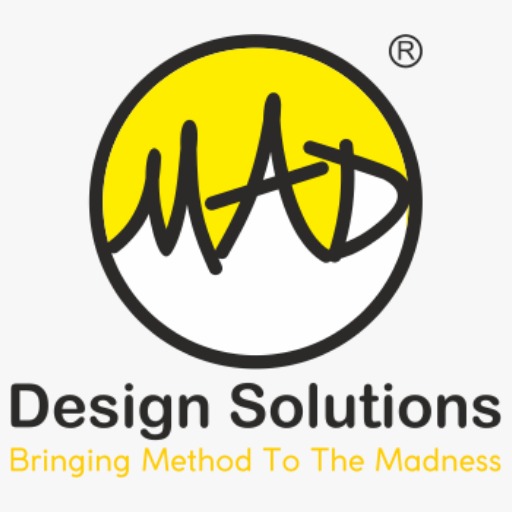 Introducing MAD Design Solutions, a premier digital agency that specializes in crafting exceptional digital experiences for businesses of all sizes. Our team of highly skilled professionals is dedicated to delivering unparalleled results by combining cutting-edge design and development with the latest in digital marketing strategies.
With years of experience in the industry, MAD Design Solutions has established itself as a leader in the digital marketing space. Our commitment to providing high-quality, bespoke solutions has earned us a reputation for delivering exceptional results for our clients, time and time again.
At MAD Design Solutions, we understand that a strong online presence is crucial for any business looking to succeed in today's competitive market. That's why we offer a comprehensive range of services that includes web design and development, online marketing, search engine optimization, social media marketing, and more.
Our team of experts works tirelessly to understand your business goals and develop a customized strategy that will help you achieve them. We take a collaborative approach to each project, working closely with our clients to ensure that their vision is brought to life with precision and care.
We believe in providing our clients with a hassle-free experience that is both transparent and results-driven. Our team is passionate about delivering exceptional performance at every stage of the process, from ideation to execution, ensuring that your business achieves its goals on time and within budget.
At MAD Design Solutions, we pride ourselves on staying ahead of the curve and being at the forefront of digital marketing trends. We're constantly evolving our strategies to ensure that our clients remain ahead of the competition and reap the benefits of the latest advancements in digital marketing.
In conclusion, MAD Design Solutions is your go-to digital agency for exceptional digital experiences that drive results. With our team of highly skilled professionals, bespoke solutions, and unwavering commitment to excellence, we're confident that we can help you achieve new levels of success in today's ever-changing digital landscape. Choose MAD Design Solutions as your digital agency partner and let us help you take your business to the next level.
Semrush assistance
We can help you with Semrush.
Our clients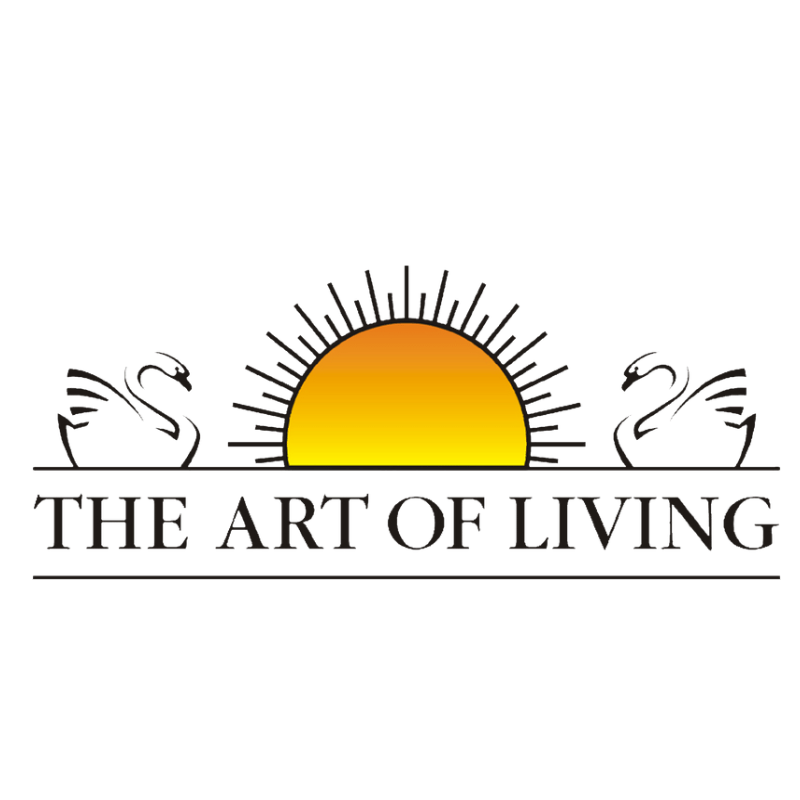 Contact MAD Design Solutions
By clicking 'Send message', I agree to submit my contact info for further storage and processing.
Need more information?
Need more data before you can make a decision and reach out to an agency? Please share your thoughts and suggestions by dropping a line at agencies@semrush.com