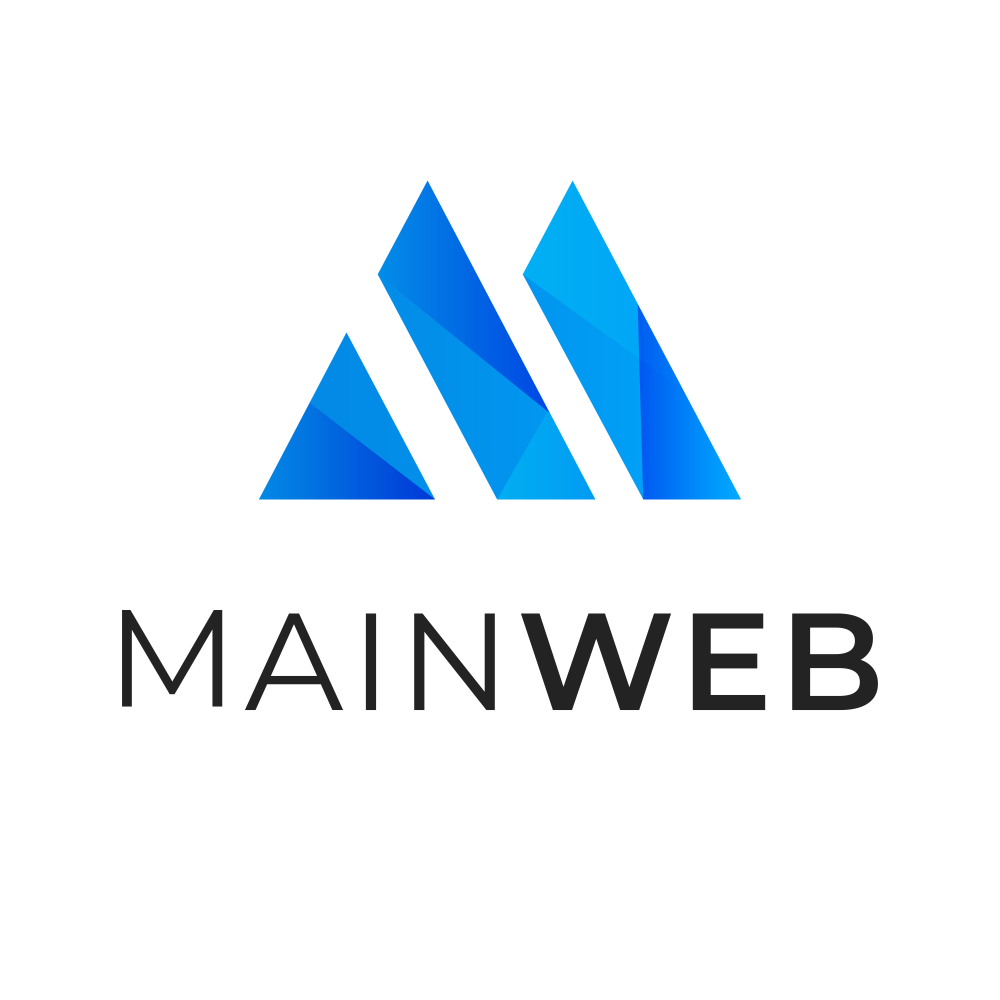 Die MAINWEB GmbH gehört zu den Technologie-Start-ups der neuen Generation. Unser Team besteht aus dem richtigen Mix von Webdesignern, Entwicklern und Marketing Freaks. Profitieren Sie von unserem Know-how im Bereich der Google Suchmaschinenoptimierung und bringen mehr Besucher auf Ihre Webseite oder Ihren Onlineshop! Wir sind Ihre SEO Agentur in der Schweiz.
Semrush assistance
We can help you with Semrush.
Contact Mainweb GmbH - Webdesign & Marketing
By clicking 'Send message', I agree to submit my contact info for further storage and processing.
Need more information?
Need more data before you can make a decision and reach out to an agency? Please share your thoughts and suggestions by dropping a line at agencies@semrush.com