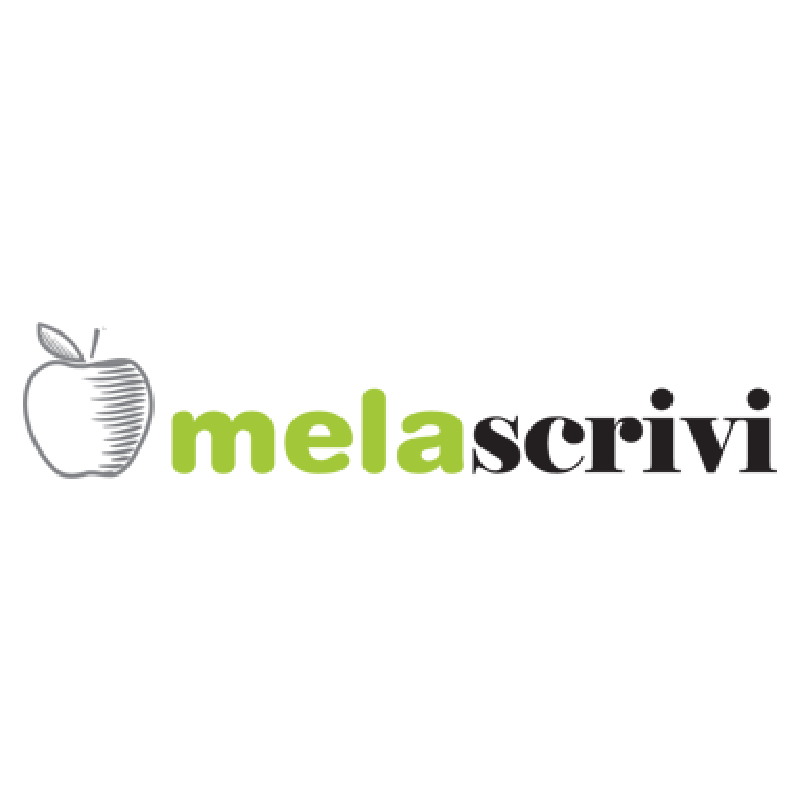 Melascrivi favorisce l'incontro fra domanda e offerta di articoli e contenuti unici per il web. Testi SEO, traduzioni siti web e schede prodotto e-commerce. Ti supportiamo in ogni fase di produzione di contenuti per la tua Content Marketing Strategy. Dare maggiore visibilità al tuo sito e far conoscere la tua azienda grazie a Copywriting di alta qualità. Melascrivi mette a tua disposizione un servizio di redazione contenuti SEO per realizzare testi: - Pronti a essere indicizzati e posizionarsi su Google - Approfonditi, interessanti e utili per gli utenti Perchè il tuo Brand abbia successo online, occorre infatti che i testi del sito siano pensati per rispondere sia alle esigenze degli utenti, che a quelle del motore di ricerca. I testi devono allora essere strutturati con un approccio strategico e prestando attenzione all'ottimizzazione semantica. Modalità Self-Service. Gestisci i tuoi progetti digital in modo rapido e veloce. Ti basterà registrarti in piattaforma e seguire la procedura guidata step-by-step per la creazione dei tuoi ordini. Potrai operare in totale autonomia, gestendo i tuoi tempi e le tue richieste nel modo che meglio risponde alle tue necessità. Servizio gestito da un nostro Project Manager. Per progetti più complessi e che richiedono un'assistenza personalizzata. Raccontaci le tue esigenze e spiegaci quali sono i tuoi obiettivi: ci penseremo noi a prenderci cura dei tuoi contenuti.
Semrush assistance
We don't provide this service at the moment.
Pricing model
Project-based

Value/performance-based
Languages
English

Spanish

German

French

Italian

Portuguese

Dutch

Hindi

Turkish

Lithuanian

Greek

Indonesian

Vietnamese

Danish

Norwegian

Finnish

Swedish

Arabic
Contact Melascrivi
By clicking 'Send message', I agree to submit my contact info for further storage and processing.
Need more information?
Need more data before you can make a decision and reach out to an agency? Please share your thoughts and suggestions by dropping a line at agencies@semrush.com