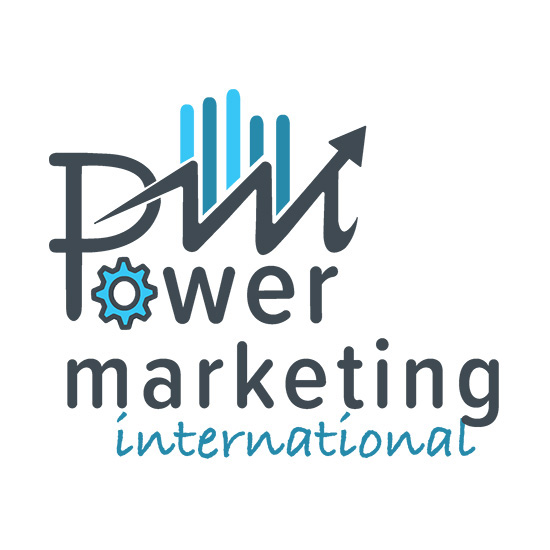 As a premier design and digital marketing agency, Power Marketing International has cultivated a culture of putting our clients first and driving results that matter. Our design philosophy is to bring the highest quality visual and practical online services that match your brand and company on every level. Above all, we believe in and actively practice doing business with honesty, integrity, and a sincere heart for our clients and their business's needs. We will not sell you something you do not need or claim falsehoods for future and unseen results. Our experts cover all the major facets of branding and online digital marketing, including SEO, web development, backend design, frontend design, and paid online advertising. We write code that works, and we design websites that capture attention and customers from the first viewing. SEO is an art, and as with design, we take that art very seriously on all levels. Getting your website to be prominently displayed in search results will take the potential of your business and bring it to the forefront. We often utilize WordPress as it is one of the most successful web development platforms on the market and gives the edge on complete customization. PMI lives and breathes in the digital marketing space and brings that passion to every aspect of your online business needs. Design and execution help further our efforts as well as your own, and that synergy has benefited not only us but also the customers and businesses we work with.
Semrush assistance
We don't provide this service at the moment.
Contact Power Marketing International
By clicking 'Send message', I agree to submit my contact info for further storage and processing.
Need more information?
Need more data before you can make a decision and reach out to an agency? Please share your thoughts and suggestions by dropping a line at agencies@semrush.com