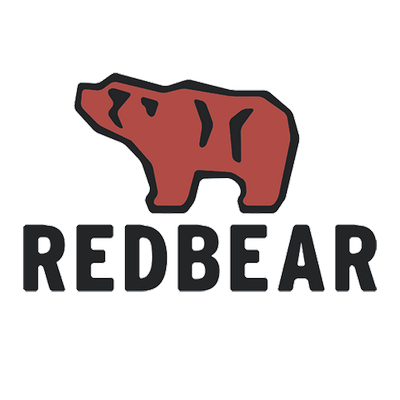 Redbear Marketing is a new type of digital agency that partners with brands seeking transformative business results in a time of significant disruption and, of course, opportunity. With our experience in advanced digital marketing and advertising technologies, we provides services and consulting. What makes us different: We make things better by combining unbridled creativity with accurate data. This just so happens to make us really great marketers. We are a boutique marketing agency created by smart people who knew they could do better for their clients. After decades of honing our skills with big brands, we can can now bring the same results to you at a fraction of the cost. Through our marketing expertise, our brand experience, and honest hard work, we succeed in bringing you new customers and more sales. Together, we define your business goals and our marketing goals, and then hold ourselves accountable to those results. We don't work for your competition. Some agencies claim to specialize in your field and then share you work with 30 other companies who compete with you. Not us. To us, you are special. We are fixated on measurable results. Your results. Advertising Emmy Award Winner 2021.
Semrush assistance
We can help you with Semrush.
Contact RedBear Films & Digital Marketing
By clicking 'Send message', I agree to submit my contact info for further storage and processing.
Need more information?
Need more data before you can make a decision and reach out to an agency? Please share your thoughts and suggestions by dropping a line at agencies@semrush.com