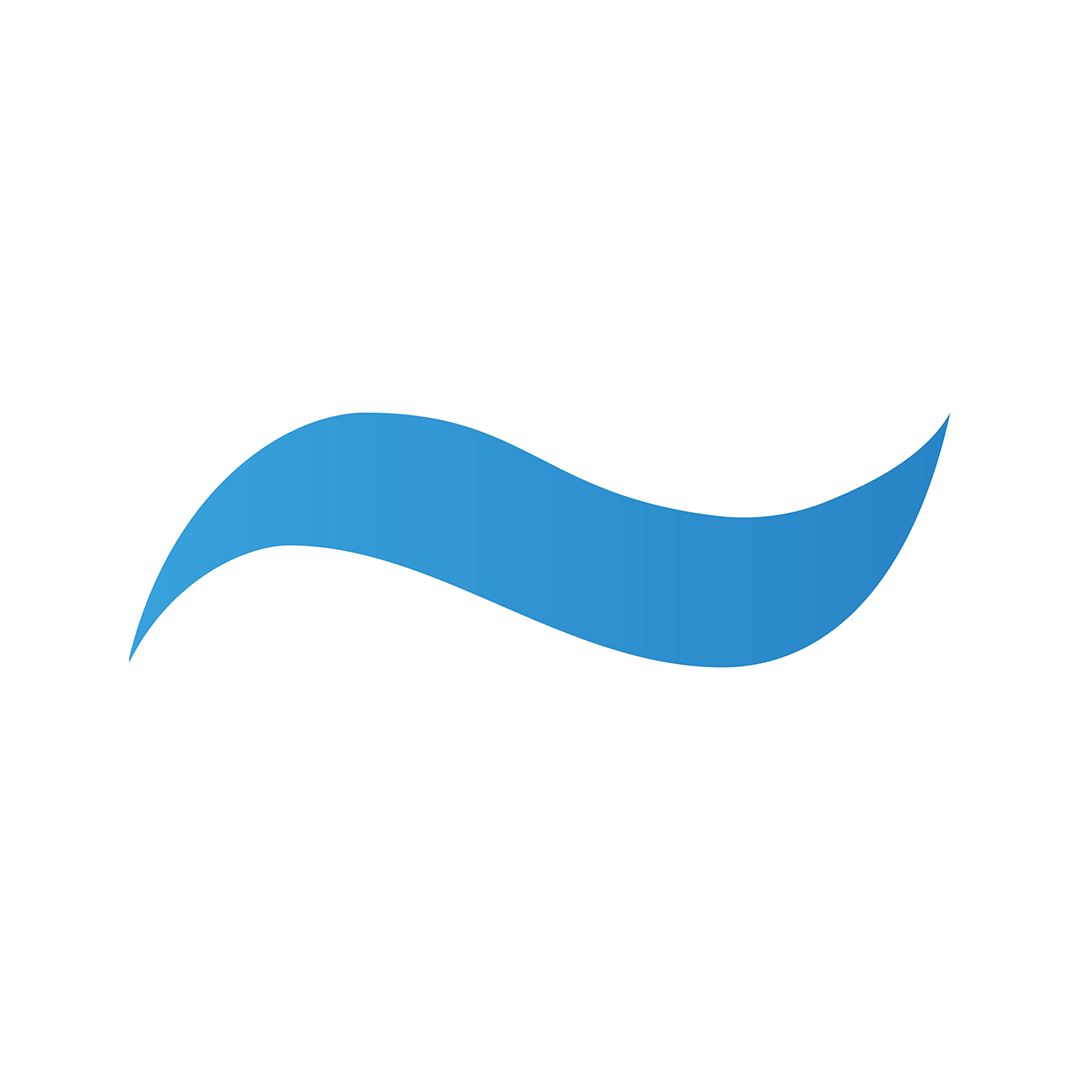 Rivierao
We make you premium
Provence-Alpes-Cote d'Azur, France
L'agence Rivierao, basée à Sophia-Antipolis, propose un service cousu-main pour vous accompagner dans la création où la montée en gamme de votre marque dans des secteurs hautement concurrentiels tels que le tourisme de luxe, les écotechnologies, la valorisation des territoires ou l'e-commerce.
Notre approche nécessite la définition avec vous d'une stratégie de marque claire, projetée vers l'avenir, autour de laquelle se déclineront toutes vos opérations de com et marketing :
Stratégie et contenu de marque : production éditoriale, iconographique, charte graphique et logo, vocabulaire stratégique, bases textuelles pour tous vos usages, mais aussi production de vidéo et podcasts (clients : La Canopée, Mayenne Tourisme, Maison Mastrorelli)
Développement et conception de sites web : une maîtrise de la conception de back offices et front offices (Python et Frameworks Javascript) pour des applications web sur-mesure, à la pointe des innovations, sans limite d'évolution et au feeling unique.
Social Media : développement de la stratégie, animation, mises au point de campagnes organiques et publicitaires et suivi des résultats.
Relations Publiques : fichier presse constamment mis à jour, presse internationale, nationale et locale (secteur Côte d'Azur), particulièrement spécialisée dans le lifestyle / tourisme luxe.
Semrush assistance
We don't provide this service at the moment.
Our clients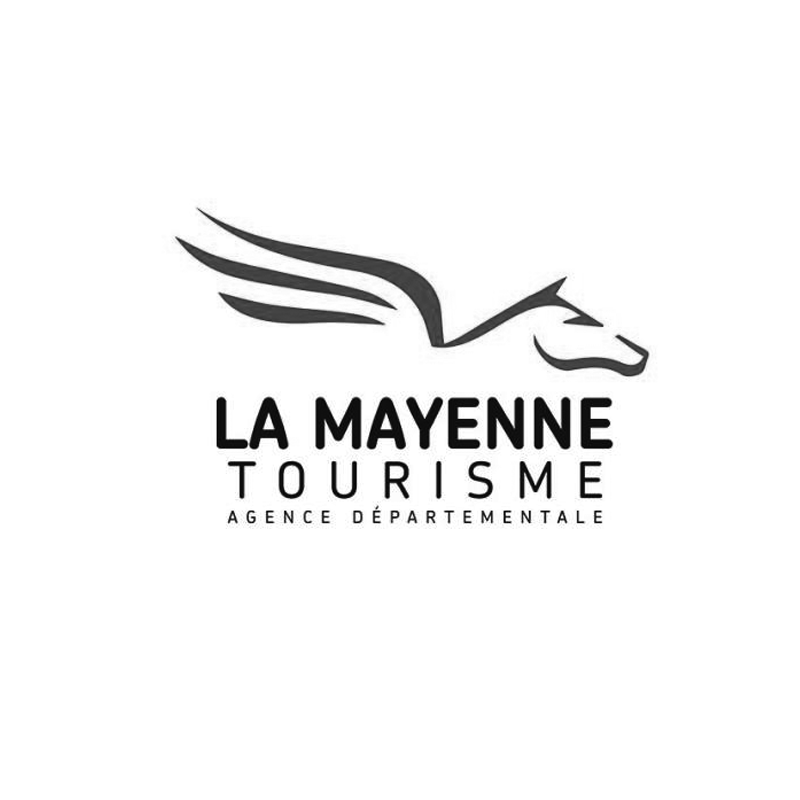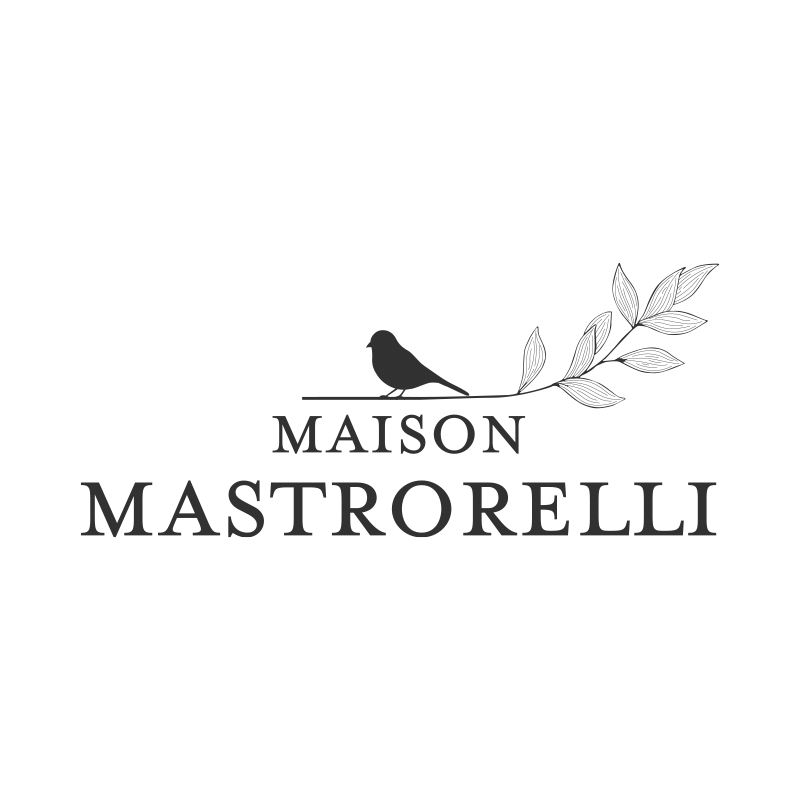 Contact Rivierao
By clicking 'Send message', I agree to submit my contact info for further storage and processing.
Need more information?
Need more data before you can make a decision and reach out to an agency? Please share your thoughts and suggestions by dropping a line at agencies@semrush.com