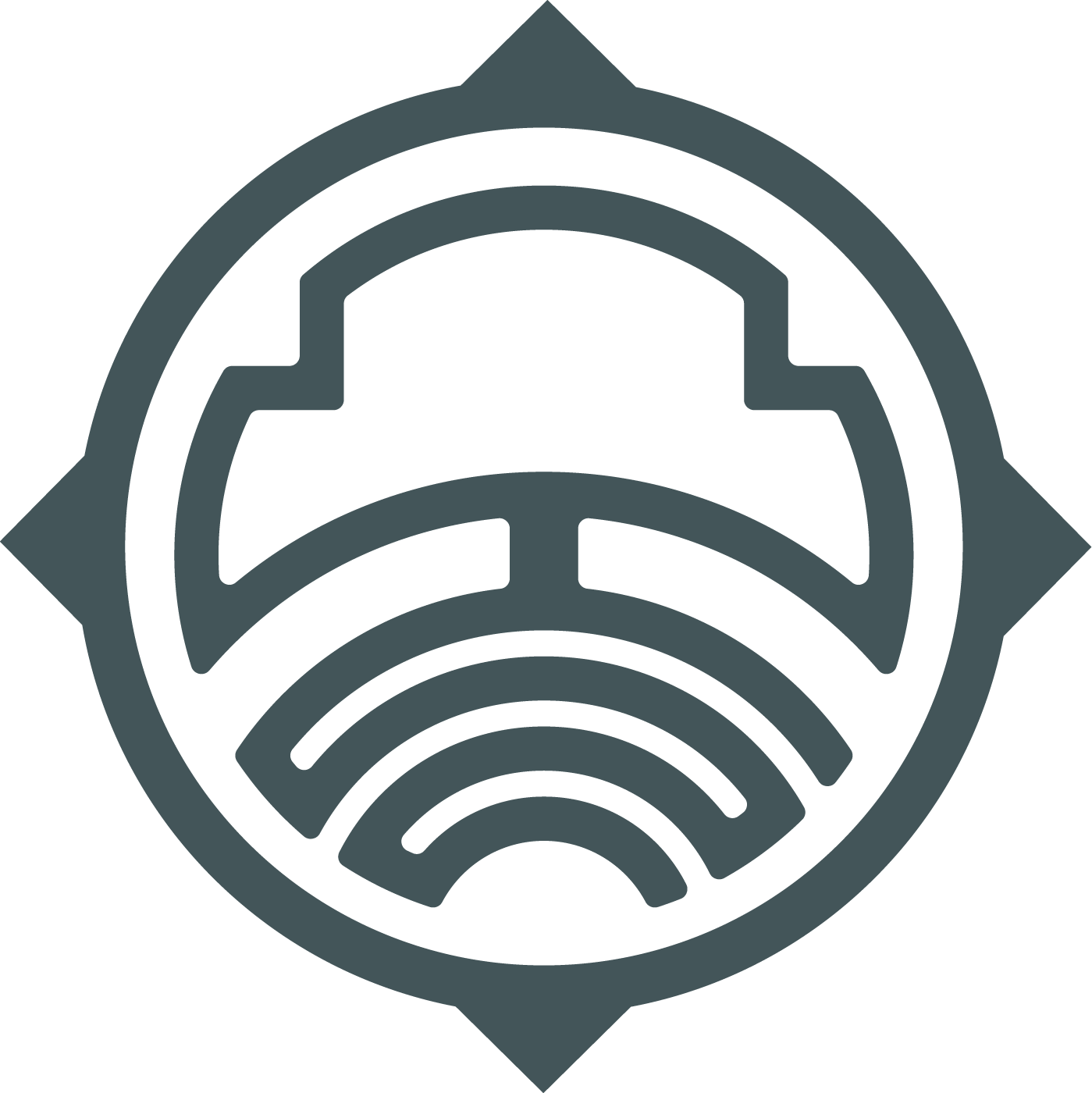 We are a full-service marketing agency with the creative skills and analytical knowledge that will define your brand and develop strategies with measurable results. It may be a digital world but it's the human connection that builds trust. We don't just get you to your target audience, we help create loyal fans through honest, clever, cutting edge, engaging creative content. We're often asked about SEO and how to best approach it, and the truth is that it's often very different depending on who you are, what you're trying to communicate, and who you're trying to communicate with. Search engine optimization frames much of how you tell your story, what parts you tell, and where you tell them—the structure, the highlights, and the way you break down chapters. With a coherent and well-planned SEO strategy, you get to decide which parts of your story get the most attention. That's where we come in.
Semrush assistance
We can help you with Semrush.
Contact Root & Roam Integrated Marketing Agency
By clicking 'Send message', I agree to submit my contact info for further storage and processing.
Need more information?
Need more data before you can make a decision and reach out to an agency? Please share your thoughts and suggestions by dropping a line at agencies@semrush.com