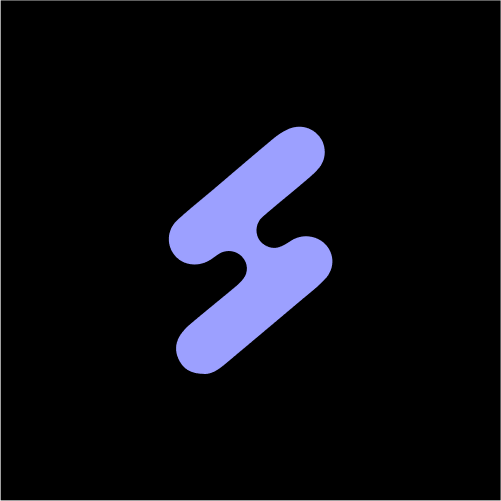 Acompañamos a fundadores del mañana a desarrollar marcas y productos digitales de alto valor en industrias B2B y en el sector de la cultura y organizaciones sin fines de lucro.
Nuestra forma de trabajo está guiada por la empatía y por el uso de las tecnologías más avanzadas en marketing y diseño. Somos sensibles a las necesidades propias de cada organización y nuestra expertiz está en dirigir y conciliar grandes grupos humanos que poseen intereses únicos.
Somos capaces de articular procesos de investigación, diseño y desarrollo para tres grandes áreas:
a) Experiencia de Marca: Nos orientamos a construir relatos que unificarán la identidad conceptual, verbal y visual de una gran idea.
b) Experiencia de Usuario: Dirigimos proyectos de investigación, diseño y desarrollo web y procesos de investigación y diseño centrado en usuarios para aplicaciones o softwares.
c) Experiencia de Cliente: Lideramos procesos de automatización y optimización del pipeline de ventas y funnel, junto a estrategias de inbound y outbound marketing para el sector cultural y empresas B2B.
Semrush assistance
We can help you with Semrush.
Contact Satio Agencia
By clicking 'Send message', I agree to submit my contact info for further storage and processing.
Need more information?
Need more data before you can make a decision and reach out to an agency? Please share your thoughts and suggestions by dropping a line at agencies@semrush.com