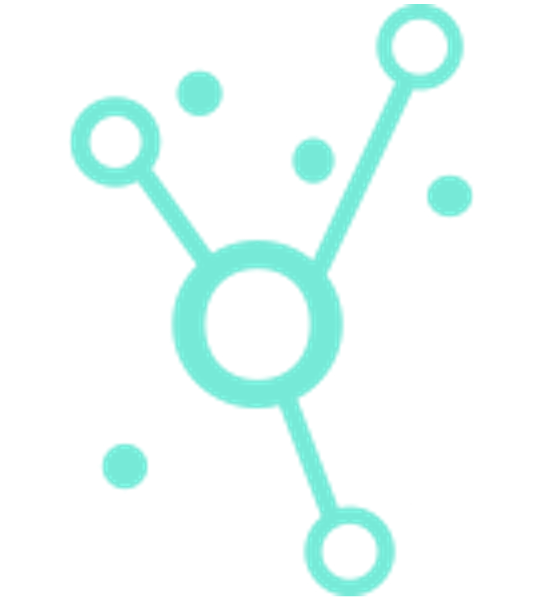 We're an award-winning, full service Digital Marketing Agency that specializes in Search Engine Optimization and Pay Per Click Management. Considered by many to be the best in the field. In two and a half decades we've helped 2,500+ businesses reach their goals - including Local, Regional, National and Global brands. We bring a combination of cutting-edge technology and an un-matched team of 65+ people to every project. Our success lies in being able to consistently deliver real results while maintaining honesty and fairness. And it shows - 95% of our clients never leave! That's why we don't lock clients into fixed term contracts: you're free to come or go at any time if need be. Want some help getting started? Just reach out today and book some time with one of our strategists who will build a tailored plan just for your specific needs!
Semrush assistance
We can help you with Semrush.
Contact Search Engine People
By clicking 'Send message', I agree to submit my contact info for further storage and processing.
Need more information?
Need more data before you can make a decision and reach out to an agency? Please share your thoughts and suggestions by dropping a line at agencies@semrush.com