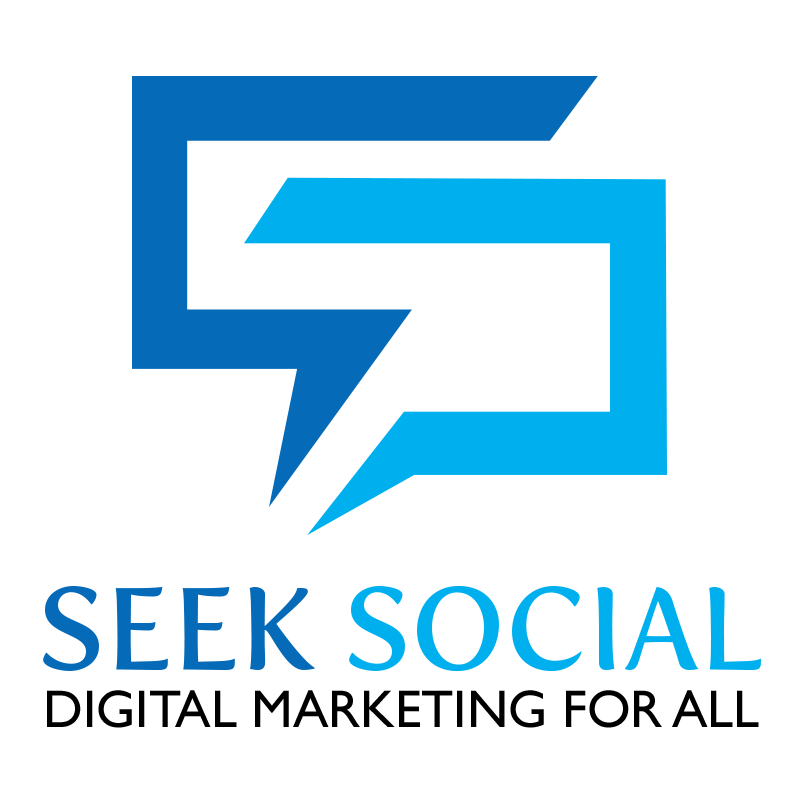 Seek Social Limited
Tailored, Streamlined Marketing Strategies For All
Manchester, England, United Kingdom
Since the early days in 2015 (when the business was just two laptops on our director's kitchen table) Seek Social has certainly grown. These days, we stand ready to use all our expertise, digital marketing knowledge, and networks to help any business that wants great digital marketing content, campaigns and online presence get the results they're looking for. Over the years we've been open we've helped everyone from SME's to global Fortune 50 companies come in line with the modern-day digital marketplace. Our digital marketing expertise can be applied to businesses of all sizes, and we want to help everyone get the most out of their digital marketing platforms. The Seek Social team also takes pride in offering services that work for a price that is fair. Why? Because Seek Social believes that businesses of all sizes should have access to genuinely professional digital marketing services and that nobody should be priced out of the market because of their size. However, the Seek Social team do not believe in a 'One-Size-Fits-All' approach when it comes to helping businesses grow, so each digital marketing solution we craft will be tailored to meet the client's individual requirements. If you'd like to find out more about any of the digital marketing services that we provide, don't hesitate to get in touch with us today!
Semrush assistance
We can help you with Semrush.
Languages
English

Spanish

French

Hindi
Geographic focus
Europe, the Middle East and Africa

North America
Contact Seek Social Limited
By clicking 'Send message', I agree to submit my contact info for further storage and processing.
Need more information?
Need more data before you can make a decision and reach out to an agency? Please share your thoughts and suggestions by dropping a line at agencies@semrush.com