Seomax
Analizamos, Medimos, Implementamos!
Las Condes, Santiago Metropolitan Region, Chile
Somos una Agencia SEO con ambiciones claras.
Tenemos amplia experiencia y excelentes resultados con nuestros clientes, pero más importante, nos encanta lo que hacemos, y celebramos los triunfos de nuestros clientes como si fueran propios.
Antes de crear Seomax, ya habíamos implementado con éxito proyectos SEO en Chile y Colombia, por lo que el paso lógico fue crear nuestra agencia.
Nuestro propósito final es que nuestros clientes vean resultados que transformen exitosamente su negocio.
Hemos crecido rápido, gracias a la confianza de nuestros clientes y el boca a boca que nos ha permitido generar proyectos con pequeñas, medianas y grandes empresas.
Creemos que las empresas escalables necesitan un servicio radicalmente diferente.
Comenzamos escuchando y dejamos que eso de forma a nuestro proceso de análisis, con nuestros clientes como socios en cada paso del camino.
Creamos y brindamos experiencias de clientes basadas en datos que logran grandes resultados.
Nuestros servicios son:
·        SEO y SEM
·        PPC
·        Social Media
·        Análisis de la competencia
·        Seo Técnico
¡Analizamos, Medimos, Implementamos!
Semrush assistance
We don't provide this service at the moment.
Our clients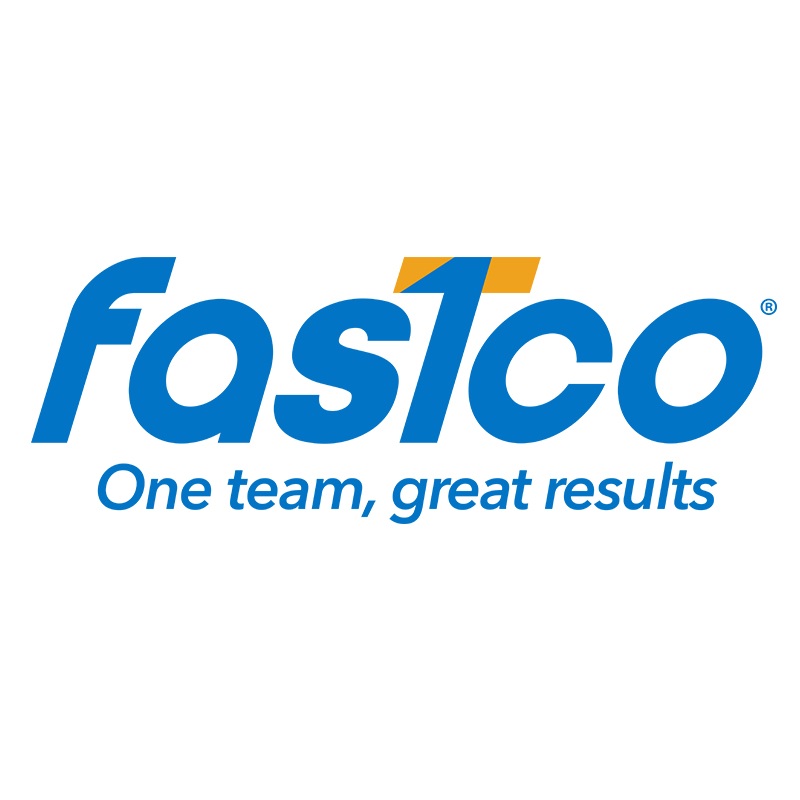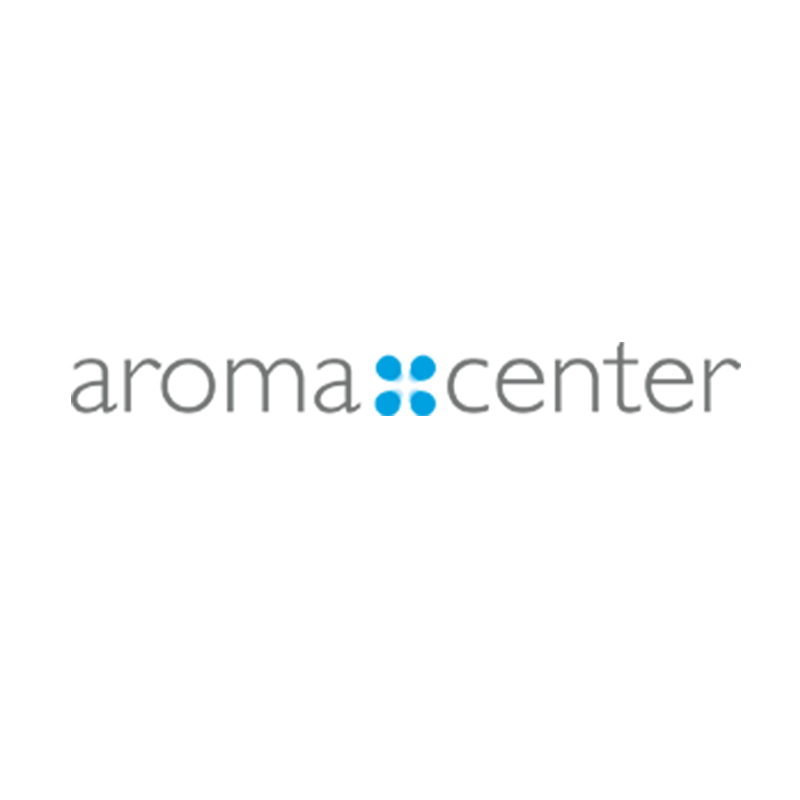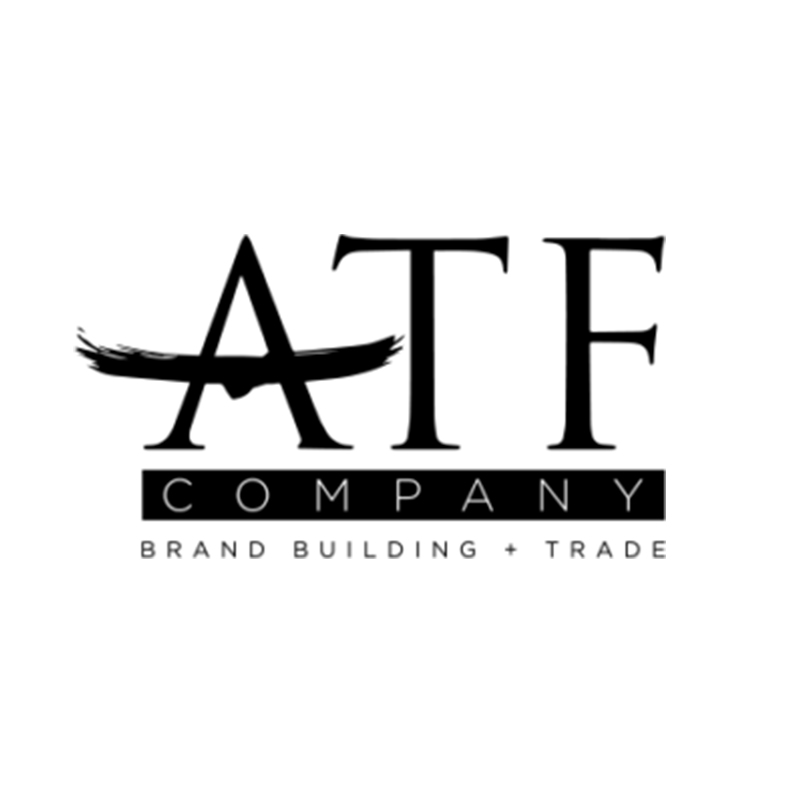 Contact Seomax
By clicking 'Send message', I agree to submit my contact info for further storage and processing.
Need more information?
Need more data before you can make a decision and reach out to an agency? Please share your thoughts and suggestions by dropping a line at agencies@semrush.com