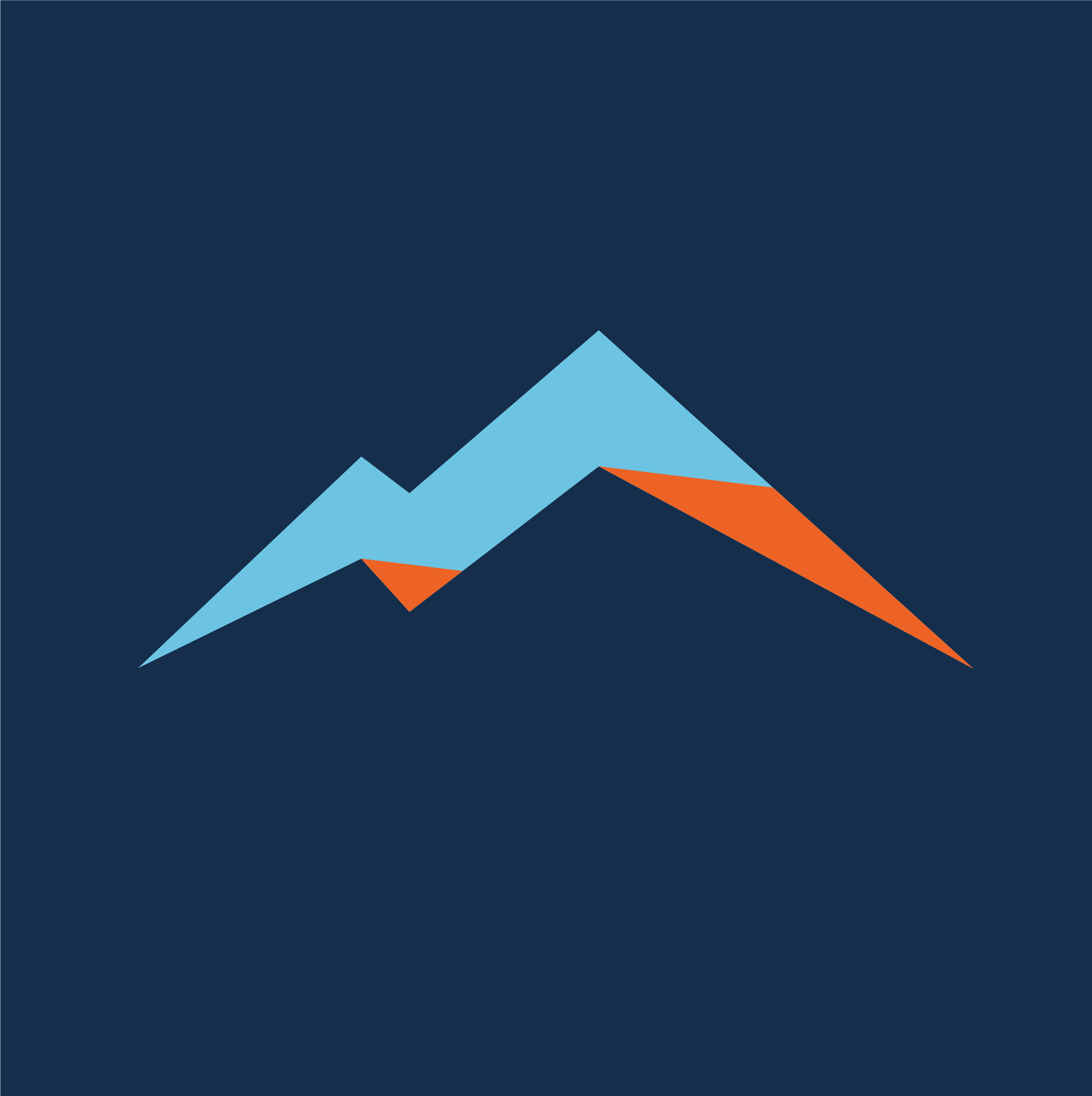 Sherpa Collaborative works with clients and businesses from across the country to identify potential growth areas and help them achieve goals through equity, c-suite consulting, accounting, and marketing services.
The Sherpa Collaborative founders have spent a collective 50+ years honing their knowledge of entrepreneurship, learning the dangers and pitfalls that threaten the success of a founder, and charting the paths of least resistance to growing successful businesses with their team. Our mission is to effectively collaborate with business founders and teams to simplify the journey to the pinnacle of their industry. We believe in providing the best resources - fractional c-suite and consulting, media buying and paid advertising, email marketing, SEO, bookkeeping, payroll, web development, you name it - for all your company needs so you can focus on the things you most enjoy in your business.
Let us help you reach your summit!
To get in touch, email us at hello@sherpacollab.com
Semrush assistance
We can help you with Semrush.
Contact Sherpa Collaborative
By clicking 'Send message', I agree to submit my contact info for further storage and processing.
Need more information?
Need more data before you can make a decision and reach out to an agency? Please share your thoughts and suggestions by dropping a line at agencies@semrush.com