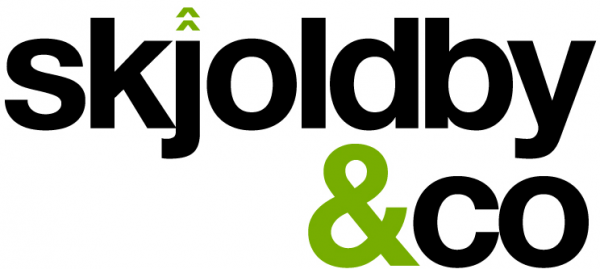 Skjoldby & Co
We connect our customers with new customers
Roskilde, Region Zealand, Denmark
At Skjoldby & Co, we really just want to execute and create value - quickly. We believe that marketing is about creativity, but to be effective - both in the short and long term - marketing must be executed with business understanding, responsibility and respect. We know that trust is the link in every good collaboration. That is why we build high trust with clear communication, so that the customer understands what we are working on and what results we are creating.
Semrush assistance
We don't provide this service at the moment.
Contact Skjoldby & Co
By clicking 'Send message', I agree to submit my contact info for further storage and processing.
Need more information?
Need more data before you can make a decision and reach out to an agency? Please share your thoughts and suggestions by dropping a line at agencies@semrush.com