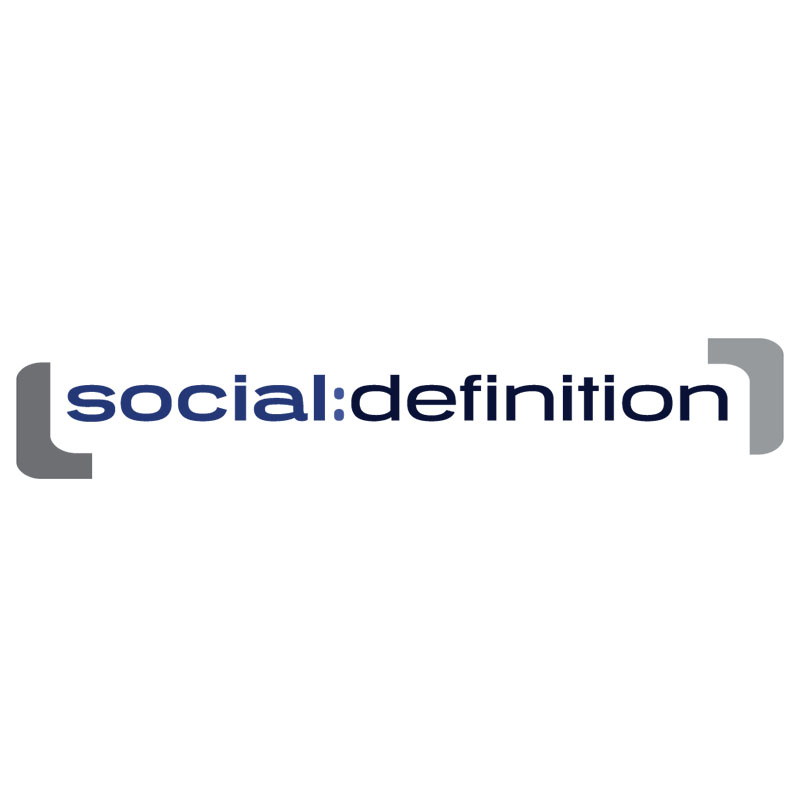 Our team consists of marketers, brand and design specialists, copywriters, photographers, online specialists and trainers. 
We recognise that for your business to achieve its goals you will need to become more strategic and commercially focused – something that we can help lead as your marketing team. 
For us, commerciality is important. We're not here to build a portfolio of clients consisting of big numbers and pretty pictures, we're here to make you into a commercial business.
Our goals will almost definitely be the same as yours – we want to grow your business. Working with selected clients we've been able to do this.
We choose the right people to work with. Ambitious businesses that want us to become a part of their team, not an external agency that's there to blame if things don't work out. Being honest and working together we're both accountable for the results – we both revel in the wins, we both take responsibility for any failures and get it right next time.
We work with B2B and B2C businesses. Our clients range from Legal Practices, Recruitment Companies to IFA and Accountants, Food Businesses, Engineering and Software Companies, Training Organisations, Hospitality Service and Product Suppliers as well as other B2B and B2C services and product companies.
Semrush assistance
We can help you with Semrush.
Pricing model
Hourly rate

Retainer

Project-based
Geographic focus
South America

Asia-Pacific

Europe, the Middle East and Africa

North America

Australia
Contact social:definition
By clicking 'Send message', I agree to submit my contact info for further storage and processing.
Need more information?
Need more data before you can make a decision and reach out to an agency? Please share your thoughts and suggestions by dropping a line at agencies@semrush.com