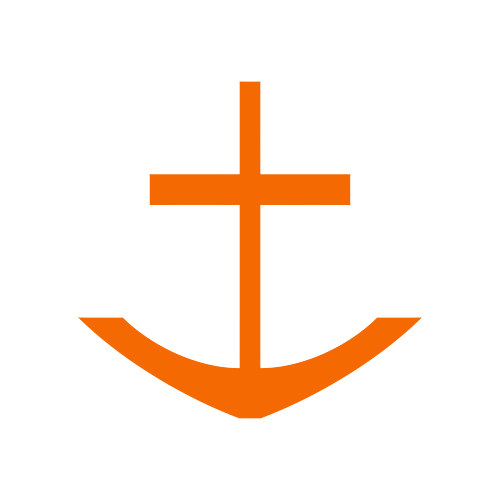 At Steadfast Social Media, we understand how important it is for businesses to stay competitive in today's digital age. That's why we offer a range of digital marketing services, from website design and development to social media management and search engine optimization (SEO). Our team of experienced digital marketers are highly knowledgeable and can provide tailored strategies specifically designed to help your business succeed.
We understand that no two businesses are the same, and our digital marketing solutions reflect this. We will work with you to create a unique and personalized strategy that is tailored to your business's needs, goals and budget. Our team will conduct extensive research on your industry, competitors and target audience to ensure that our strategies are optimized for success.
We also specialize in creating and optimizing content for your website and social media channels. Our content is written by experienced copywriters and is SEO-friendly, meaning it is designed to help your website rank higher in search engine results. Content is a key part of any digital marketing strategy, as it helps to build trust and credibility with your target audience.
We also understand the importance of mobile optimization. In today's world, it's essential for businesses to have websites and content that are optimized for mobile devices. Our team of experts can ensure that your website and content are optimized for both desktop and mobile devices. This will help ensure that your website is accessible to a wider range of customers, as well as make it easier for customers to find and interact with your business.
At Steadfast Social Media, we understand that digital marketing is constantly evolving. We stay up-to-date with the latest digital marketing trends and technologies, so that we can provide you with the best strategies and solutions to stay ahead of the competition. Our team of experts will work closely with you to ensure that your digital marketing strategies are effective, efficient and successful.
Semrush assistance
We can help you with Semrush.
Pricing model
Hourly rate

Retainer

Project-based
Our awards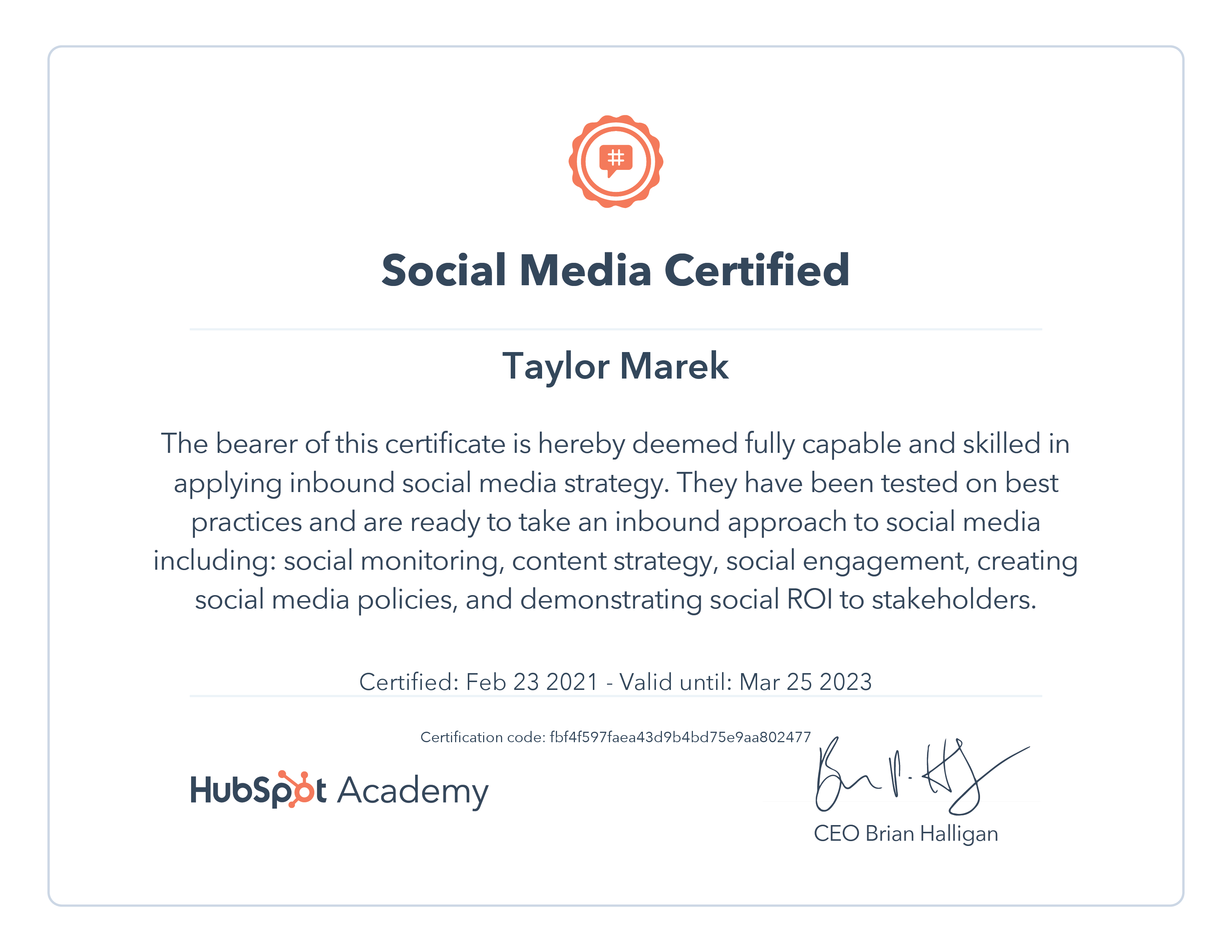 Contact Steadfast Social Media
By clicking 'Send message', I agree to submit my contact info for further storage and processing.
Need more information?
Need more data before you can make a decision and reach out to an agency? Please share your thoughts and suggestions by dropping a line at agencies@semrush.com