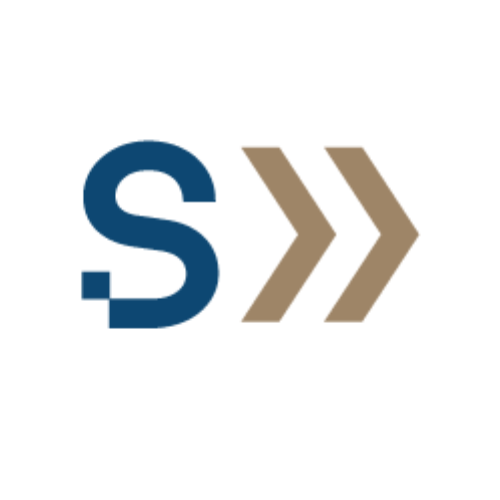 We specialised in digital analytics like Google Analytics 4, Google Tag Manager and Google Data Studio.
We help you grow your business by paid advertising with data-driven approach.
Our founder Eddie Lee has certified in Measurement marketing, and he is currently a community expert of datadrivenu.com
We help real estate agencies to generate high-quality leads.
Eddie as a former real estate agency owner, he built a strong online presence of my company from scratch with a very low budget. He used only 3 years to achieve 7 figures for his former real estate agency, starting from absolute zero (inside a garage in a rural area in Hong Kong).
He's now a data-driven marketing consultant.
He helps real estate agencies to build a profitable data-driven marketing campaign, which sustainably generates high-quality leads.
He is passionate about Google Analytics and Paid Advertising.
He could leverage all the marketing automation technology to help the agency synchronize their listings to different ads platform, including Google Ads, Facebook Ads, YouTube. With an organic and paid approach, real estate agencies can build a strong online presence with a low marketing budget, result in high ROI.
He helps real estate agencies to build:
- Company website with property listing feed
- Google Analytics ready site tracking and reporting
- Engaging Lead generation landing pages
- Email marketing automation / Leads nurturing sequence
- Property Listing real-time synchronization with Facebook commerce/ads manager, Google Ads
- Dynamic retargeting with similar properties type or location
- Automatic sharing across different social media
If you want to grow your real estate business, please reach us at eddie@synergymarketingtech.com
or
Get a consultation at
https://www.synergymarketing.com/contact/
Semrush assistance
We can help you with Semrush.
Pricing model
Hourly rate

Retainer

Project-based

Commission

Value/performance-based
Geographic focus
Asia-Pacific

North America
Our clients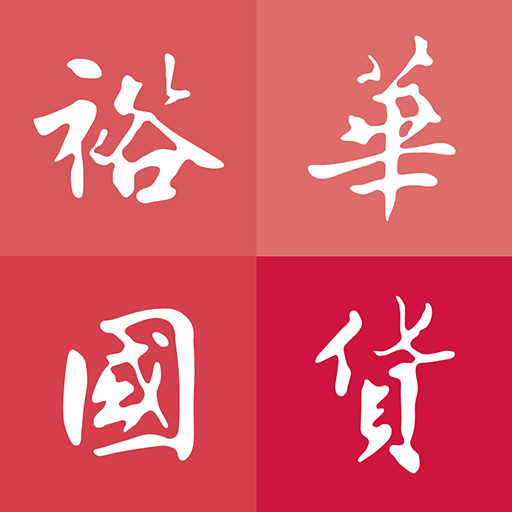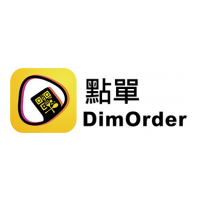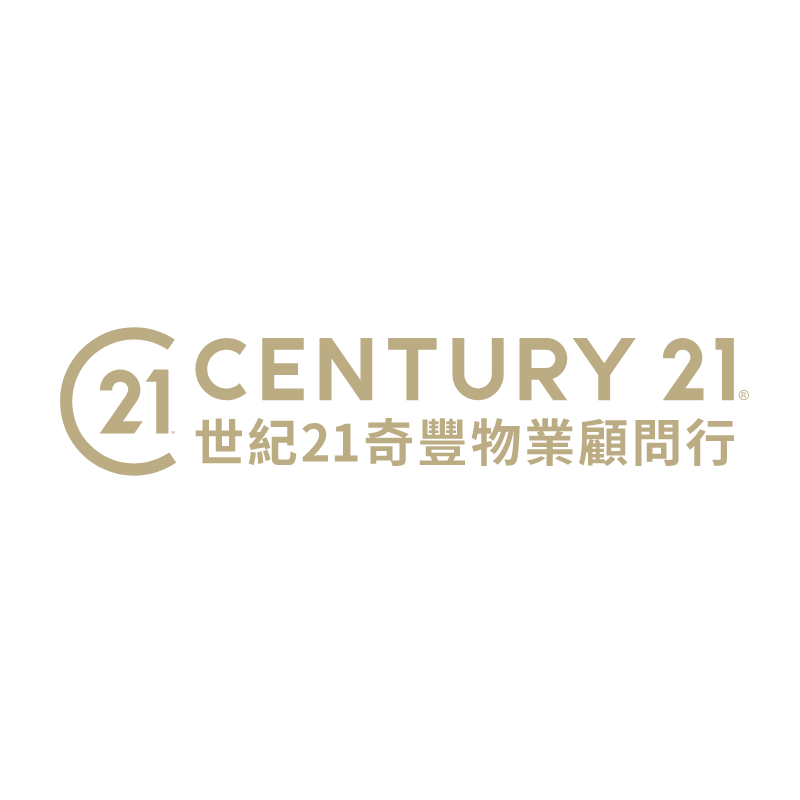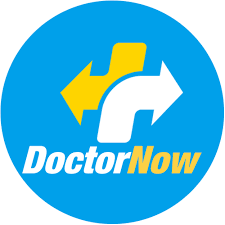 Contact Synergy Marketing Technology Limited
By clicking 'Send message', I agree to submit my contact info for further storage and processing.
Need more information?
Need more data before you can make a decision and reach out to an agency? Please share your thoughts and suggestions by dropping a line at agencies@semrush.com