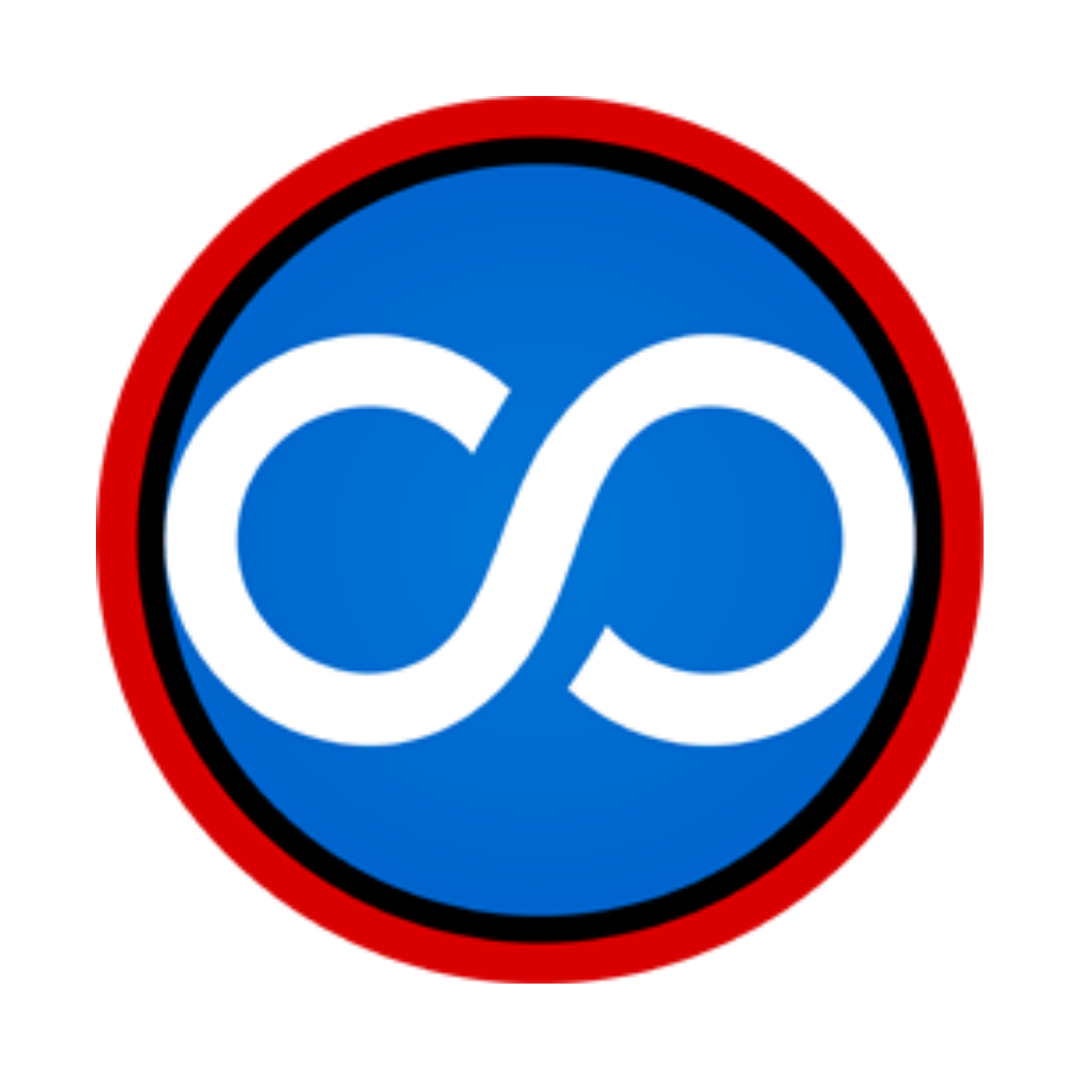 The Loop Marketing is an award-winning digital agency based in Chicago, IL serving clients across the US. Our core expertise includes Website Design, search engine optimization, paid search and social, content marketing, social media marketing, email marketing, and advanced digital strategy. We work across many industries, including legal, healthcare, professional services, e-commerce, engineering, industrial/manufacturing, and others. Clients love us because we work closely with them as an "outsourced in-house" marketing agency, providing deep creativity, advanced digital strategies, a full suite of services, and excellent customer service usually only available to larger organizations. Find out more about how The Loop Marketing can impact your organization by contacting us today.
Semrush assistance
We can help you with Semrush.
Contact The Loop Marketing Inc
By clicking 'Send message', I agree to submit my contact info for further storage and processing.
Need more information?
Need more data before you can make a decision and reach out to an agency? Please share your thoughts and suggestions by dropping a line at agencies@semrush.com