We were founded in 2003 with the goal of providing professional and affordable Internet marketing services for small and mid-sized businesses throughout Canada and the United States. We are experts in every aspect of SEO (on-page, off-page and technical) including local SEO, national and international SEO, and we are proficient in design and development (we have developed hundreds of WordPress and custom html websites), PPC (we are Google and Microsoft Ad partners), ecommerce (we are BigCommerce and Shopify partners). We will make sure that every aspect of your online business is optimized, ranking at the top of the search engines, and converting the traffic the SEO delivers into sales, and we will track, analyze, and measure everything with Semrush. Our entire staff is based in North America, and we don't outsource anything beyond our borders. What you can expect from us: Easy to work with, we keep you informed, depth of knowledge, ongoing insights and strategizing and the best ROI. Start with us for value and stay with us for results. Many of our clients have been with us for 10+ years, and we hope to add you to our long list of satisfied customers.
Semrush assistance
We can help you with Semrush.
Geographic focus
North America

United States

Canada
Our clients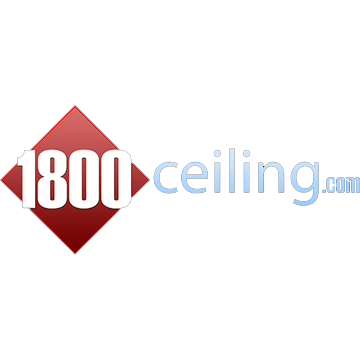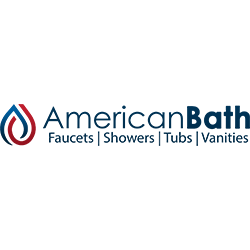 Contact Total Internet Marketing
By clicking 'Send message', I agree to submit my contact info for further storage and processing.
Need more information?
Need more data before you can make a decision and reach out to an agency? Please share your thoughts and suggestions by dropping a line at agencies@semrush.com