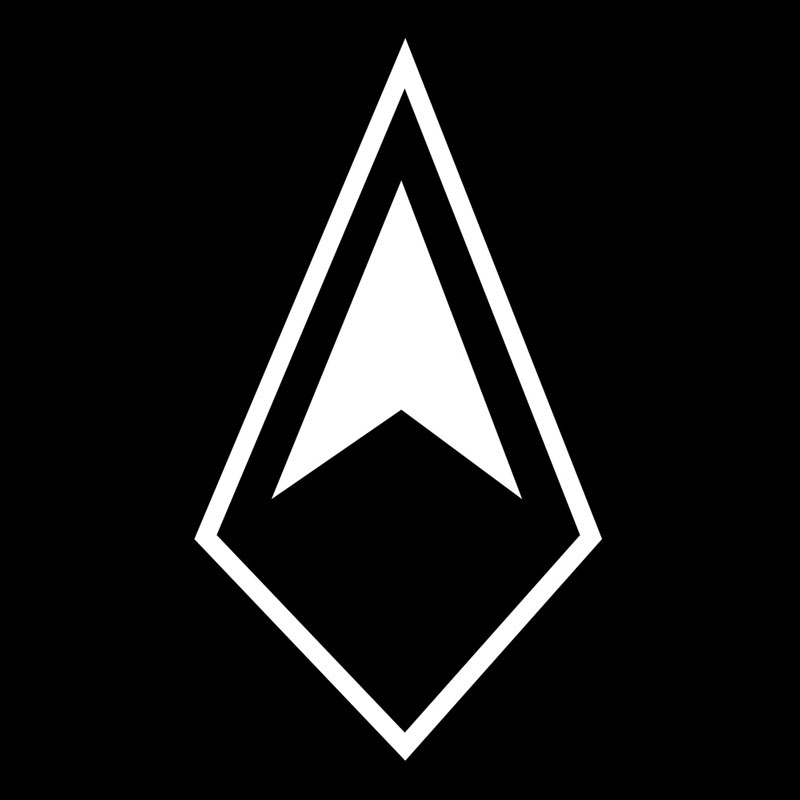 https://truenorthsocial.com/
True North Social is a digital marketing agency founded on creating a digital presence for companies just like yours. Our services are geared toward a singular focus- generating leads and sales.
We do this by creating outstanding websites and using a combination of Search Engine Marketing and Social Media Campaigns to drive traffic, build brand awareness, inspire trust, and create customer loyalty.
Ask us how we can help with:
SEO Services
Content Writing
Technical SEO
Backlink Building
Email Marketing
Website Design
WordPress Development
Shopify Store Setup
Woocommerce Store Setup
Social Media Management
Commercial Photography and Video
Facebook Ads
Instagram Ads
TikTok Ads
Google Ads
Influencer Management
Check out our YouTube Videos:
https://youtu.be/5q4_KZiVTqE
https://youtu.be/jxXmBm3H79Q
https://youtu.be/uP3qSw4_iVo
https://youtu.be/rBAivZCMWrI
https://youtu.be/q-0ITeLe7bY
https://youtu.be/t1WPAq5lC-c
https://youtu.be/7F197aIFo5k
https://youtu.be/m0OjLX3RJiU
https://youtu.be/xYUH_lIXOxY
https://youtu.be/f_A45cBXj2o
Semrush assistance
We can help you with Semrush.
Our clients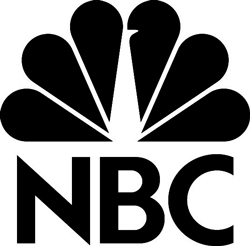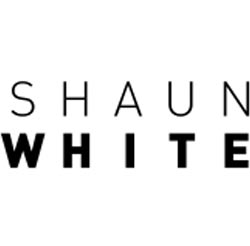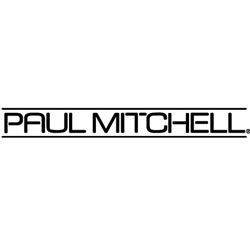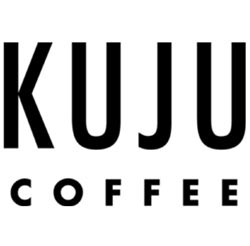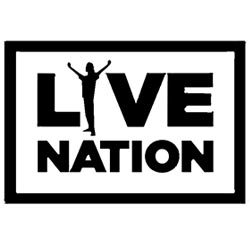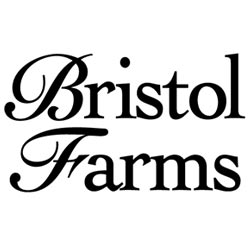 Our awards
Contact True North Social
By clicking 'Send message', I agree to submit my contact info for further storage and processing.
Need more information?
Need more data before you can make a decision and reach out to an agency? Please share your thoughts and suggestions by dropping a line at agencies@semrush.com