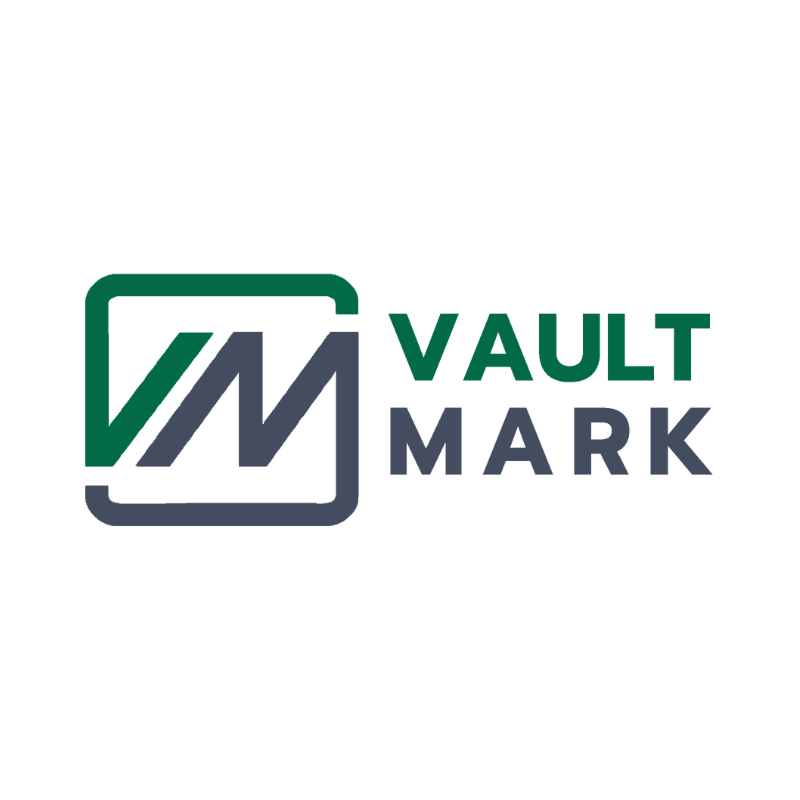 Vault Mark digital marketing & SEO services in Bangkok, is known for applying fool-proof online marketing strategies and techniques to achieve the greatest return on marketing investments our clients' make. We deliver results-oriented performance based marketing campaigns. We offer customized digital marketing & SEO solutions that fit each individual client's business objectives. We have been providing best-in-class digital marketing & SEO services to businesses of all sizes including, small start-ups and medium to large-sized companies to "Fortune 500" category clients operating in Thailand. Our industry experience covers Health, Agriculture, Manufacturing, Food & Beverage, Import & Export, Wholesale, Retail, IT, OEM, Hospitality, etc.
Semrush assistance
We don't provide this service at the moment.
Contact Vault Mark SEO & Digital Marketing Agency
By clicking 'Send message', I agree to submit my contact info for further storage and processing.
Need more information?
Need more data before you can make a decision and reach out to an agency? Please share your thoughts and suggestions by dropping a line at agencies@semrush.com